Wireless Portable Ultrasound
It's about the image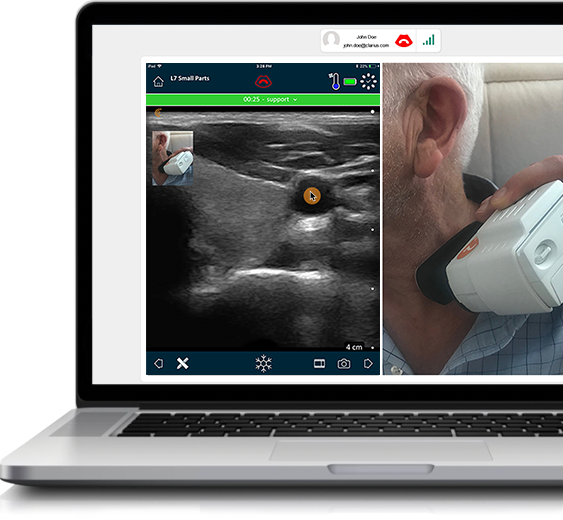 One-touch telemedicine solution, over SMS or email. Learn more →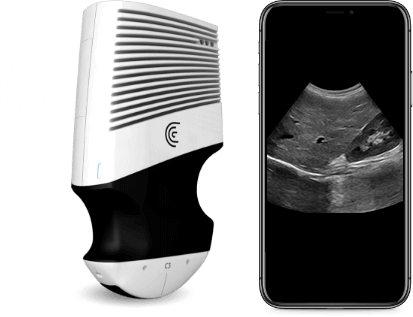 High sensitivity transducers with AI for better images.
No wires or cables to get contaminated, trip over, or break.
Global leader in ultra-portable ultrasound
The numbers below represent real-time usage statistics from our scanners and cloud platform.
Total images uploaded (MB):
Where to buy
Contact us today to find out about availability and pricing in your region.