Book a Virtual Ultrasound Demo with an Expert
See Clarius HD in action to discover how fast, easy and affordable it is to add high definition ultrasound to your practice.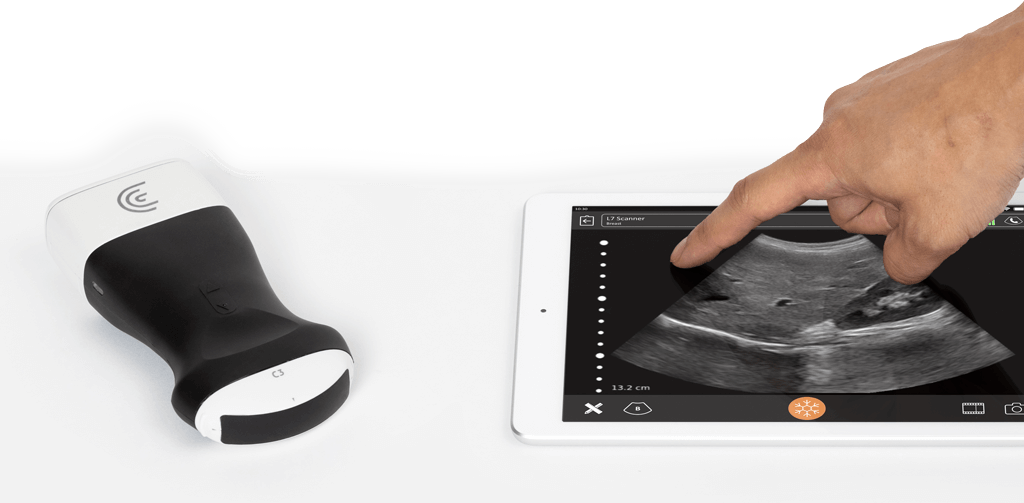 By providing my email, I consent to receive Clarius webinar invitations, case studies, whitepapers, and more. I can unsubscribe anytime. Privacy Policy.
Included with each scanner
Ultrasound Telemedicine Made Simple
With Clarius Live, you can send a link to enable the recipient to view your scan on whatever device they're using.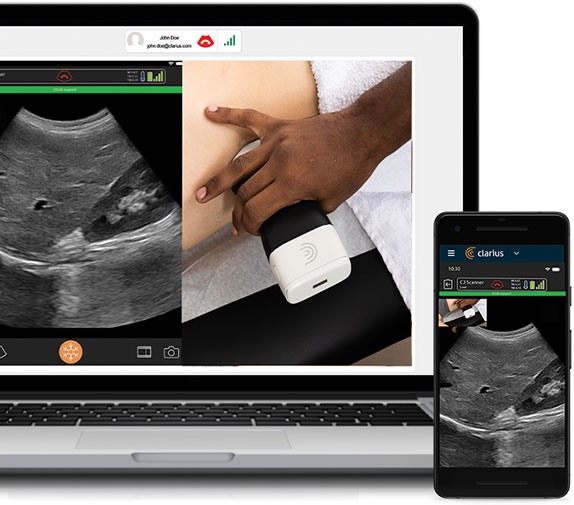 Flexible storage solutions
Choose Where to Store and Send Exams from the Clarius App
Send exams to any DICOM-compliant server*, or store exams on your phone. Every Clarius scanner also comes with free cloud storage and exam management.
* DICOM is a premium feature.
No. There are NO additional fees or subscription fees.
They are assembled in Canada with the highest quality control measures.
Clarius HD scanners and accessories are available for purchase in many countries –  get the latest Market Clearance details here. For geographies without regulatory clearance, first-generation Clarius ultrasound scanners may still be available. Please contact us for details about your region.