Clear, detailed imaging for a confident diagnosis
Getting detailed, real-time ultrasound images of muscles, joints, ligaments, tendons and cartilage at rest and in motion has never been easier or more affordable.  Using the same high-powered imaging technology as the best cart-based system in a compact form, Clarius HD ultrasound scanners show you the fine details you need to quickly investigate an area of concern.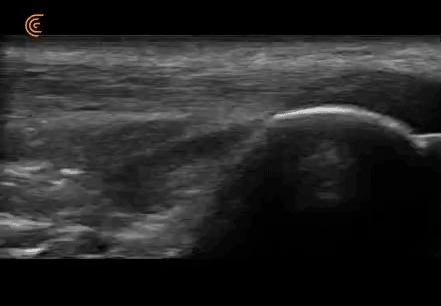 Physio MSKUS Specialist
Greg Fritz, PT, DPT, RMSK
I recently had the privilege to test the new Clarius L15 Scanner. I am blown away by the image quality that can be obtained from this non-tethered, WiFi scanner.

See how Clarius compares with a high-end cart based system for musculoskeletal ultrasound
Advanced MSK Presets Package
Dedicated MSK presets for Diagnostic and Interventional MSK procedures

Foot/Ankle

Elbow

Hip

Hip Joint

Knee

Plantar

Shoulder

Spine

Hand/Wrist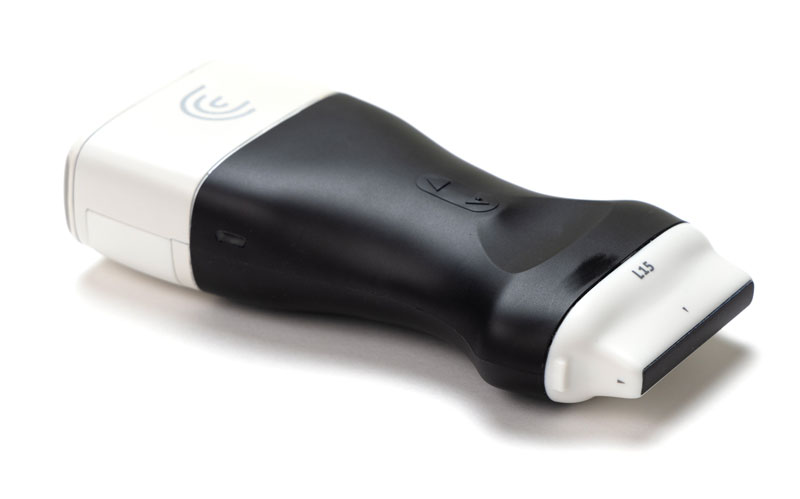 L15 HD
High Frequency Linear
Choose the L15 if you're primarily interested in seeing exceptional detail while performing superficial exams.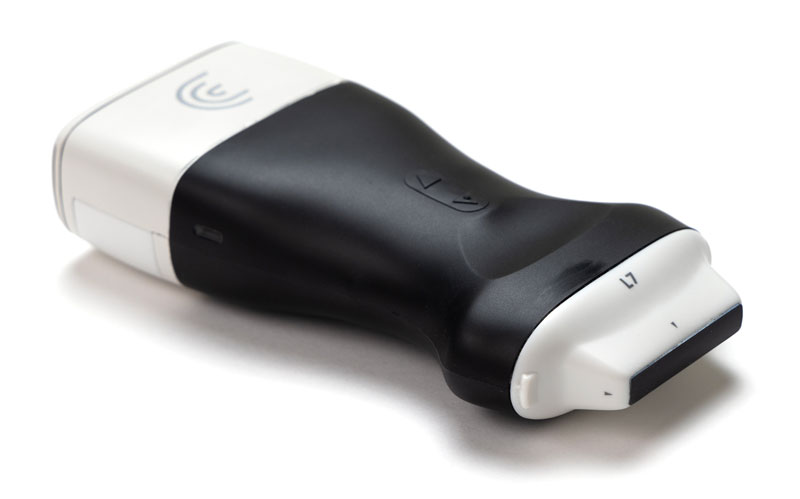 L7 HD
Linear
Choose the L7 if you're performing deep and superficial procedures.
L20 HD
Ultra-High Frequency Linear
Choose the L20 if your area of interest is under 3cm. Ideal for podiatry and rheumathology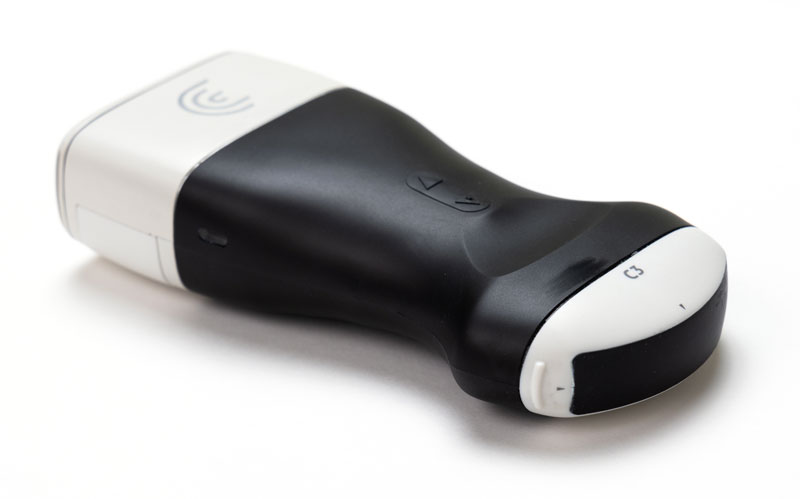 C3 HD
Curvilinear
The C3 is more suitable for examining deeper structures including hips, piriformis and lower back.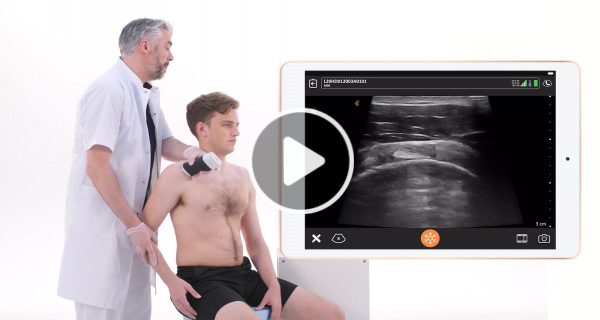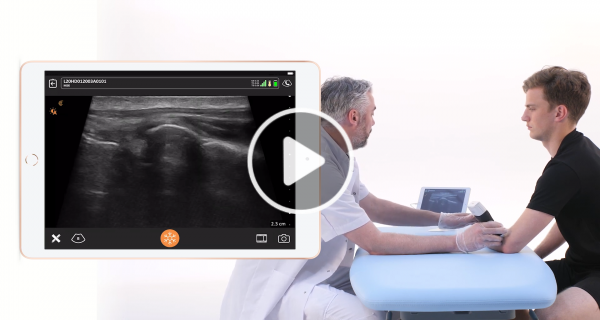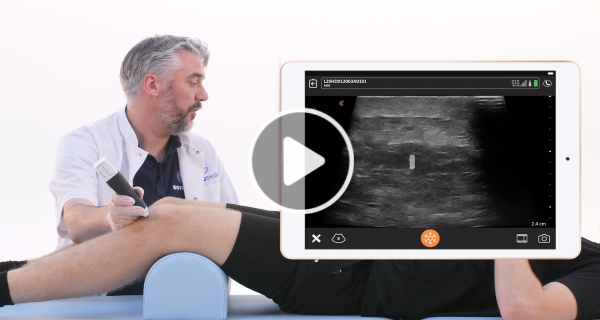 By James Ferrie, B.Pod, M.A. Pod.A A sought-after Podiatrist based in Melbourne, Australia, James Ferrie first started using ...
Read More

→
Reimbursement Information for Clinical Ultrasound Exams in the United States
Download our quick reference guide of 2021 CPT codes and payment amounts for diagnostic ultrasound exams performed by medical professionals in the United States.
Talk to an Expert to Learn More
⚠️ Note: Clarius ultrasound is intended for use by medical professionals
By providing my email, I consent to receive Clarius webinar invitations, case studies, whitepapers, and more. I can unsubscribe anytime. Privacy Policy.