Best-in-Class Wireless Ultrasound Purpose Designed for Cardiac
Clarius PA HD is the only choice for hospital-grade cardiac imaging in a wireless scanner. It delivers the latest piezo-electric crystal and octal beamforming technology for a clear image and up to 8 times faster frame rates.
Includes a cardiovascular measurements package and Pulsed Wave Doppler for rapid diagnosis of cardiac conditions.

The forever-free app delivers a clear picture of patient conditions on your iOS and Android devices.

Comes with access to Clarius Cloud for easy image management, unlimited storage and reports for billing.

Clarius Live telemedicine facilitates one-click remote consultations for fast consults with expert colleagues.

Save space with Clarius - carry it in your coat pocket!
Mehr für
weniger bekommen.
Keine versteckten Gebühren oder wiederkehrenden Kosten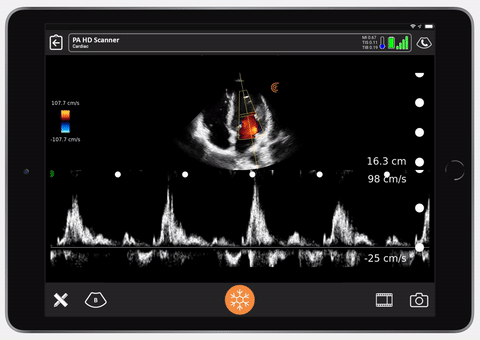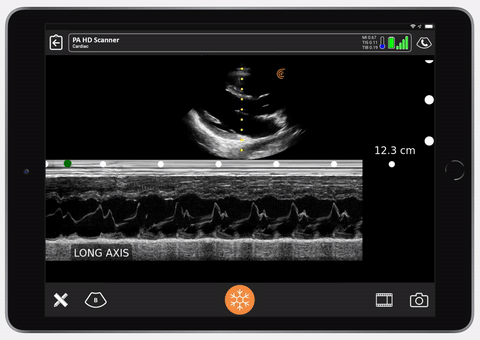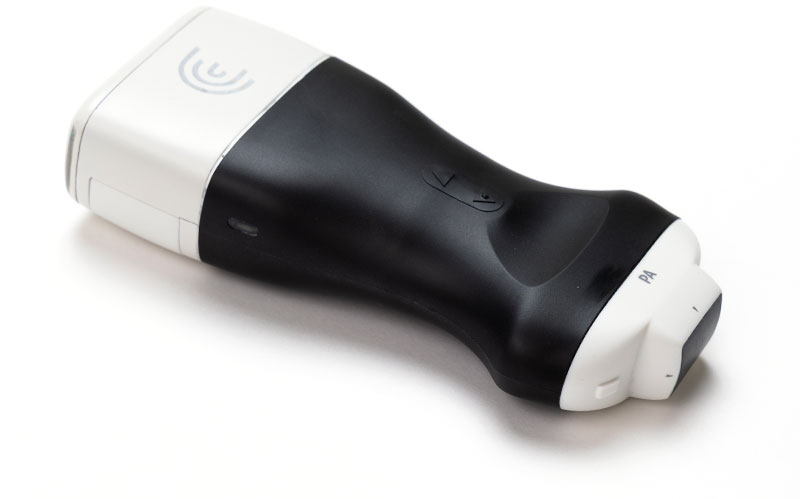 PA HD
Cardiovascular Imaging
Designed for bedside cardiac, abdominal scanning and vascular access.
Rückerstattungsinformationen für Klinische Ultraschall-Untersuchungen in den Vereinigten Staaten
Laden Sie unsere empfohlene Kurzanleitung zu den 2020 CPR-Codes und Zahlungsbeträgen für diagnostische Ultraschall-Untersuchungen herunter, die von medizinischen Fachkräften in den Vereinigten Staaten durchgeführt werden.
Sprechen Sie mit einem Experten, um mehr zu erfahren
⚠️Hinweis: Der Clarius-Ultraschall ist zur Verwendung durch medizinisches Fachpersonal bestimmt