Erweiterte FAST-Untersuchung
Dr. Dan Kim demonstriert eine eFAST-Untersuchung (extended Focused Assessment with Sonography in Trauma) mit dem Clarius Handheld-Ultraschallgerät.
Mehr für
weniger bekommen.
Keine versteckten Gebühren oder wiederkehrenden Kosten 
Clarius Tablet Stand
Making Wireless Ultrasound Ultra-Portable for Healthcare Institutions
With a small footprint, the Tryten Nova Pro rolling stand holds two charging stations to dock your wireless Clarius HD scanners. Finally, the image quality and performance of high-end laptop machines in a wire-free package that is highly mobile, affordable and easy to disinfect.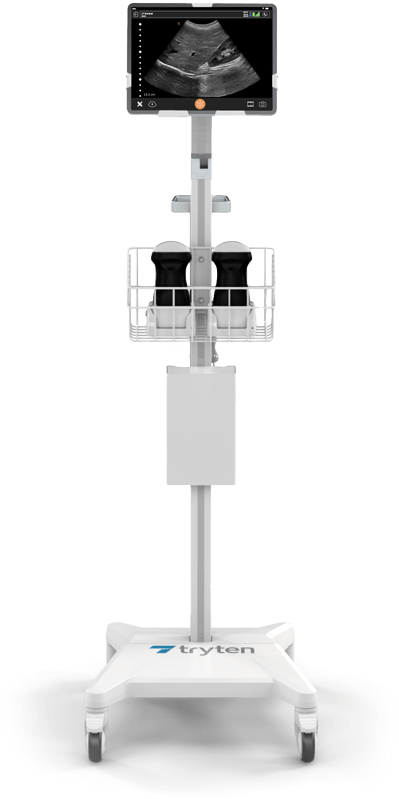 Im Lieferumfang jedes Scanners enthalten
Minimieren Sie den Kontakt per Telemedizin
Haben Sie Schwierigkeiten damit, den Kontakt zu begrenzen und an mehr als einem Ort gleichzeitig zu sein? Mit Clarius Live Telemedizin können Sie mehrere Ultraschall-Untersuchungen, wo immer Sie sich befinden, in Echtzeit leiten, überwachen und überprüfen. Erfahren Sie mehr.
Lesen Sie mehr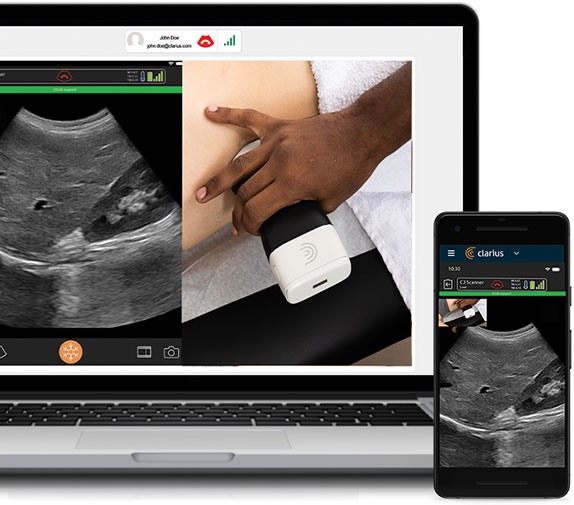 Flexible Speicherlösungen
Wählen Sie in der Clarius App aus, wo Sie Untersuchungen abspeichern und hinschicken wollen.
Senden Sie Untersuchungen zu einem DICOM-konformen Server* oder speichern Sie Untersuchungen auf Ihrem Handy. Jeder Clarius-Scanner kommt auch mit kostenloser Cloud-Speicher- und Untersuchungsverwaltung.
* DICOM ist eine Premium-Funktion.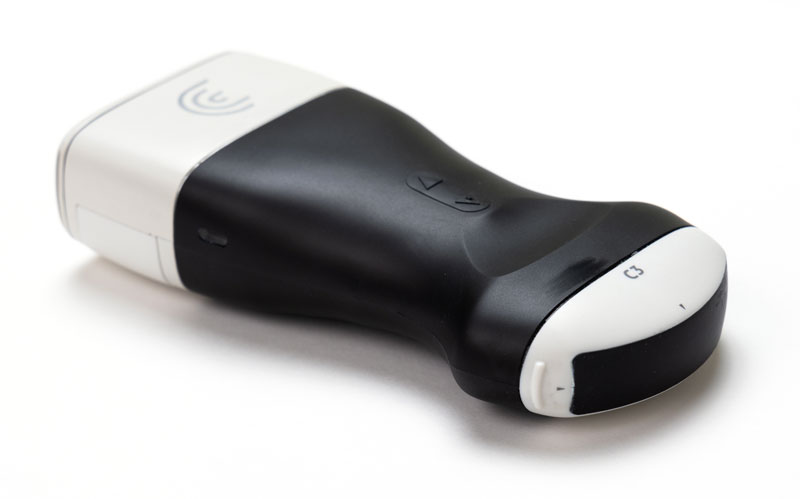 C3 HD
Multifunktionell
Ideal for scanning everything from cardiac, lung, bladder, vascular access to superficial.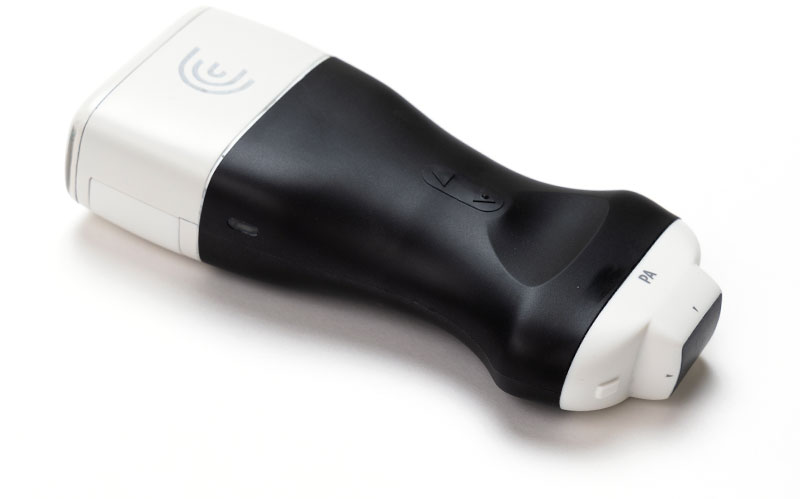 PA HD
Herz/EMED
Designed for bedside cardiac, lung, abdominal scanning and vascular access.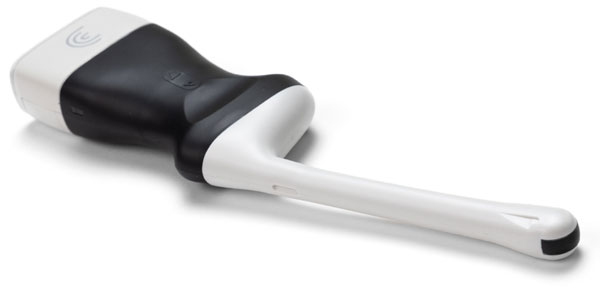 EC7 HD
Endokavität Scanner
Ideal für Geburtshilfe, Gynäkologie und Reproduktionsmedizin.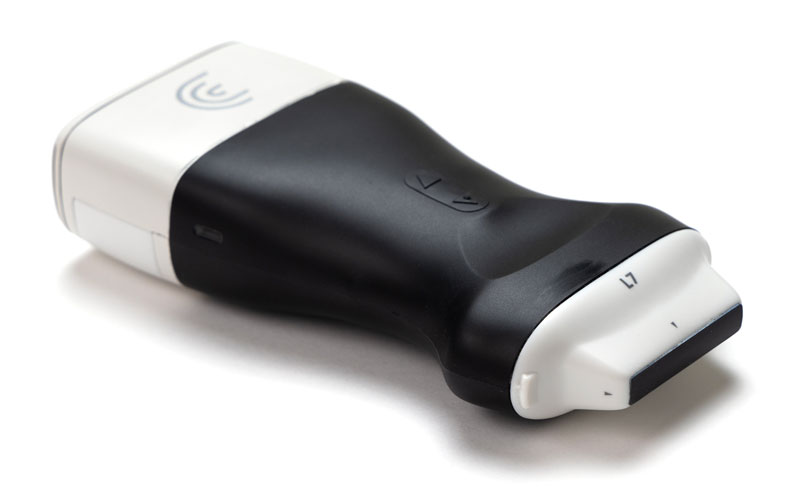 L7 HD
Linear Scanner
Ideal for scanning lung, vascular access, and superficial up to 11 cm.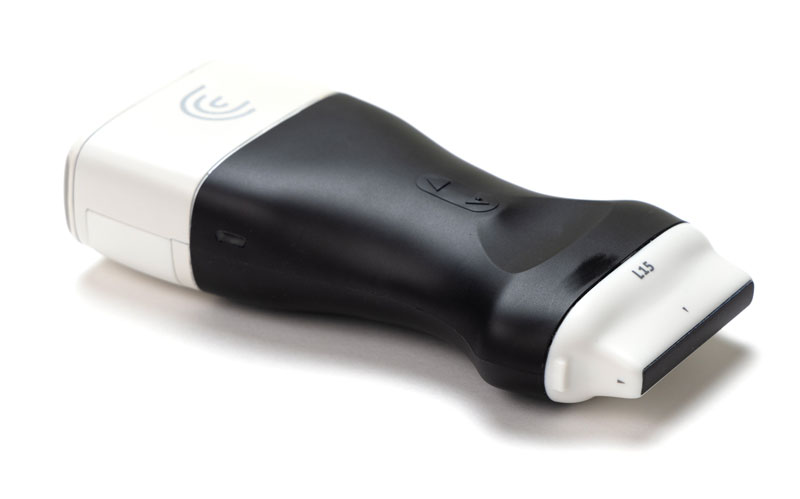 L15 HD
Hochfrequenz-Linear
Ideal for scanning lung, vascular access, and superficial up to 7 cm.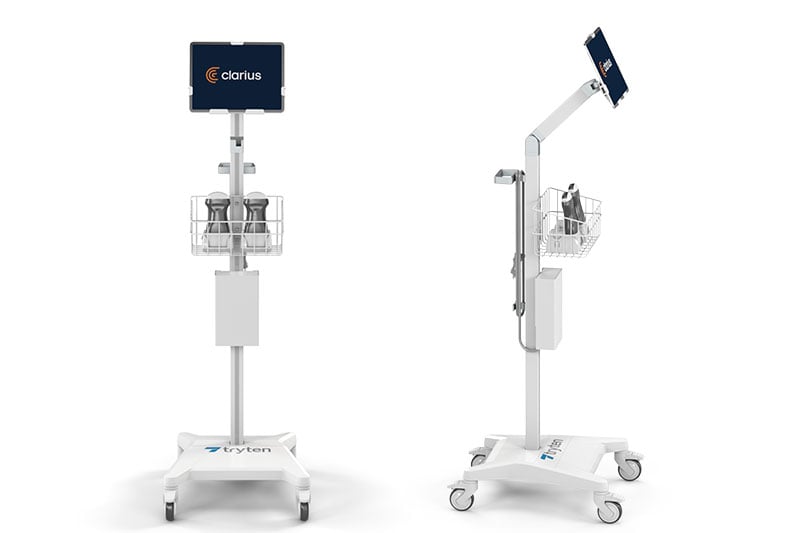 Tryten Nova PRO
Clarius Tablet Stand
Add an iPad Pro and the Clarius 2-in-1 Charging Station for ultra mobility.
A paper recently published by the World Federation for Ultrasound in Medicine in the Ultrasound in Medicine and ...
Lesen Sie mehr

→
Rückerstattungsinformationen für Klinische Ultraschall-Untersuchungen in den Vereinigten Staaten
Laden Sie unsere empfohlene Kurzanleitung zu den 2020 CPR-Codes und Zahlungsbeträgen für diagnostische Ultraschall-Untersuchungen herunter, die von medizinischen Fachkräften in den Vereinigten Staaten durchgeführt werden.
Sprechen Sie mit einem Experten, um mehr zu erfahren
⚠️Hinweis: Der Clarius-Ultraschall ist zur Verwendung durch medizinisches Fachpersonal bestimmt