Free Webinar
Bullseye - Why Ultrasound is Now the Standard for Guiding Injections
Register for our webinar on Pain Management.
Effective ways to avoid the risks of blind injections
3 common clinic-based injections anyone can perform today
CPT codes to increase billings per patient procedure
Pro-tips for handheld ultrasound-guided injections
Wednesday, October 28th 
2 PM Pacific | 5 PM Eastern | 9 PM GMT | 10 PM CET
Meet Our Speakers 
Erweiterte FAST-Untersuchung
Dr. Dan Kim demonstriert eine eFAST-Untersuchung (extended Focused Assessment with Sonography in Trauma) mit dem Clarius Handheld-Ultraschallgerät.
Mehr für
weniger bekommen.
Keine versteckten Gebühren oder wiederkehrenden Kosten 
Im Lieferumfang jedes Scanners enthalten
Minimieren Sie den Kontakt per Telemedizin
Struggling to limit exposure and be in more than one place at once? With Clarius Live Telemedicine, you can guide, monitor and review multiple ultrasound exams from wherever you are in real-time. Learn more
Lesen Sie mehr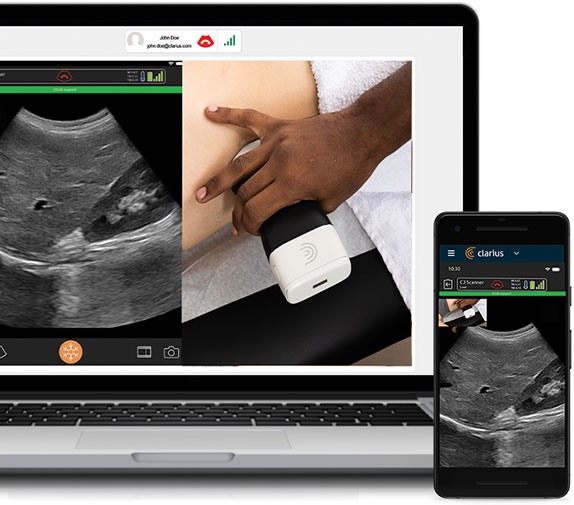 Flexible Speicherlösungen
Wählen Sie in der Clarius App aus, wo Sie Untersuchungen abspeichern und hinschicken wollen.
Senden Sie Untersuchungen zu einem DICOM-konformen Server* oder speichern Sie Untersuchungen auf Ihrem Handy. Jeder Clarius-Scanner kommt auch mit kostenloser Cloud-Speicher- und Untersuchungsverwaltung.
* DICOM ist eine Premium-Funktion.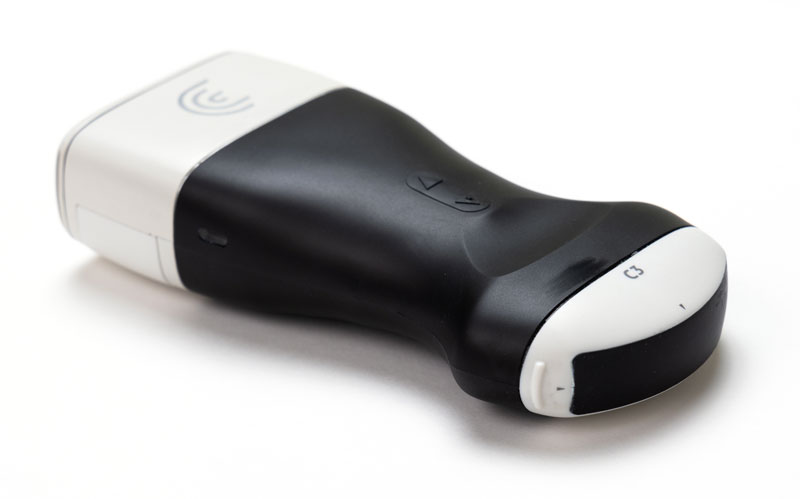 C3 HD
Multifunktionell
Ideal zum Scannen von Herz, Lunge, Blase, Gefäßzugang und oberflächlichen Bereichen.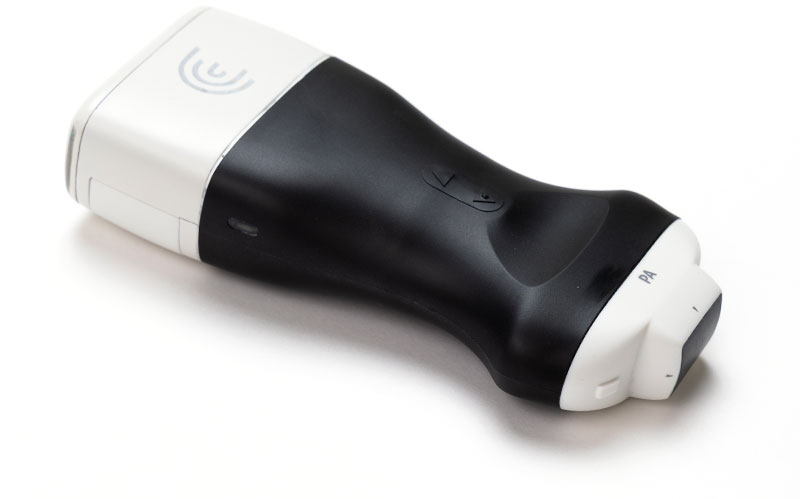 PA HD
Herz/EMED
Konzipiert für bettseitige Kardiologie,
Abdomen-Scanning und Gefäßzugang.
At Clarius, we understand that the best clinicians rely on great ultrasound images to treat patients with confidence. ...
Lesen Sie mehr

→
Rückerstattungsinformationen für Klinische Ultraschall-Untersuchungen in den Vereinigten Staaten
Laden Sie unsere empfohlene Kurzanleitung zu den 2020 CPR-Codes und Zahlungsbeträgen für diagnostische Ultraschall-Untersuchungen herunter, die von medizinischen Fachkräften in den Vereinigten Staaten durchgeführt werden.
Talk to An Expert to Learn More
⚠️ Note: Clarius ultrasound is intended for use by medical professionals