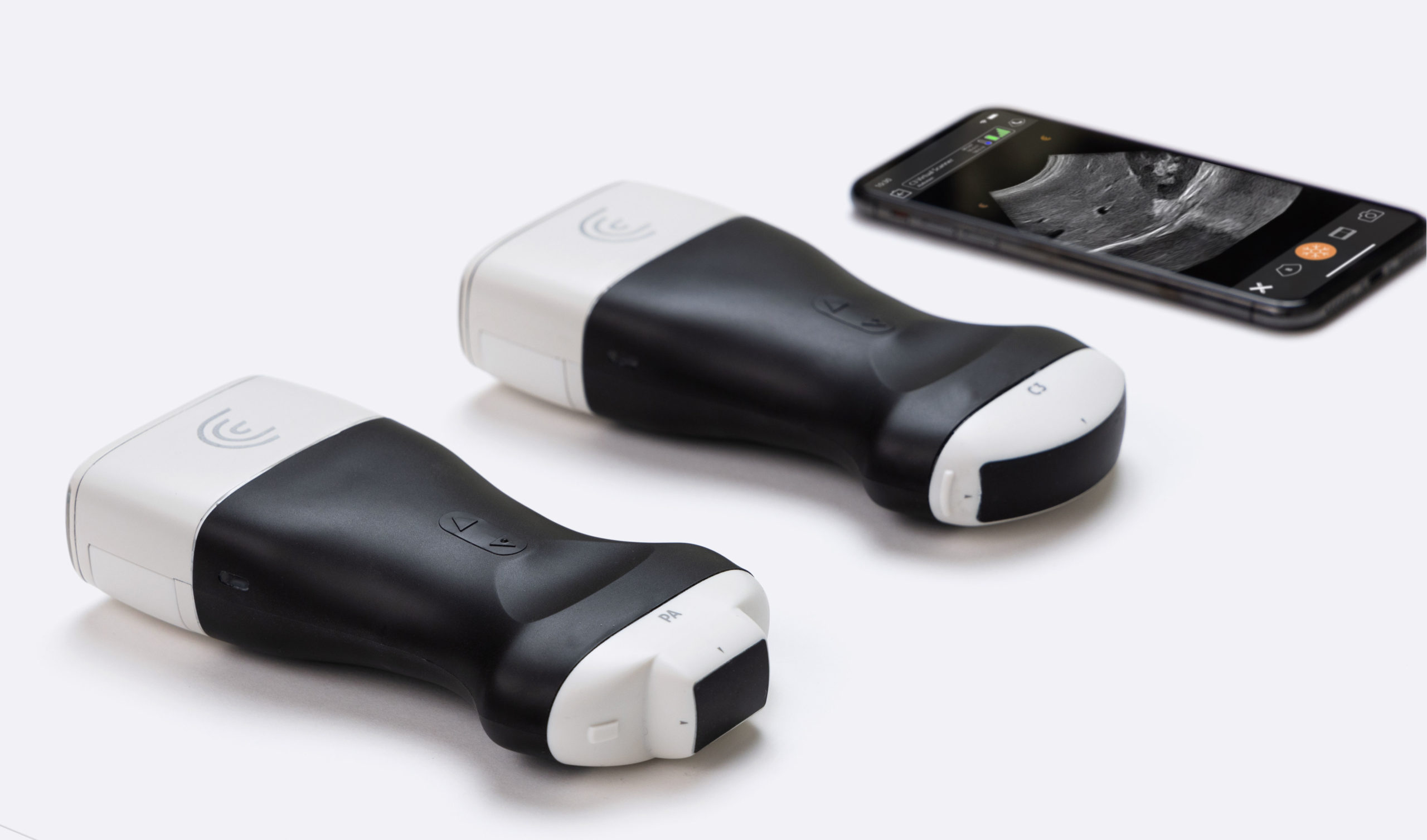 Get a Clear Picture, Fast
Wireless and app-based, Clarius handheld ultrasound scanners deliver an image you can trust to most iOS and Android devices.
Ideal for quick exams to make better and faster decisions about patients in critical condition
Helps to differentiate among causes of dyspnea, shock, chest pain and cardiac arrest
Enables quick diagnosis of a pneumothorax or an internal hemorrhage
Facilitates fast consults with an expert using one-button telemedicine
Senior Emergency Physician and EMS Medical Co-Director, Fulda
Thomas Plappert, MD
Pre-hospital ultrasound adds value to our work, and for many patients, it's the missing link in the chain of survival. And as the first Clarius-users for EMS in Germany, we have hundreds of rescue missions with a brilliant ultrasound on board.
Mehr für
weniger bekommen.
Keine versteckten Gebühren oder wiederkehrenden Kosten 
Telemedizin auf Knopfdruck
Alles, was Sie benötigen, ist die Clarius-App, um eine telemedizinische Sitzung zu starten.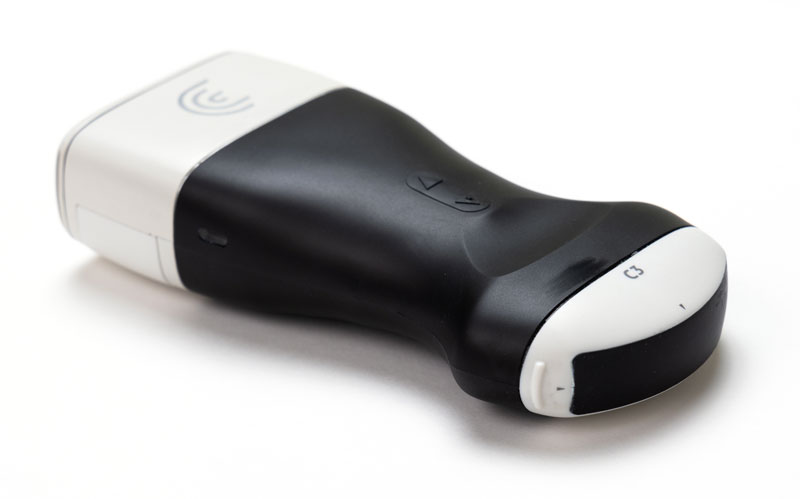 C3 HD
Multifunktionell
Ideal zum Scannen von Herz, Lunge, Blase, Gefäßzugang und oberflächlichen Bereichen.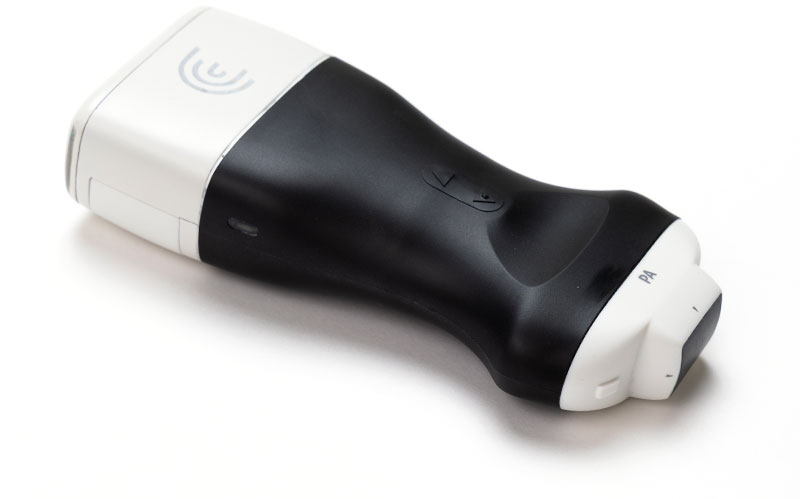 PA HD
Cardiac/EMS
Konzipiert für bettseitige Kardiologie,
Abdomen-Scanning und Gefäßzugang.
Amid the COVID-19 pandemic, Clarius has been able to play a big part in helping frontline medical practitioners ...
Lesen Sie mehr

→
Talk to An Expert to Learn More
⚠️ Note: Clarius ultrasound is intended for use by medical professionals