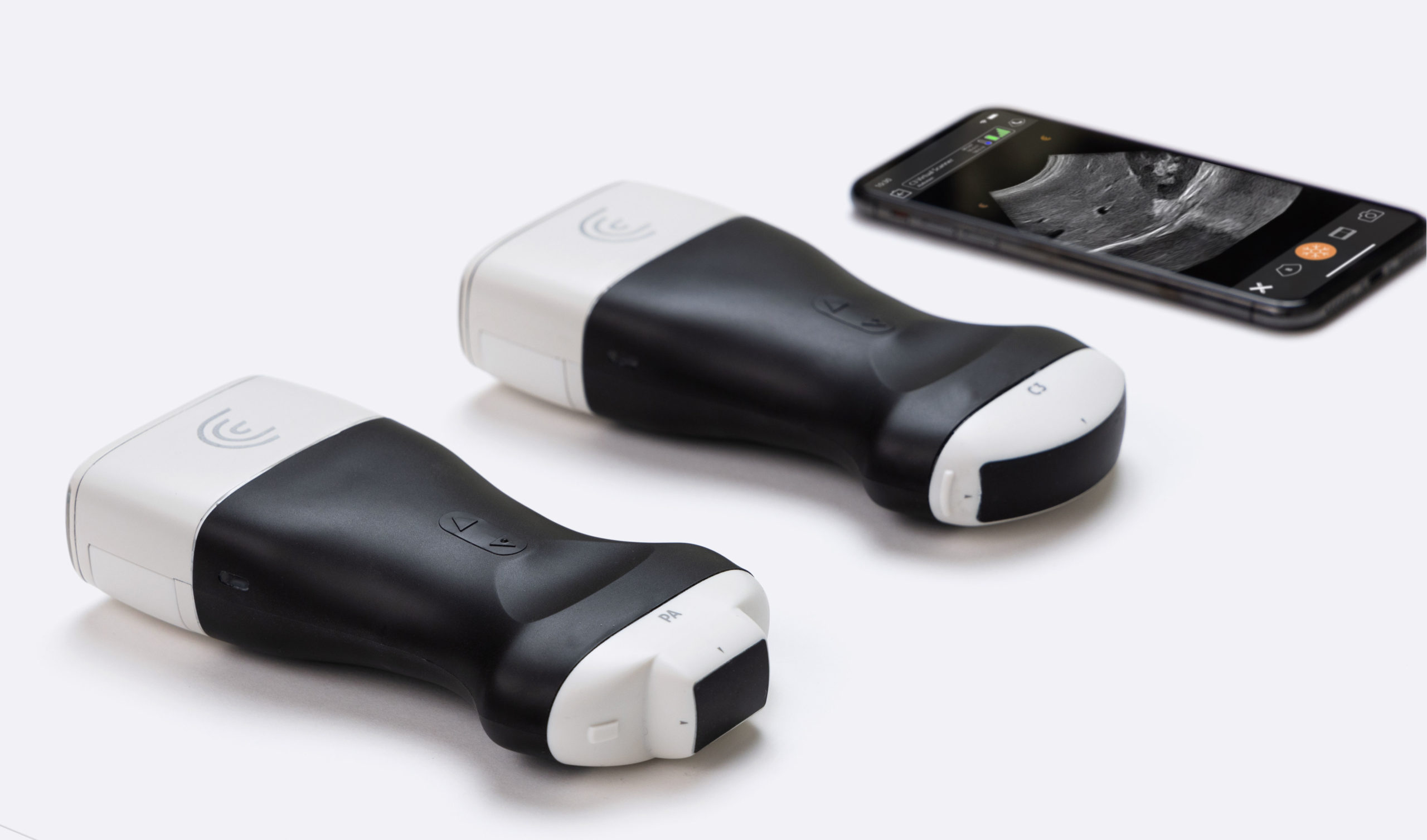 Schnell ein klares Bild bekommen
Die drahtlosen und applikationsbasierten, tragbaren Ultraschallscanner von Clarius liefern ein Bild, auf das Sie sich bei den meisten iOS- und Android-Geräten verlassen können.
Ideal für Schnelluntersuchungen, um bessere und schnellere Entscheidungen über Patienten in kritischem Zustand zu treffen
Hilft bei der Unterscheidung zwischen den Ursachen von Atemnot, Schock, Brustschmerzen und Herzstillstand
Ermöglicht die schnelle Diagnose eines Pneumothorax oder einer inneren Blutung
Erleichtert schnelle Beratungen mit einem Experten durch die Telemedizin auf Knopfdruck
Leitender Notarzt und medizinischer Ko-Direktor des Rettungsdienstes, Fulda
Thomas Plappert, MD
Der präklinische Ultraschall erhöht den Wert unserer Arbeit, und für viele Patienten ist er das fehlende Glied in der Kette des Überlebens. Und als erste Clarius-Anwender für Rettungsdienste in Deutschland haben wir Hunderte von Rettungseinsätzen mit einem brillanten Ultraschall an Bord.
Mehr für
weniger bekommen.
Keine versteckten Gebühren oder wiederkehrenden Kosten 
Telemedizin auf Knopfdruck
Alles, was Sie benötigen, ist die Clarius-App, um eine telemedizinische Sitzung zu starten.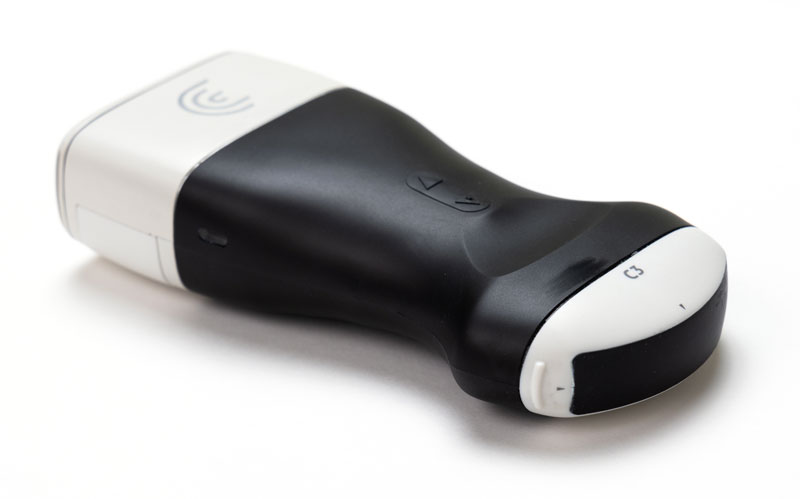 C3 HD
Multifunktionell
Ideal zum Scannen von Herz, Lunge, Blase, Gefäßzugang und oberflächlichen Bereichen.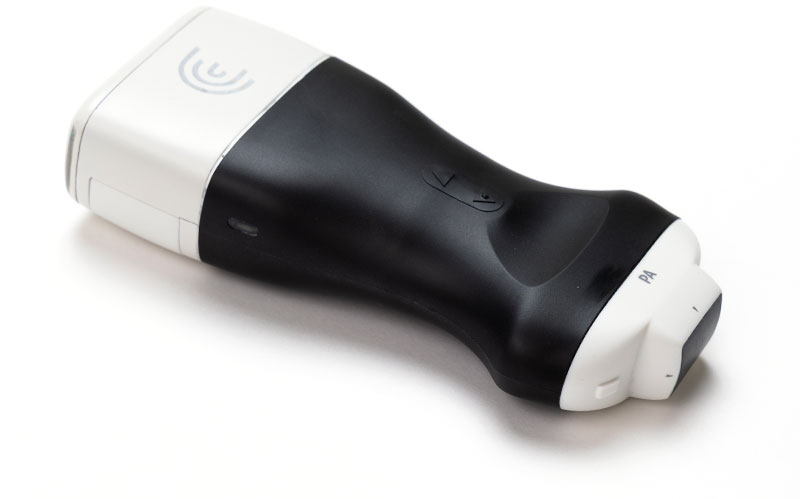 PA HD
Cardiac/EMS
Konzipiert für bettseitige Kardiologie,
Abdomen-Scanning und Gefäßzugang.
Amid the COVID-19 pandemic, Clarius has been able to play a big part in helping frontline medical practitioners ...
Lesen Sie mehr

→
Sprechen Sie mit einem Experten, um mehr zu erfahren
⚠️Hinweis: Der Clarius-Ultraschall ist zur Verwendung durch medizinisches Fachpersonal bestimmt