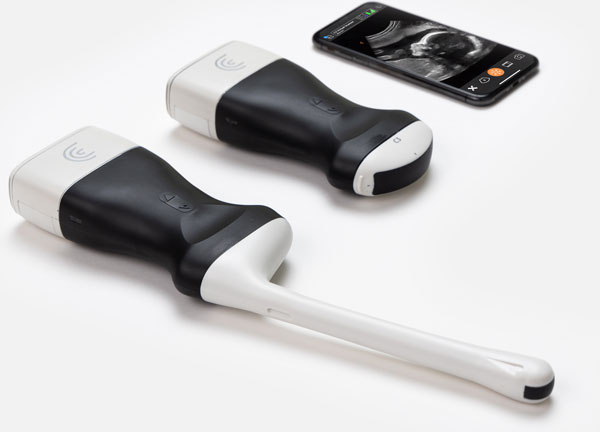 Fast Approval

Complete a simple form to confirm approval.

Increased Buying Power

Obtain multiple units for your team or purchase a complete set for your practice.

Control Your Cash Flow

Preserve your capital as your practice recovers from COVID-19.

Flexible Options

Various terms and low-interest rates for financing available.

Financing provided by Performance Finance Ltd
is regulated by the Financial Conduct Authority under registration number FRN 689894.
www.performancefinance.co.uk / 01536 52 96 96
Learn More About Your Financing Options
Please complete this form and we'll be in touch with more information.
Mit der Angabe meiner E-Mail-Adresse erkläre ich mich einverstanden, Einladungen zu Clarius-Webinaren, Fallstudien, Whitepapers und mehr zu erhalten. Ich kann mich jederzeit  wieder abmelden.  Datenschutzrichtlinie.