Book a Live Ultrasound Demo with an Expert
See Clarius HD in action to discover how fast, easy and affordable it is to add high definition ultrasound to your practice.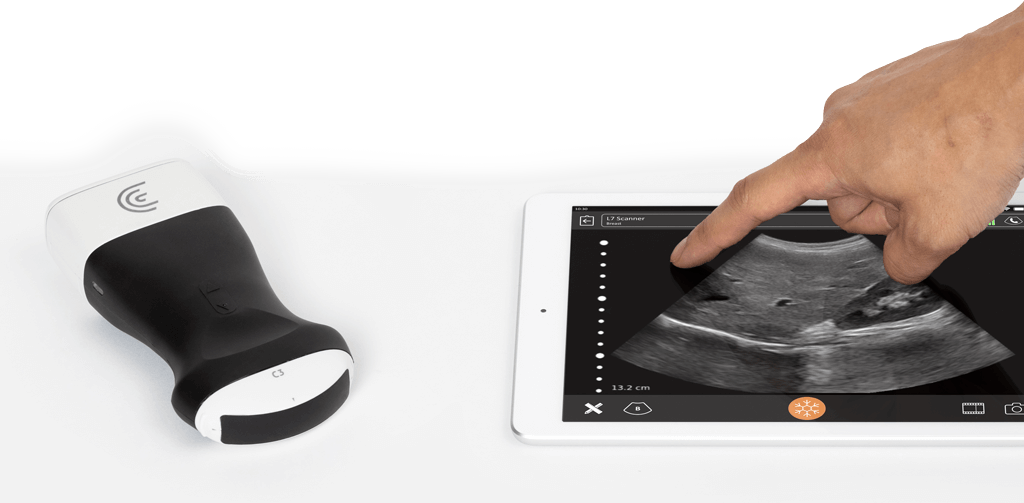 Im Lieferumfang jedes Scanners enthalten
Ultraschall-Telemedizin Einfach Gemacht
Mit Clarius Live können Sie einen Link senden, um dem Empfänger zu ermöglichen, Ihren Scan anzusehen, egal, was für ein Gerät sie benutzen.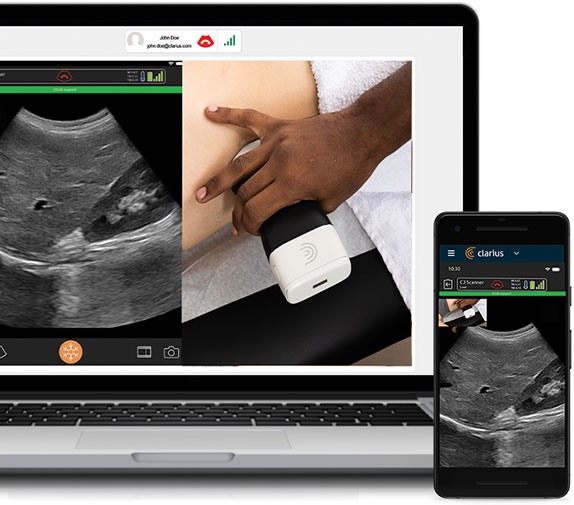 Flexible Speicherlösungen
Wählen Sie, wo Sie Untersuchungen aus der Clarius App speichern und versenden möchten
Senden Sie Untersuchungen zu einem DICOM-konformen Server* oder speichern Sie Untersuchungen auf Ihrem Handy. Jeder Clarius-Scanner kommt auch mit kostenloser Cloud-Speicher- und Untersuchungsverwaltung.
* DICOM ist eine Premium-Funktion.
No. There are NO additional fees or subscription fees.
They are assembled in Canada with the highest quality control measures.
Clarius HD scanners and accessories are available for purchase in many countries –  get the latest Marktzulassung erhalten Sie hier. For geographies without regulatory clearance, first-generation Clarius ultrasound scanners may still be available. Please contact us for details about your region.
Aufgrund unseres Austauschprogrammes haben wir Clarius Scanner (V1) der ersten Generation, die für die originalen Spezifikationen umgebaut wurden und eine Garantie haben. Kontaktieren Sie uns für Preise.