Clear, detailed imaging for a confident diagnosis
Detaillierte Ultraschallbilder von Muskeln, Gelenken, Bändern, Sehnen und Knorpeln in Echtzeit zu erhalten, sowohl im Ruhezustand als auch in Bewegung, war noch nie einfacher und erschwinglicher. Indem es die gleiche hochleistungsfähige Bildgebungstechnologie wie die besten Cart-basierten Systeme in einer kompakten Form verwendet, zeigen Clarius HD Ultrasound Scanner Ihnen die feinen Details, die Sie benötigen, um schnell einen Problembereich zu untersuchen.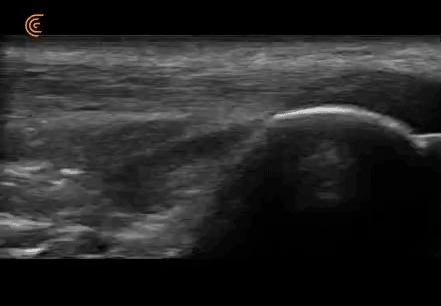 Physio MSKUS Specialist
Greg Fritz, PT, DPT, RMSK
Ich hatte kürzlich das Privileg, den neuen Clarius L15 Scanner zu testen. Die Bildqualität, die man mit diesem unverbundenen Wifi-Scanner erhält, hat mich umgehauen.

Sehen Sie, wie Clarius im Vergleich mit einem hochmodernen Cart-basierten System für Muskel-Skelett-Ultraschall abschneidet
Advanced MSK Presets Package
Dedicated MSK presets for Diagnostic and Interventional MSK procedures

Foot/Ankle
Elbow
Hip
Hip Joint
Knee
Plantar
Shoulder
Spine
Hand/Wrist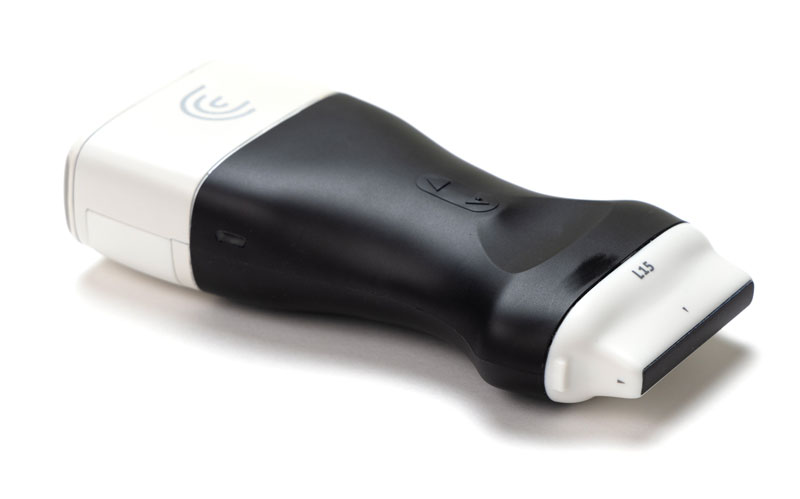 L15 HD
Hochfrequenz-Linear
Wählen Sie den L15, wenn Sie hauptsächlich daran interessiert sind, außergewöhnliche Details zu sehen, während Sie Untersuchungen an der Oberfläche durchführen.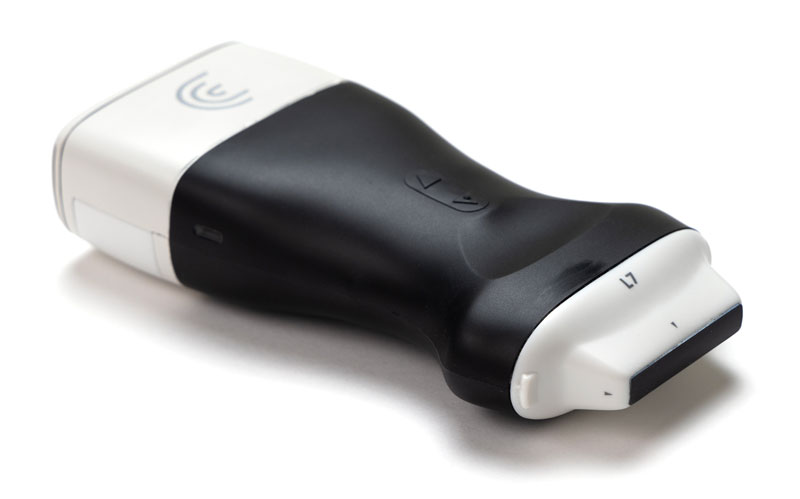 L7 HD
Linear
Wählen Sie den L7, wenn Sie tiefgehende und oberflächliche Eingriffe durchführen.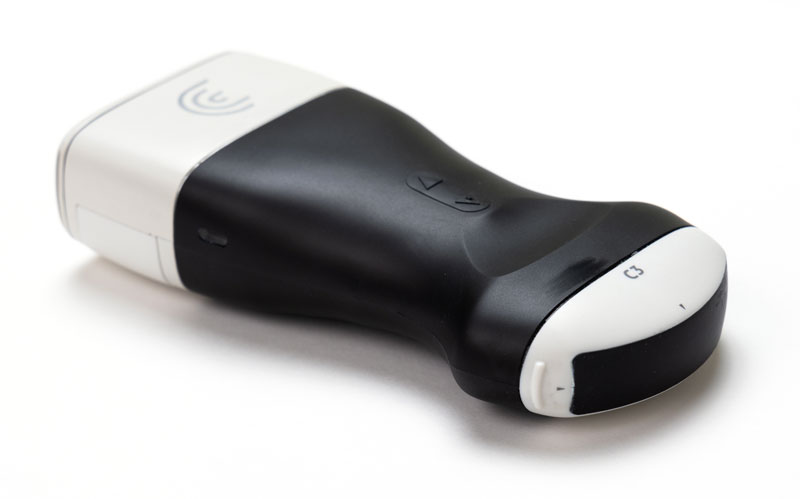 C3 HD
Kurvenförmig
Der C3 ist geeigneter, um tiefere Strukturen wie die Hüften, Piriformis und den unteren Rücken zu untersuchen.
By Greg Fritz, PT, DPT, RMSK In my last webinar, I covered the basic concepts of using ultrasound ...
Lesen Sie mehr

→
Rückerstattungsinformationen für Klinische Ultraschall-Untersuchungen in den Vereinigten Staaten
Laden Sie unsere empfohlene Kurzanleitung zu den 2020 CPR-Codes und Zahlungsbeträgen für diagnostische Ultraschall-Untersuchungen herunter, die von medizinischen Fachkräften in den Vereinigten Staaten durchgeführt werden.
Talk to An Expert to Learn More
⚠️ Note: Clarius ultrasound is intended for use by medical professionals