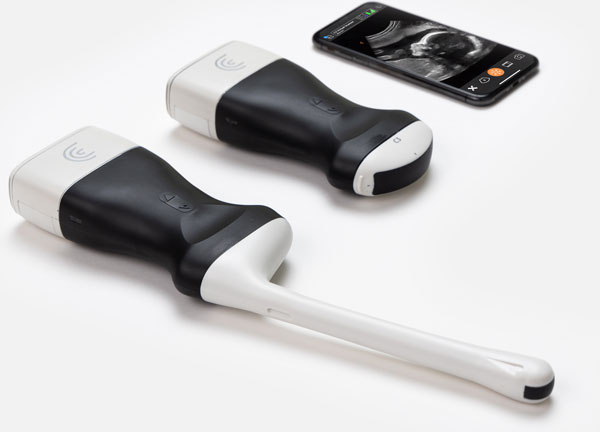 Get a High Definition Image
Die drahtlosen und applikationsbasierten tragbaren Clarius-Scanner liefern die Leistung und Bildqualität herkömmlicher Systeme zu einem Bruchteil der Kosten.
Ideal für Erstbesuche, schnelle Kontrolluntersuchungen und wenn Sie Beckenschmerzen, vorzeitige Wehensymptome und die Lebensfähigkeit des Fötus untersuchen müssen.

Einfach zu verwenden mit den meisten aktuellen Apple- oder Android-Smartphones und Tablets.

Includes customized pre-sets, a comprehensive OB/GYN Calculation package, M-Mode, and customizable annotations while scanning.

Designed with state-of-the-art technology and AI assistance for optimal images.
Obstetrician Gynecologist
Dr. Shaunie Keys, MD
"One of the best things about Clarius ultrasound is the imaging, which is super crisp and clear. It's beautiful and really amazing, especially compared to our other portable systems.  It's like night and day. Also, my patients think the technology is incredibly cool."
Unique Features to Enhance Your Patient's Experience
Wenn Sie Clarius verwenden, können Sie den Untersuchungsbildschirm auf mehrere Geräte gleichzeitig übertragen. So kann Ihre Patientin ihr Baby während der Untersuchung zum ersten Mal virtuell halten.
Share Baby's First Movie
Clarius-Scanner sind mit Act One ausgestattet, einer Funktion, mit der Sie automatisch ein animiertes Video mit den Ultraschallbildern erstellen können, die Sie während der Untersuchungen aufnehmen. Act One ist in Ihrem Kauf enthalten.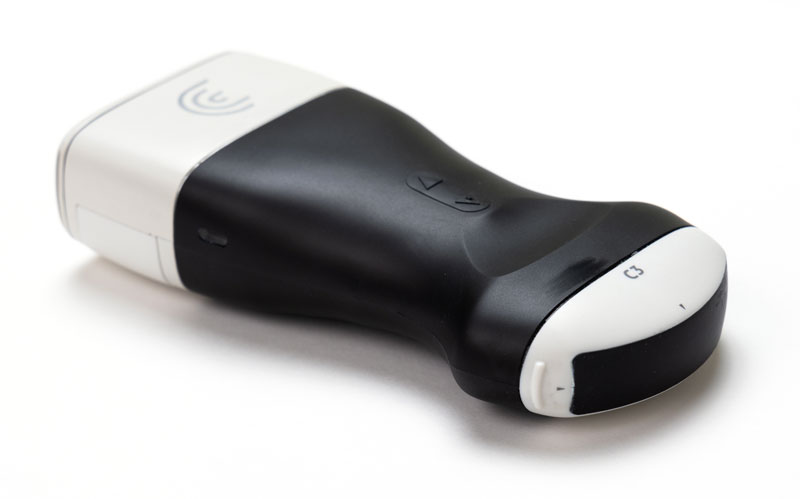 C3 HD
Konvex-Scanner
Ideal für die Geburtshilfe, Gynäkologie und andere Anwendungen in der Krankenpflege am Krankenbett.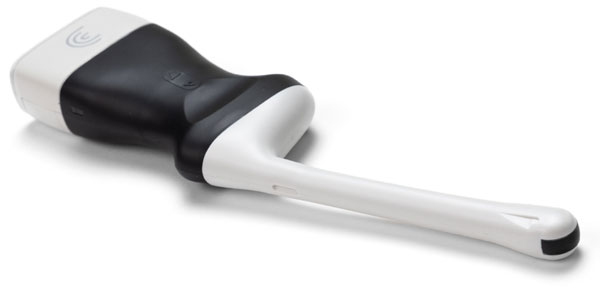 EC7 HD
Endokavität Scanner
Ideal für Geburtshilfe, Gynäkologie und Reproduktionsmedizin.
At Clarius, we understand that the best clinicians rely on great ultrasound images to treat patients with confidence. ...
Lesen Sie mehr

→
Informationen zur Kostenerstattung für geburtshilfliche und gynäkologische Ultraschalluntersuchungen in den Vereinigten Staaten.
Laden Sie unsere empfohlene Kurzanleitung zu den 2020 CPR-Codes und Zahlungsbeträgen für diagnostische Ultraschall-Untersuchungen herunter, die von medizinischen Fachkräften in den Vereinigten Staaten durchgeführt werden.
Talk to An Expert to Learn More
⚠️ Note: Clarius ultrasound is intended for use by medical professionals