Häufige Anwendungen von POCUS für die Primärversorgung
Da Ultraschallsysteme inzwischen bezahlbar und einfacher zu bedienen sind, verwenden Allgemeinmediziner jetzt den Point-of-Care Ultraschall (POCUS) für eine schnellere Diagnose und genauere Behandlungspläne. Mit ihrer überragenden Bildqualität ermöglichen die drahtlosen Clarius Scanner eine schnelle Bestätigung einer klinischen Diagnose, ohne dass eine Überweisung erforderlich ist. Zu den üblichen Untersuchungen gehören die Untersuchung bestimmter Organe, das Scannen auf Gallensteine, das Screening auf ein abdominales Aortenaneurysma, Lungenscans auf Lungenentzündung, Leberscans auf Fibrose und die Identifizierung oder der Ausschluss einer Eileiterschwangerschaft neben anderen geburtshilflichen Anwendungen.
Bestätigen Sie schnell Ihre Diagnose
Clarius wird täglich von Hunderten von Allgemeinärzten verwendet und liefert klare Ultraschallbilder auf Ihrem iOS oder Android Smart-Gerät, damit Sie eine sichere Entscheidung über Behandlungspläne treffen und die Patientenerfahrung verbessern können.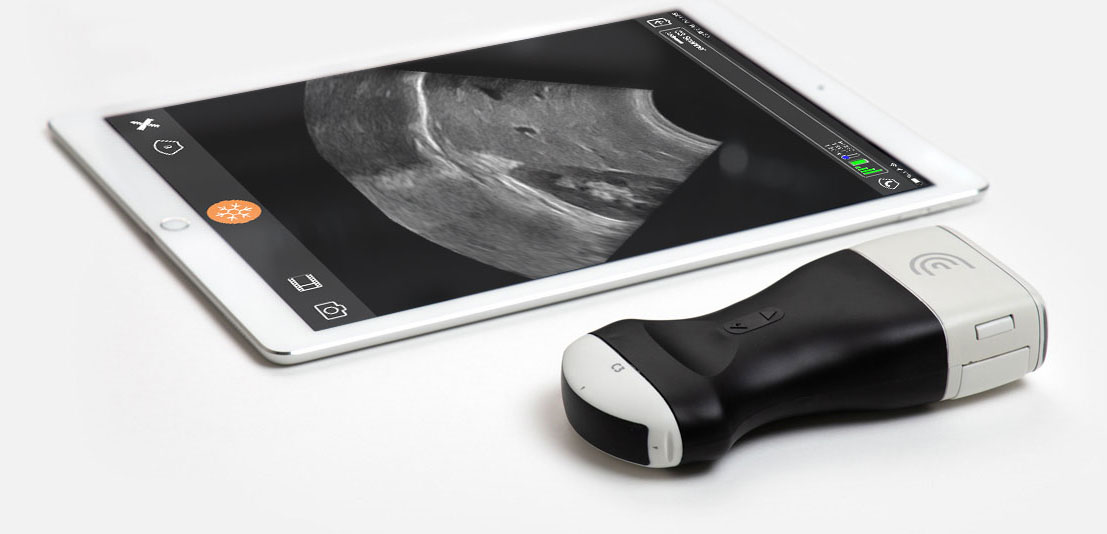 Clarius C3 HD bietet automatisierte Arbeitsabläufe zum Scannen aller wichtigen Körperteile - Sie müssen keine Knöpfe und Tasten beherrschen.
Clarius ist ultraportabel und mit den meisten Apple- und Android-Geräten kompatibel und lässt sich leicht in einer Praxisgruppe verwenden.
Keine Abonnementgebühren mit kostenlosem Cloud-Speicher, Verwaltung und PDF-Berichten für Empfehlungen.
Kabellos und IP67-zertifiziert, so dass die Desinfektion schnell und einfach ist.
Telemedizin ist für Beratungen und Anleitung aus Distanz vorgesehen.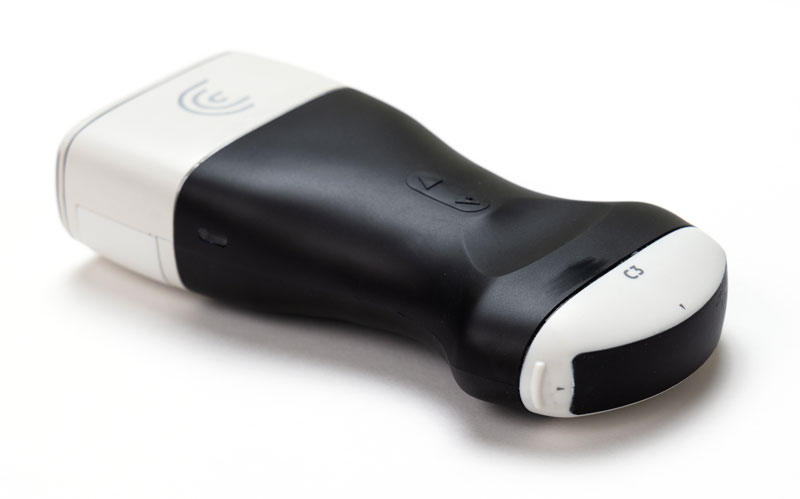 C3 HD
Multifunktionell
Ideal zum Scannen von Herz, Lunge, Blase, Gefäßzugang und oberflächlichen Bereichen.
If you're new to ultrasound imaging and the prospect of spending $20,000 to $80,000 is a barrier to ...
Lesen Sie mehr

→
Discover How to Increase Revenues with Reimbursements for Clinical Ultrasound Exams in the United States
Laden Sie unsere empfohlene Kurzanleitung zu den 2020 CPR-Codes und Zahlungsbeträgen für diagnostische Ultraschall-Untersuchungen herunter, die von medizinischen Fachkräften in den Vereinigten Staaten durchgeführt werden.
Sprechen Sie mit einem Experten, um mehr zu erfahren