Regional Anesthesia and Acute Pain Medicine
Dr. Gregory Hickman
"Clarius is my go-to mobile ultrasound. I use it three or four times a day mostly for injections in the operating room and quick nerve blocks in the recovery room. Often patients who are sent home with catheters will come back for physical therapy in a different building. I walk over with my Clarius to check the catheter is positioned next to the nerves and getting good flow. I don't need to drag my big machine around. I just grab my iPad and the Clarius and boom I'm good to go."
High-Definition Imaging for Injections and Follow-Up Exams
Optimize patient comfort and minimize complications by carrying Clarius easily from patient to patient in the pre-op area, operating room or PACU. Don't waste time hunting for a bulky ultrasound system to perform a pectoralis nerve block, supraclavicular nerve block or intra-articular injection. For 70% of regional anesthesia procedures, the speed and high-definition image of Clarius ultrasound get you there, in-and-out, faster. No more guessing where your needle is or wasting precious medications. No more wires contaminating your sterile prep area. No more bulky system slowing you down.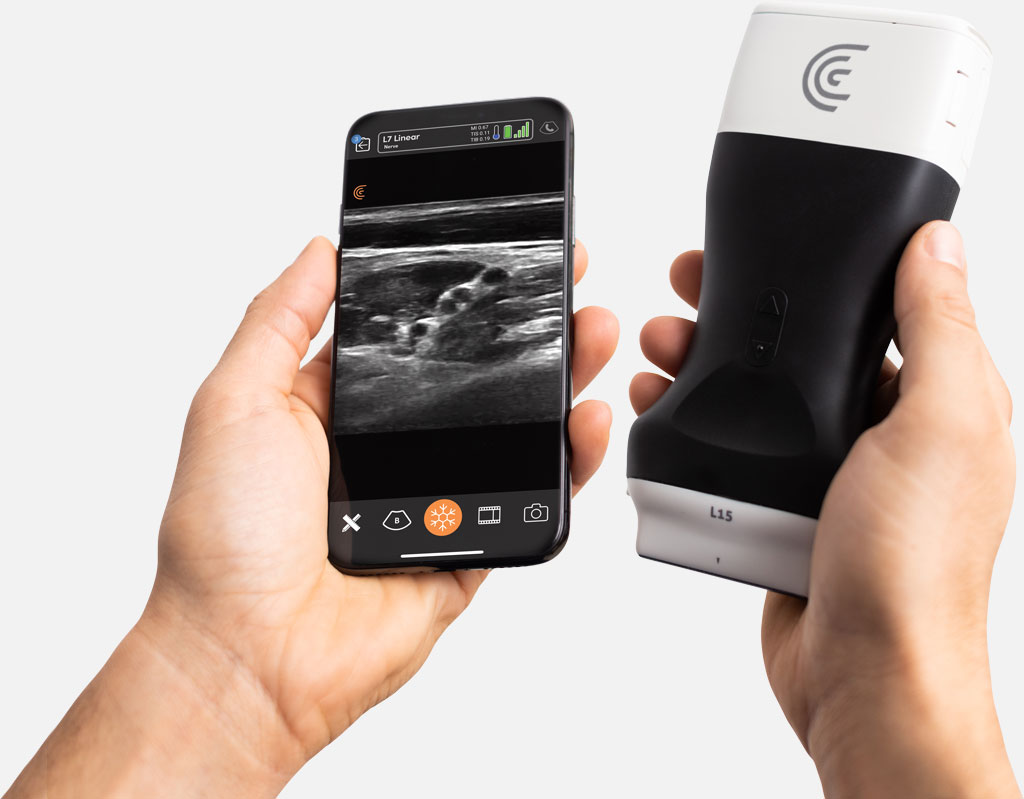 Clear Imaging You Can Trust
Wireless and pocket-sized, Clarius scanners deliver the high-definition imaging and power you expect from a traditional ultrasound system in a highly affordable ultra-mobile scanner.
Pairs with most Apple and Android devices, just launch the easy-to-use app and start scanning in seconds!
Without wires to get in the way, you'll be able to focus on accurate and effective ultrasound-guided injections.
With AI assistance for optimal images, Clarius is easy to learn and use to perform blocks and injections quickly.
Automated AI settings and enhanced needle visualization deliver superior imaging of nerves and other anatomy.
For infection control, simply wipe, fully immerse, or incase your wireless Clarius scanner in a sterile cover.
Priced at the fraction of the cost of traditional systems, Clarius is ultra-affordable with no subscriptions.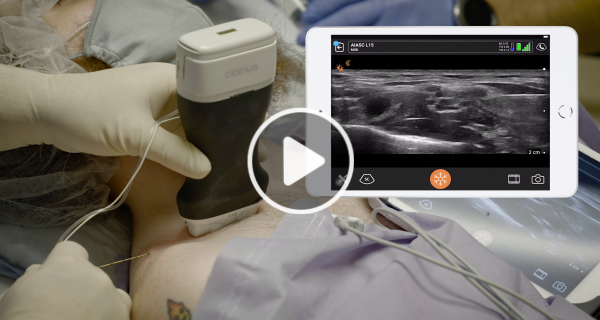 Supraclavicular Nerve Block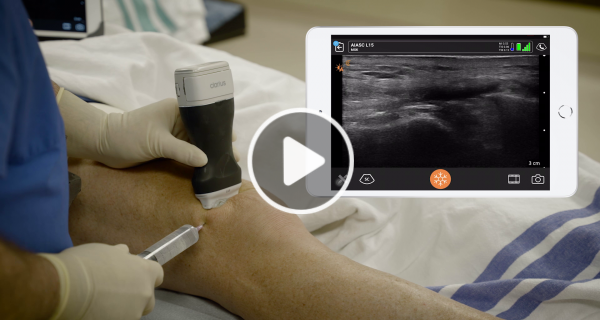 Intra-Articular Injection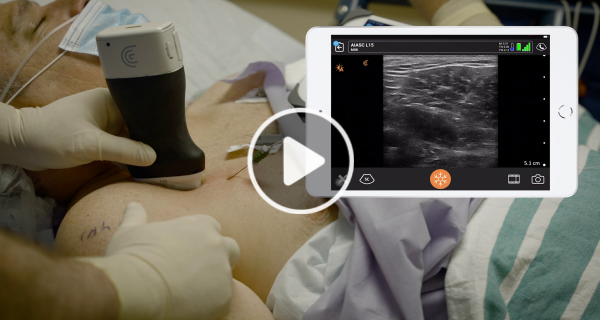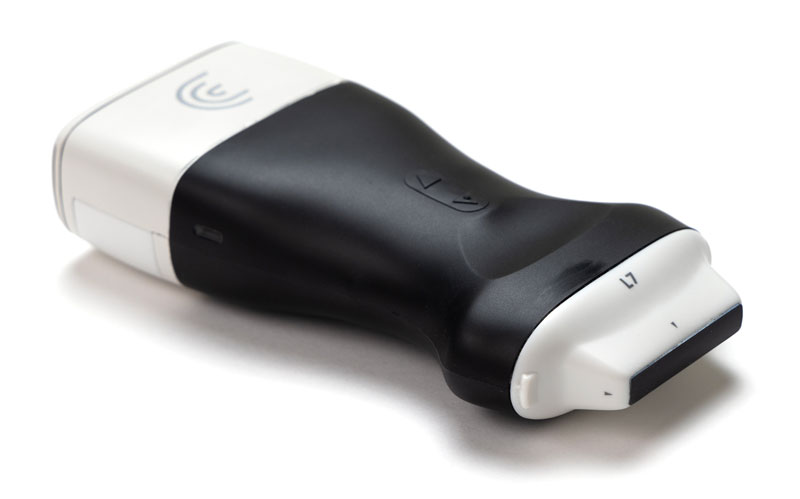 L7 HD
Linear
Wählen Sie den L7, wenn Sie tiefe und oberflächliche Untersuchungen durchführen.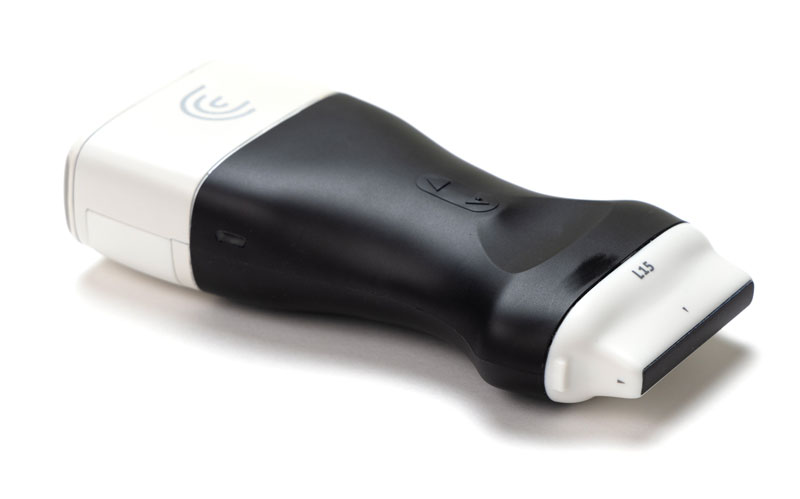 L15 HD
Hochfrequenz-Linear
Wählen Sie den L15, wenn Sie in erster Linie daran interessiert sind, bei oberflächlichen Untersuchungen außergewöhnliche Details zu sehen.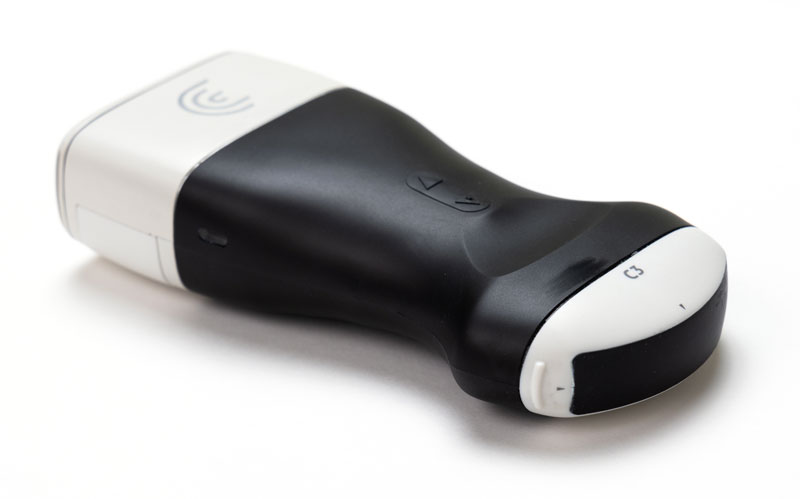 C3 HD
Curvilinear
Der C3 ist geeigneter, um tiefere Strukturen wie die Hüften, Piriformis und den unteren Rücken zu untersuchen.
Rückerstattungsinformationen für Klinische Ultraschall-Untersuchungen in den Vereinigten Staaten
Download our quick reference guide of 2021 CPT codes and payment amounts for diagnostic ultrasound exams performed by medical professionals in the United States.
Sprechen Sie mit einem Experten, um mehr zu erfahren
⚠️Hinweis: Der Clarius-Ultraschall ist zur Verwendung durch medizinisches Fachpersonal bestimmt
Mit der Angabe meiner E-Mail-Adresse erkläre ich mich einverstanden, Einladungen zu Clarius-Webinaren, Fallstudien, Whitepapers und mehr zu erhalten. Ich kann mich jederzeit  wieder abmelden.  Datenschutzrichtlinie.