Best-in-Class Wireless Ultrasound Purpose Designed for Cardiac
Clarius PA HD is the only choice for hospital-grade cardiac imaging in a wireless scanner. It delivers the latest piezo-electric crystal and octal beamforming technology for a clear image and up to 8 times faster frame rates.
Includes a cardiovascular measurements package and Pulsed Wave Doppler for rapid diagnosis of cardiac conditions.

The forever-free app delivers a clear picture of patient conditions on your iOS and Android devices.

Comes with access to Clarius Cloud for easy image management, unlimited storage and reports for billing.

Clarius Live telemedicine facilitates one-click remote consultations for fast consults with expert colleagues.

Save space with Clarius - carry it in your coat pocket!
Obtenga más
por menos.
Sin tarifas ocultas ni gastos recurrentes.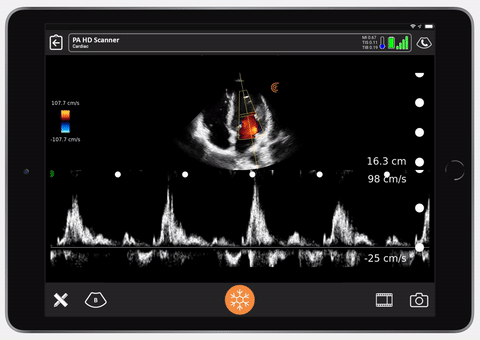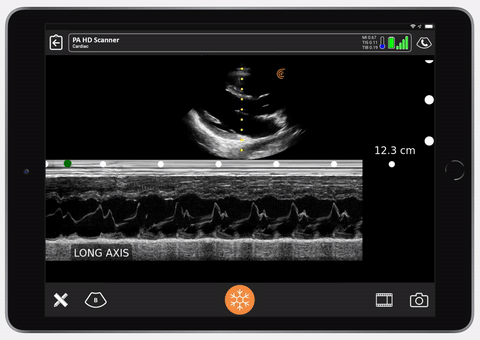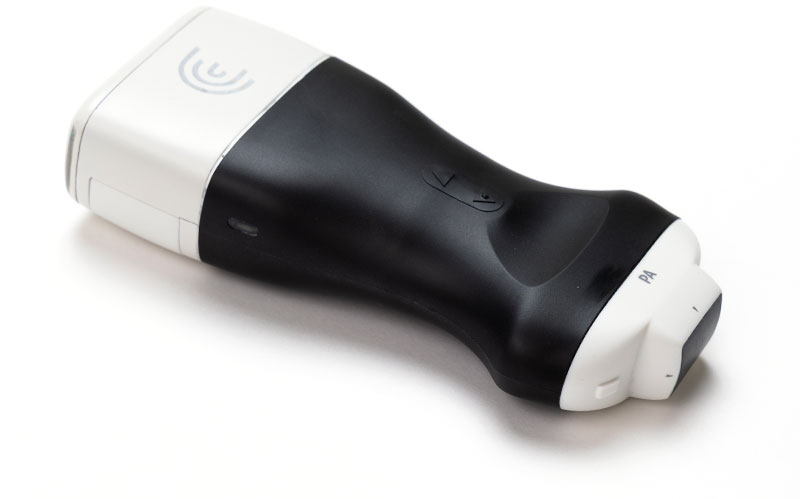 PA HD
Cardiovascular Imaging
Designed for bedside cardiac, abdominal scanning and vascular access.
Información de reembolso para exámenes clínicos de ultrasonido en los Estados Unidos
Descargue nuestra guía de referencia rápida de códigos CPT 2020 y montos de pago para exámenes de diagnóstico por ultrasonido realizados por profesionales médicos en los Estados Unidos.
Hable con un Experto para Saber Mas
⚠️Nota: Clarius Ultrasound se pretende para su uso por médicos profesionales