The ultimate hand-carried ultrasound system
Empacado con tecnología de vanguardia, Clarius entrega imágenes rápidas y con un detalle fino que necesitas para líneas de procedimientos y guías procedurales.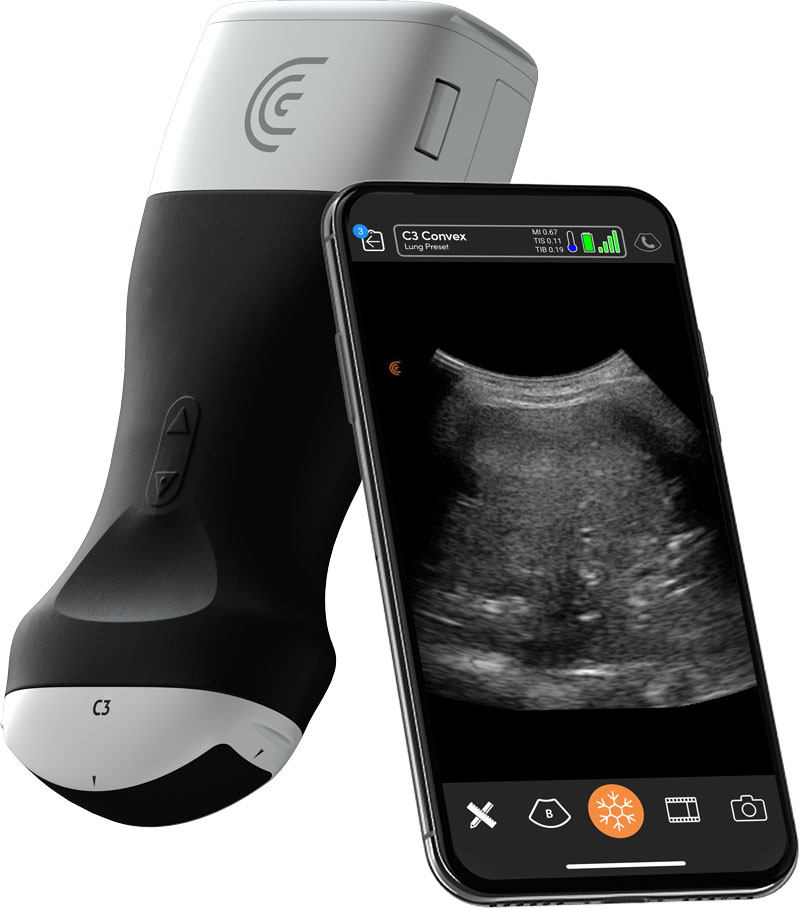 Ecógrafo de Ultrasonido de Pulmón
El Dr. Dan Kim demuestra un tutorial de examen de pulmón usando el ecógrafo Clarius
Clarius Tablet Stand
Making Wireless Ultrasound Ultra-Portable for Healthcare Institutions
With a small footprint, the Tryten Nova Pro rolling stand holds two charging stations to dock your wireless Clarius HD scanners. Finally, the image quality and performance of high-end laptop machines in a wire-free package that is highly mobile, affordable and easy to disinfect.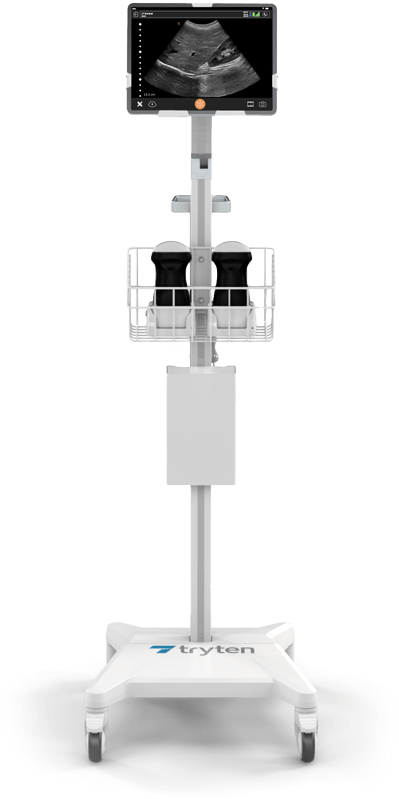 Obtenga más
por menos.
Sin tarifas ocultas ni gastos recurrentes. 
Incluido con cada ecógrafo
Minimice su exposición gracias a la telemedicina
¿Desea limitar su exposición y estar en más de un lugar a la vez? Con Clarius Live Telemedicine podrá dirigir, monitorear y revisar gran cantidad de exámenes de ultrasonido desde cualquier lugar en tiempo real. Más información.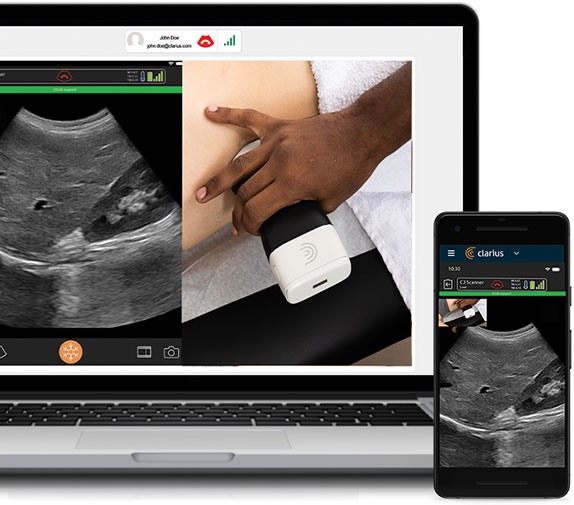 Soluciones flexibles de almacenamiento
Elija dónde almacenar y enviar exámenes desde la App de Clarius
Envíe los exámenes a cualquier servidor compatible con DICOM* o almacene los exámenes en su teléfono. Cada escáner Clarius incluye almacenamiento en la nube y administración de exámenes gratuitos.
*DICOM es una característica premium.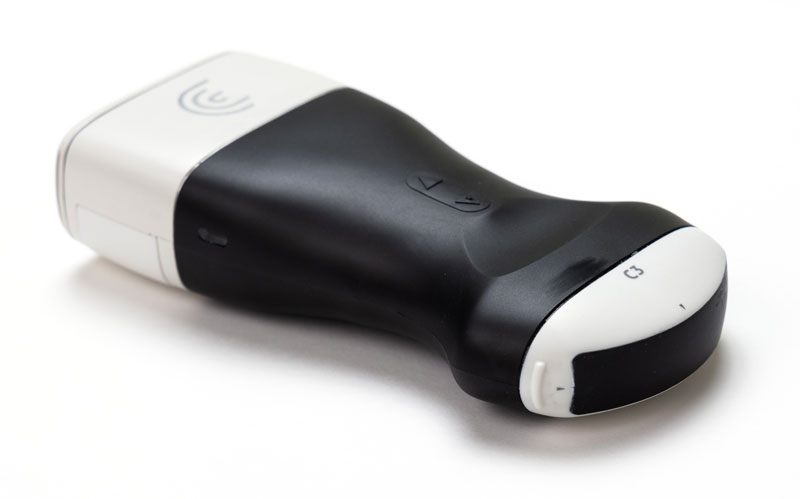 C3 HD
Multipropósito
Ideal para escanear todo, desde cardiaco, pulmonar, vejiga, accesos vasculares y superficial.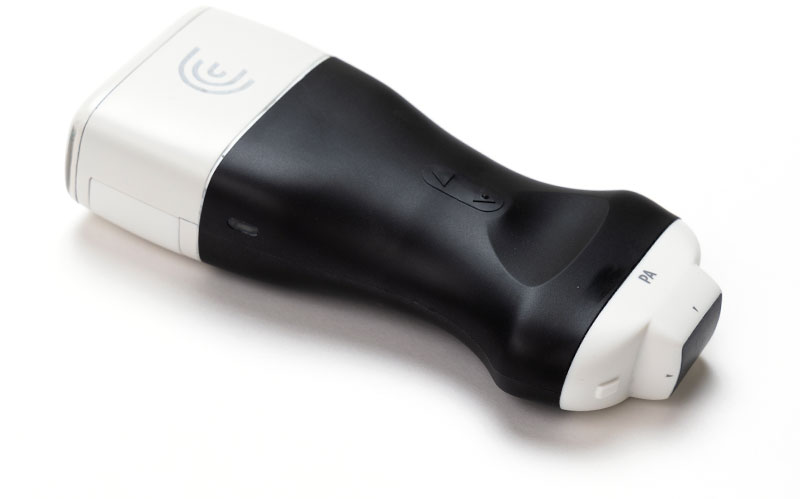 PA HD
Cardiaco/EMED
Diseñado para exámenes cardiacos
escaneos abdominales y accesos vasculares.
Amid the COVID-19 pandemic, Clarius has been able to play a big part in helping frontline medical practitioners ...
Más información

→
Información de reembolso para exámenes clínicos de ultrasonido en los Estados Unidos
Descargue nuestra guía de referencia rápida de códigos CPT 2020 y montos de pago para exámenes de diagnóstico por ultrasonido realizados por profesionales médicos en los Estados Unidos.
Hable con un Experto para Saber Mas
⚠️Nota: Clarius Ultrasound se pretende para su uso por médicos profesionales