The ultimate hand-carried ultrasound system
Empacado con tecnología de vanguardia, Clarius entrega imágenes rápidas y con un detalle fino que necesitas para líneas de procedimientos y guías procedurales.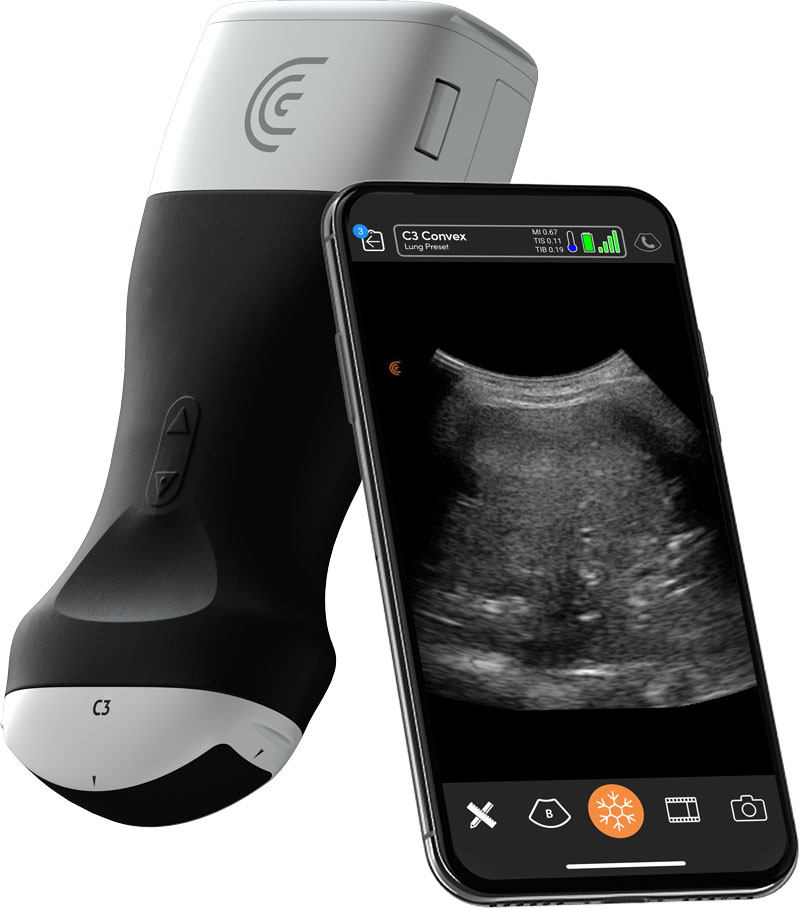 Ecógrafo de Ultrasonido de Pulmón
El Dr. Dan Kim demuestra un tutorial de examen de pulmón usando el ecógrafo Clarius
Obtenga más
por menos.
Sin tarifas ocultas ni gastos recurrentes. 
Incluido con cada ecógrafo
Minimice su exposición gracias a la telemedicina
¿Desea limitar su exposición y estar en más de un lugar a la vez? Con Clarius Live Telemedicine podrá dirigir, monitorear y revisar gran cantidad de exámenes de ultrasonido desde cualquier lugar en tiempo real. Más información.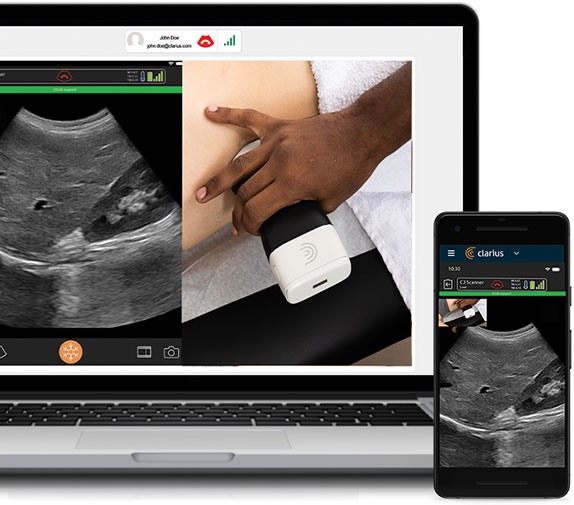 Soluciones flexibles de almacenamiento
Elija dónde almacenar y enviar exámenes desde la App de Clarius
Envíe los exámenes a cualquier servidor compatible con DICOM* o almacene los exámenes en su teléfono. Cada escáner Clarius incluye almacenamiento en la nube y administración de exámenes gratuitos.
*DICOM es una característica premium.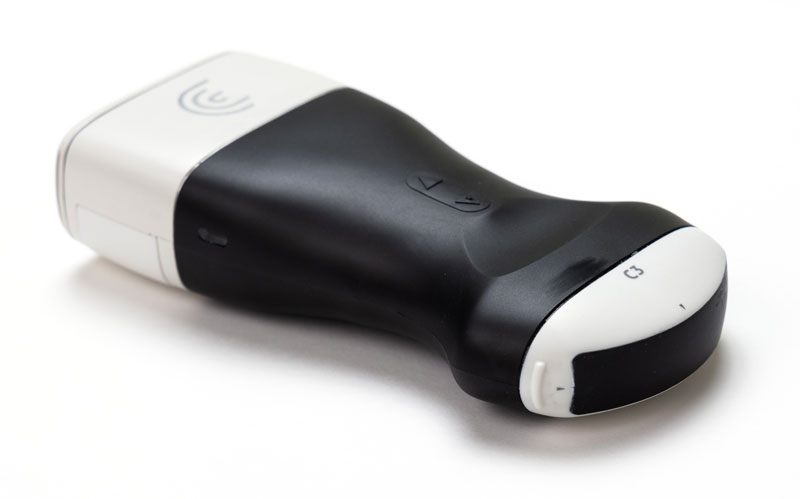 C3 HD
Multipropósito
Ideal para escanear todo, desde cardiaco, pulmonar, vejiga, accesos vasculares y superficial.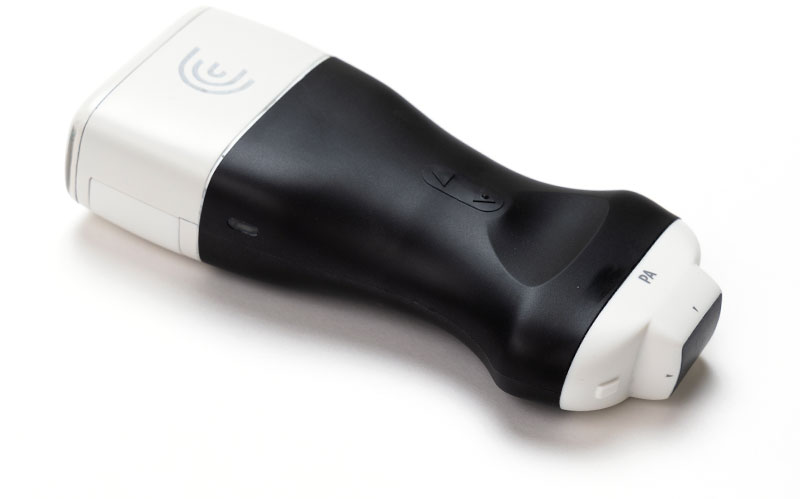 PA HD
Cardiaco/EMED
Diseñado para exámenes cardiacos
escaneos abdominales y accesos vasculares.
Amid the COVID-19 pandemic, Clarius has been able to play a big part in helping frontline medical practitioners ...
Más información

→
Información de reembolso para exámenes clínicos de ultrasonido en los Estados Unidos
Descargue nuestra guía de referencia rápida de códigos CPT 2020 y montos de pago para exámenes de diagnóstico por ultrasonido realizados por profesionales médicos en los Estados Unidos.
Talk to An Expert to Learn More
⚠️ Note: Clarius ultrasound is intended for use by medical professionals