Examen FAST extendido
El Dr. Dan Kim demuestra un examen de evaluación enfocada extendida con ecografía en trauma o eFAST (extended Focused Assessment with Sonography in Trauma) con el ecógrafo Clarius.
Obtenga más
por menos.
Sin tarifas ocultas ni gastos recurrentes. 
Clarius Tablet Stand
Making Wireless Ultrasound Ultra-Portable for Healthcare Institutions
With a small footprint, the Tryten Nova Pro rolling stand holds two charging stations to dock your wireless Clarius HD scanners. Finally, the image quality and performance of high-end laptop machines in a wire-free package that is highly mobile, affordable and easy to disinfect.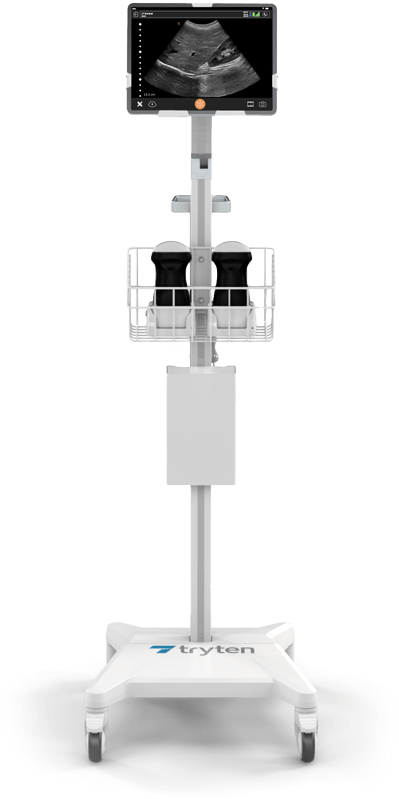 Incluido con cada ecógrafo
Minimice su exposición gracias a la telemedicina
¿Desea limitar su exposición y estar en más de un lugar a la vez? Con Clarius Live Telemedicine podrá dirigir, monitorear y revisar gran cantidad de exámenes de ultrasonido desde cualquier lugar en tiempo real. Más información.
Más información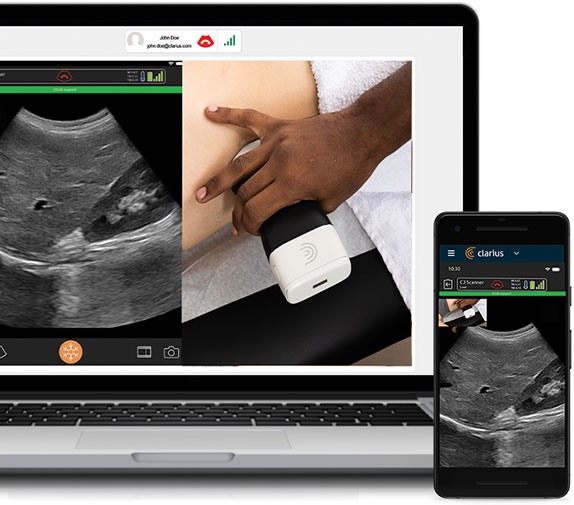 Soluciones flexibles de almacenamiento
Elija dónde almacenar y enviar exámenes desde la App de Clarius
Envíe los exámenes a cualquier servidor compatible con DICOM* o almacene los exámenes en su teléfono. Cada escáner Clarius incluye almacenamiento en la nube y administración de exámenes gratuitos.
*DICOM es una característica premium.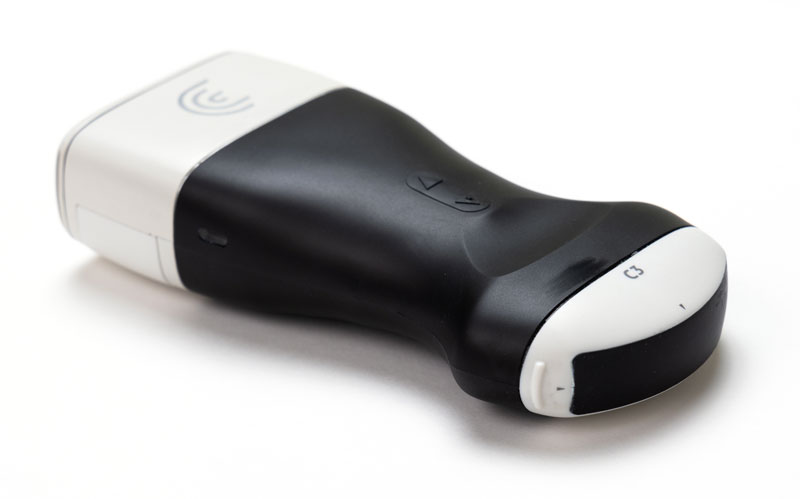 C3 HD
Multipropósito
Ideal for scanning everything from cardiac, lung, bladder, vascular access to superficial.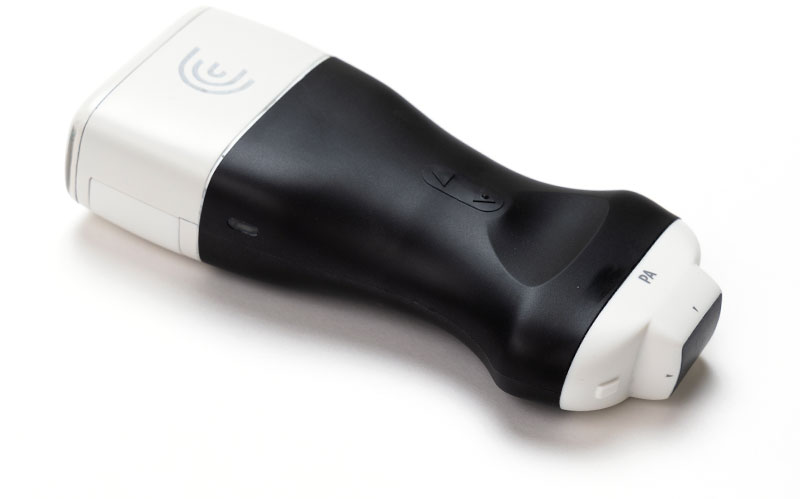 PA HD
Cardiaco/EMED
Designed for bedside cardiac, lung, abdominal scanning and vascular access.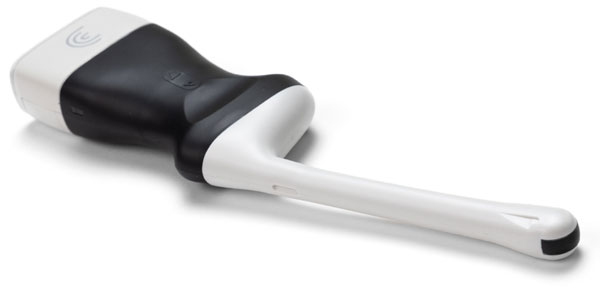 EC7 HD
Ecógrafo Endocavidad
Ideal para obstetricia, ginecología y medicina reproductiva.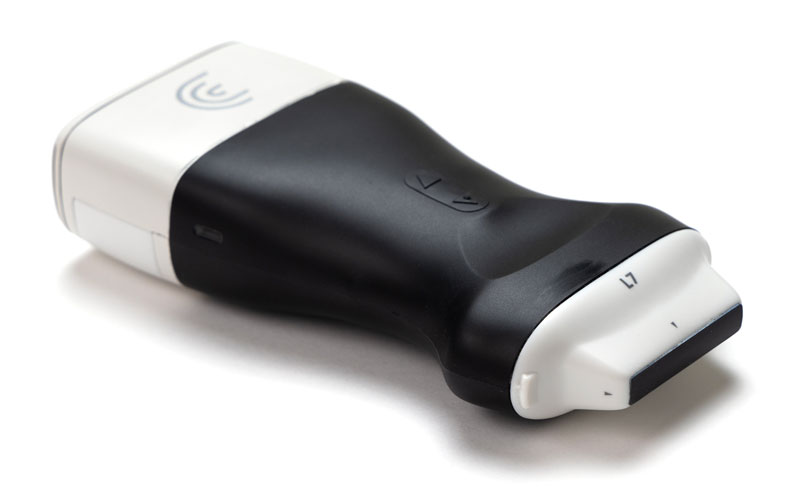 L7 HD
Ecógrafo Lineal
Ideal for scanning lung, vascular access, and superficial up to 11 cm.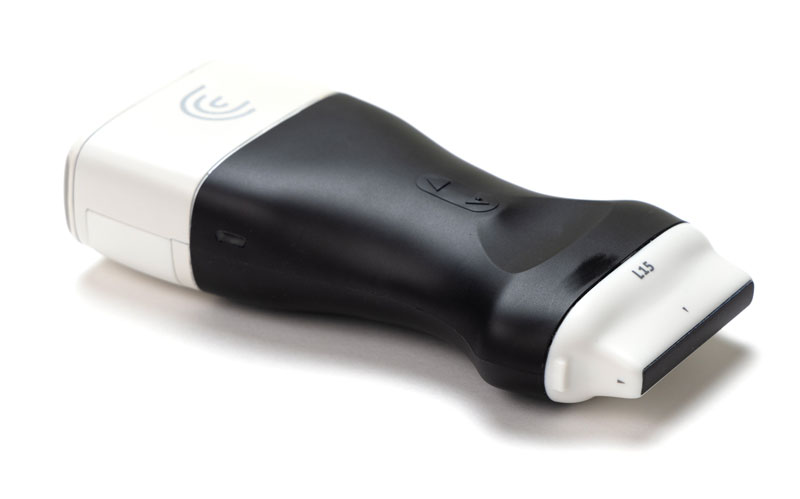 L15 HD
Alta frecuencia lineal
Ideal for scanning lung, vascular access, and superficial up to 7 cm.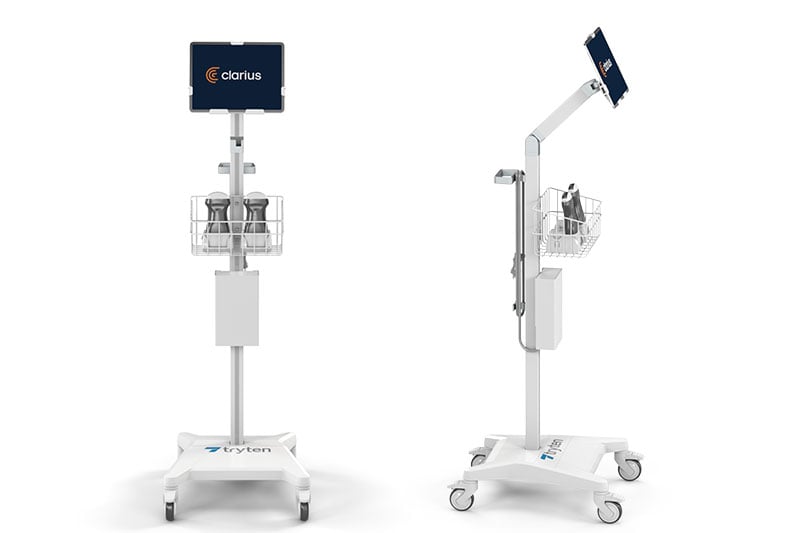 Tryten Nova PRO
Clarius Tablet Stand
Add an iPad Pro and the Clarius 2-in-1 Charging Station for ultra mobility.
A paper recently published by the World Federation for Ultrasound in Medicine in the Ultrasound in Medicine and ...
Más información

→
Información de reembolso para exámenes clínicos de ultrasonido en los Estados Unidos
Descargue nuestra guía de referencia rápida de códigos CPT 2020 y montos de pago para exámenes de diagnóstico por ultrasonido realizados por profesionales médicos en los Estados Unidos.
Hable con un Experto para Saber Mas
⚠️Nota: Clarius Ultrasound se pretende para su uso por médicos profesionales