Examen FAST extendido
El Dr. Dan Kim demuestra un examen de evaluación enfocada extendida con ecografía en trauma o eFAST (extended Focused Assessment with Sonography in Trauma) con el ecógrafo Clarius.
Obtenga más
por menos.
Sin tarifas ocultas ni gastos recurrentes. 
Incluido con cada ecógrafo
Minimice su exposición gracias a la telemedicina
Struggling to limit exposure and be in more than one place at once? With Clarius Live Telemedicine, you can guide, monitor and review multiple ultrasound exams from wherever you are in real-time. Learn more
Más información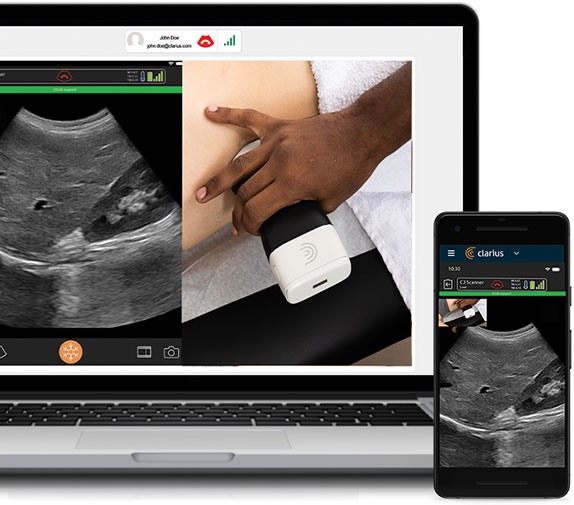 Soluciones flexibles de almacenamiento
Elija dónde almacenar y enviar exámenes desde la App de Clarius
Envíe los exámenes a cualquier servidor compatible con DICOM* o almacene los exámenes en su teléfono. Cada escáner Clarius incluye almacenamiento en la nube y administración de exámenes gratuitos.
*DICOM es una característica premium.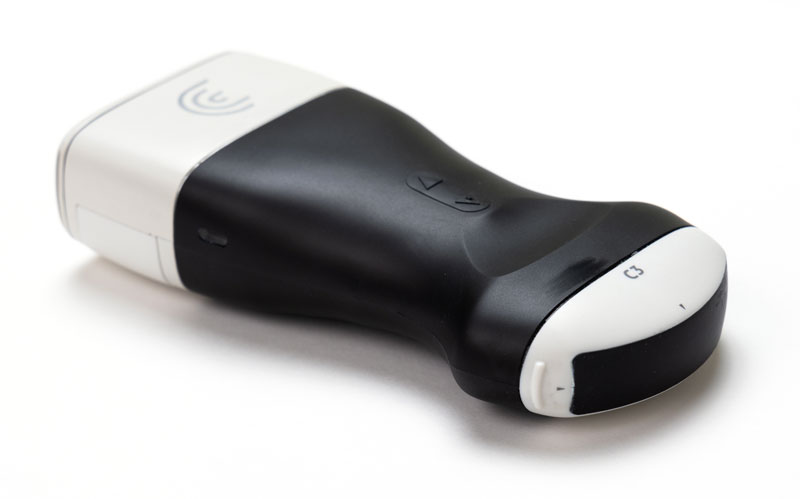 C3 HD
Multipropósito
Ideal para escanear todo, desde cardiaco, pulmonar, vejiga, accesos vasculares y superficial.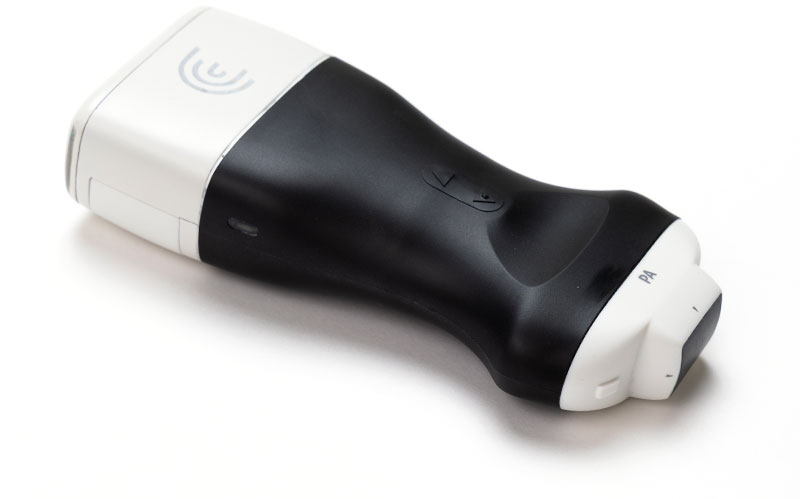 PA HD
Cardiaco/EMED
Diseñado para exámenes cardiacos
escaneos abdominales y accesos vasculares.
Dr. Tom Cook has been training clinicians to properly use ultrasound imaging since before the turn of the ...
Más información

→
Información de reembolso para exámenes clínicos de ultrasonido en los Estados Unidos
Descargue nuestra guía de referencia rápida de códigos CPT 2020 y montos de pago para exámenes de diagnóstico por ultrasonido realizados por profesionales médicos en los Estados Unidos.
Talk to An Expert to Learn More
⚠️ Note: Clarius ultrasound is intended for use by medical professionals