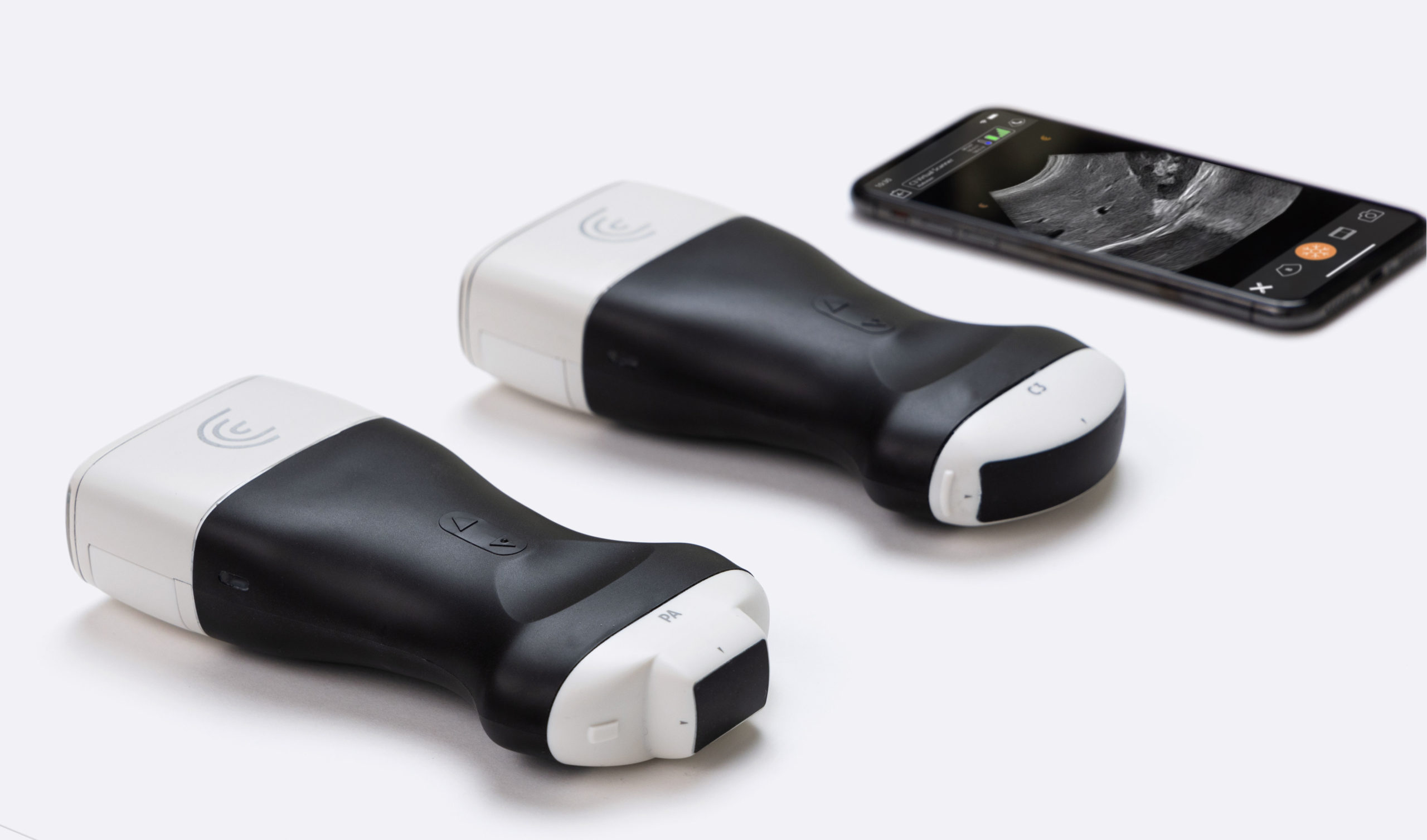 Obtenga una Imagen nítida, rápido
Inalámbrico y con una App, el ecografo de ultrasonido portátil Clarius entrega una imagen compatible con la mayoría de dispositivos Android y iOS.
Ideal para exámenes rápidos para hacer mejores y más rápidas decisiones acerca de los pacientes en condición critica
Ayuda a diferenciar entre las causas de disnea, shock, dolor de pecho y arresto cardiaco
Permite un diagnóstico rápido del neumotórax o hemorragia interna
Facilita consultas rápidas con un experto usando el botón de telemedicina
Medico de Emergencia Superior y Codirector de EMS médica, Fulda
Thomas Plappert, MD
El ultrasonido anterior al hospital añade valor a tu trabajo, y para muchos pacientes, es el vinculo perdido en la cadena de supervivencia. Y como los primeros usuarios de Clarius para EMS en Alemania, tenemos cientos de misiones de rescate con un ultrasonido genial a bordo.
Obtenga más
por menos.
Sin tarifas ocultas ni gastos recurrentes. 
Telemedicina con un botón
Solo necesita la App de Clarius para iniciar su sesión de telemedicina.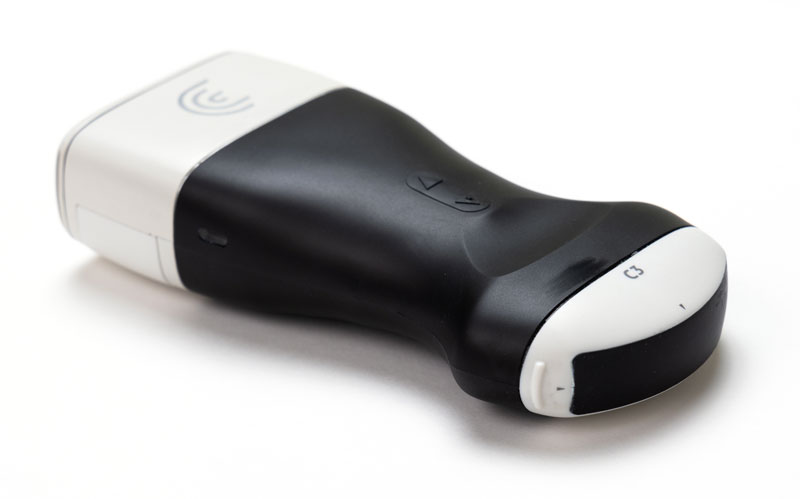 C3 HD
Multipropósito
Ideal para escanear todo, desde cardiaco, pulmonar, vejiga, accesos vasculares y superficial.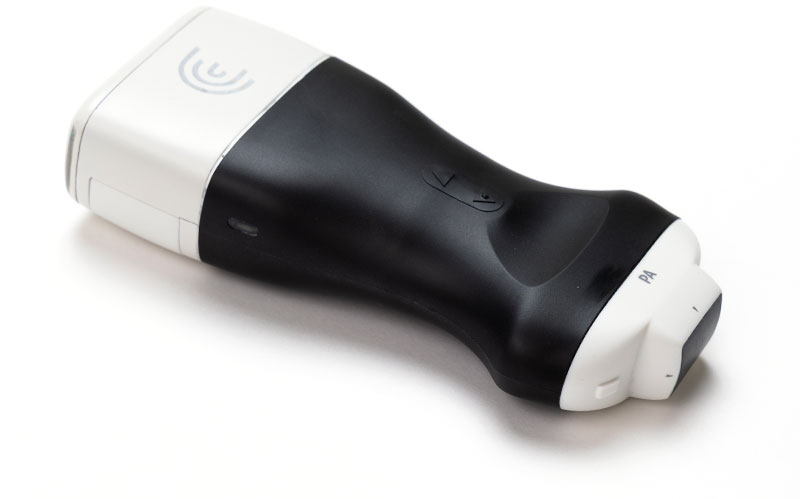 PA HD
Cardiac/EMS
Diseñado para exámenes cardiacos
escaneos abdominales y accesos vasculares.
Amid the COVID-19 pandemic, Clarius has been able to play a big part in helping frontline medical practitioners ...
Más información

→
Hable con un Experto para Saber Mas
⚠️Nota: Clarius Ultrasound se pretende para su uso por médicos profesionales