Book a Live Ultrasound Demo with an Expert
See Clarius HD in action to discover how fast, easy and affordable it is to add high definition ultrasound to your practice.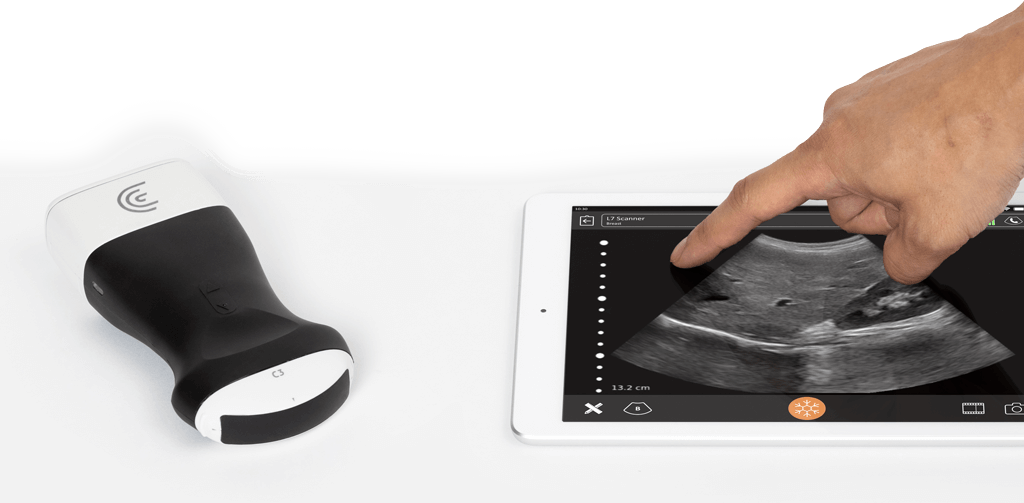 Incluido con cada ecógrafo
Telemedicina por ultrasonido simplificada
Con Clarius Live podrá enviar un enlace para que el destinatario pueda ver el escaneo en directo en cualquier dispositivo.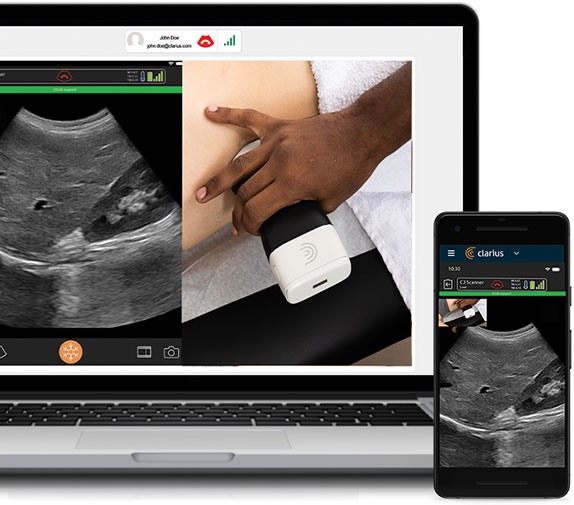 Soluciones flexibles de almacenamiento
Elija dónde almacenar y enviar exámenes desde la App de Clarius
Envíe los exámenes a cualquier servidor compatible con DICOM* o almacene los exámenes en su teléfono. Cada escáner Clarius incluye almacenamiento en la nube y administración de exámenes gratuitos.
*DICOM es una característica premium.
Preguntas frecuentes sobre la compra
No. There are NO additional fees or subscription fees.
They are assembled in Canada with the highest quality control measures.
Clarius HD scanners and accessories are available for purchase in many countries –  get the latest ofertas de liquidación en el mercado aquí. For geographies without regulatory clearance, first-generation Clarius ultrasound scanners may still be available. Please contact us for details about your region.
Debido a nuestro programa de intercambio, tenemos ecógrafos Clarius de primera generación (V1) que han sido remanufacturados según las especificaciones originales y vienen con garantía. Contáctenos para consultar precios.