Acceso instantáneo a una Imagen Clara
Con el ultrasonido portátil Clarius, los estudiantes pueden enfocarse en aprender la anatomía ultrasónica en lugar de gastar tiempo aprendiendo de una complicada máquina de ultrasonido. Las imágenes de alta resolución hacen mas fácil identificar correctamente y aprender la anatomía.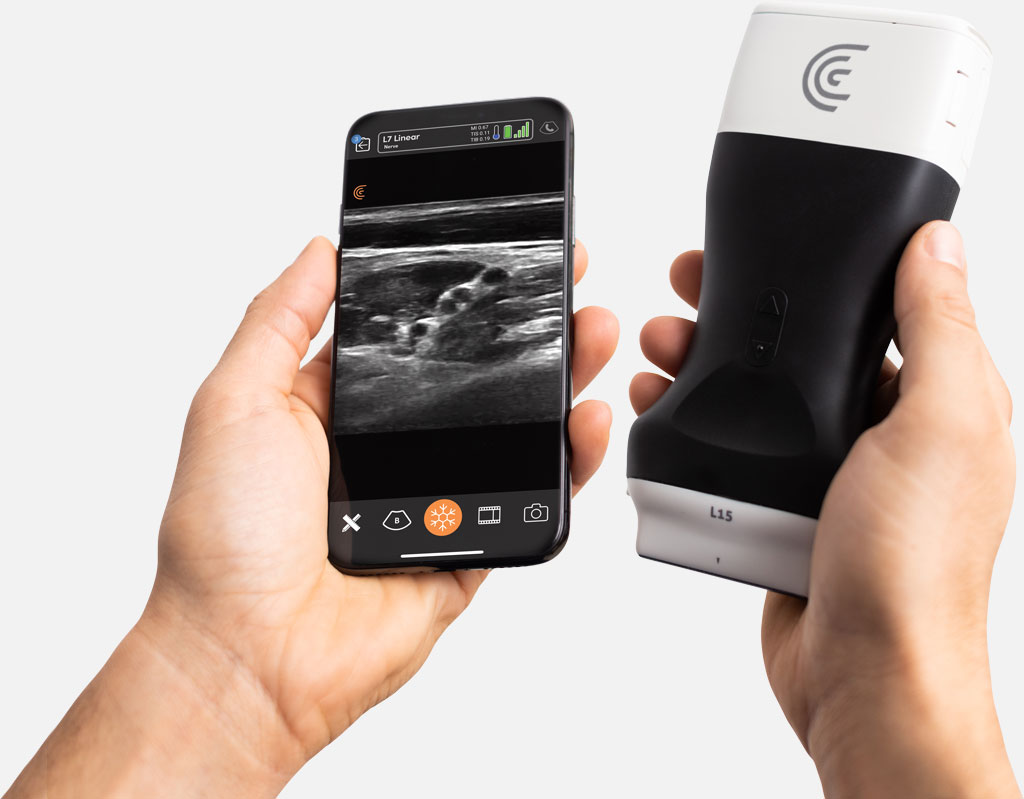 Nuestra poderosa IA optimiza la imagen automáticamente.
Clarius hace del ultrasonido algo asequible con precio inclusivo para usuarios ilimitados.
Clarius Cloud permite un fácil manejo de imágenes y una plataforma segura para revisar y compartir sin límites de usuario.
Clarius Cast es ideal para instrucciones de grupo en tiempo real – ¡los estudiantes pueden observar el escaneo en sus propios dispositivos!
Clarius Telemedicine les permite a los estudiantes pedir una segunda opinión al enviar un vínculo a través de mensaje de texto o correo electrónico.
Fácil de compartir – simplemente descargue la app de Android o iOS en su dispositivo inteligente y cree una cuenta
Radiología / Educación Medica
Petter Tonseth, MD
"El dispositivo Clarius es una herramienta educativa interesante porque permite que el poder de una máquina de ultrasonido esté en manos de los estudiantes. Pueden tenerlo junto a ellos en la cama; pueden tenerlo en su bolsillo para llevarlo dondequiera que estén. En el futuro, veo que será algo que podrán usar a diario en las salas y con los pacientes que vean."
Guarde, Maneje y Comparta exámenes para revisión en Clarius Cloud
Seguro y cumpliendo con HIPPA, el Clarius Cloud es una plataforma ideal para guardar, manejar y almacenar exámenes de ultrasonido de los estudiantes. Los usuarios pueden hacer notas, enviar exámenes para revisión, exportar PDF de los reportes y más. Los exámenes pueden ser accedidos desde cualquier lugar con una conexión a internet. El almacén de Clarius Cloud es incluido para usuarios ilimitados con cada ecografo.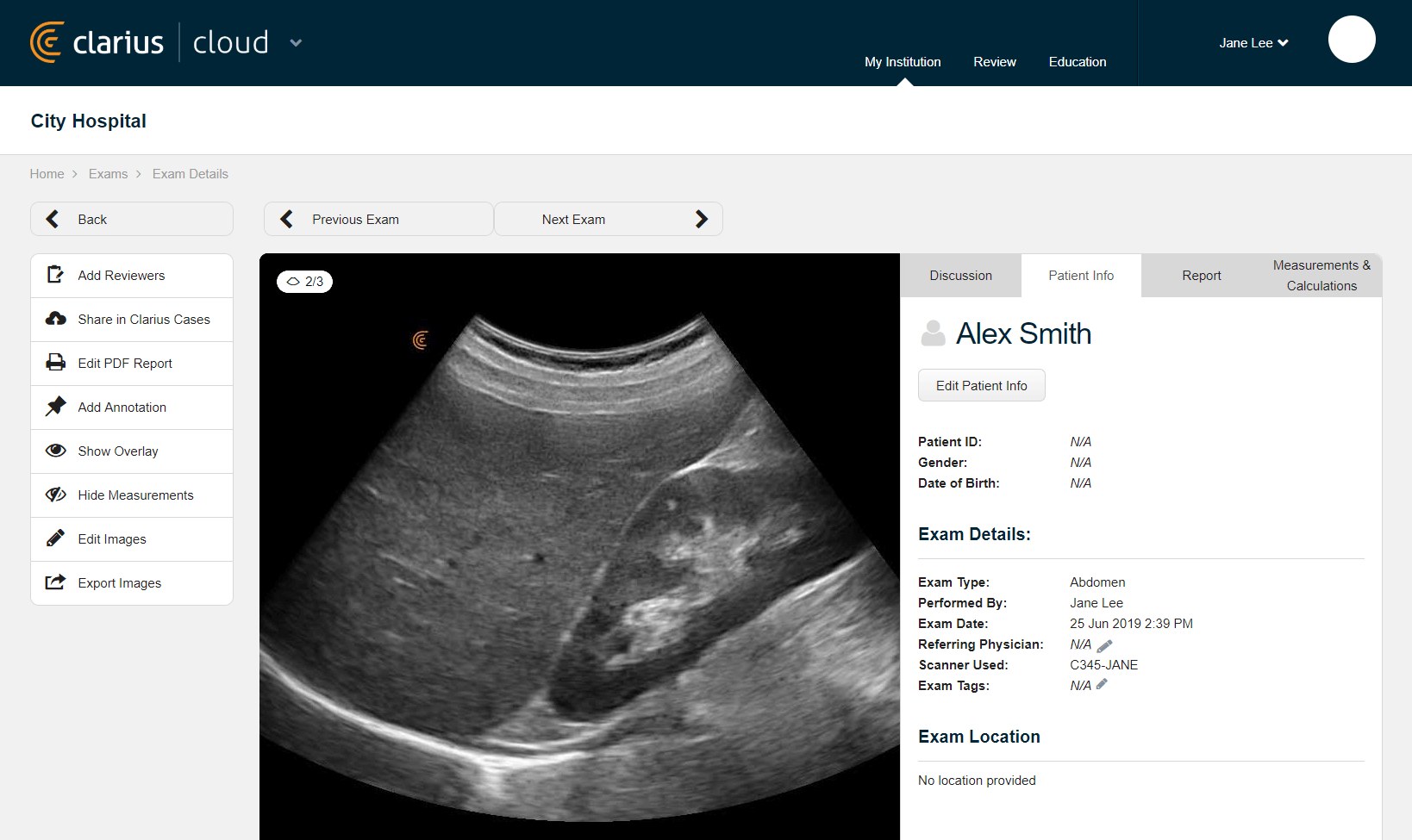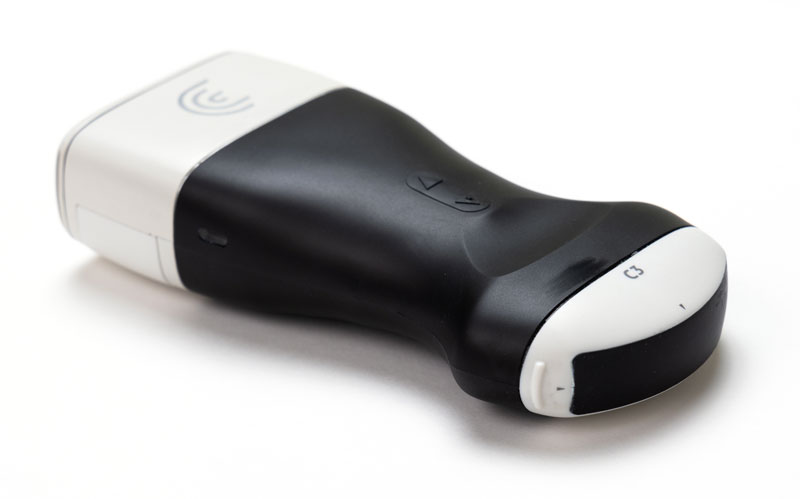 C3 HD
Multipropósito
Ideal para escanear todo, desde cardiaco, pulmonar, vejiga, accesos vasculares y superficial.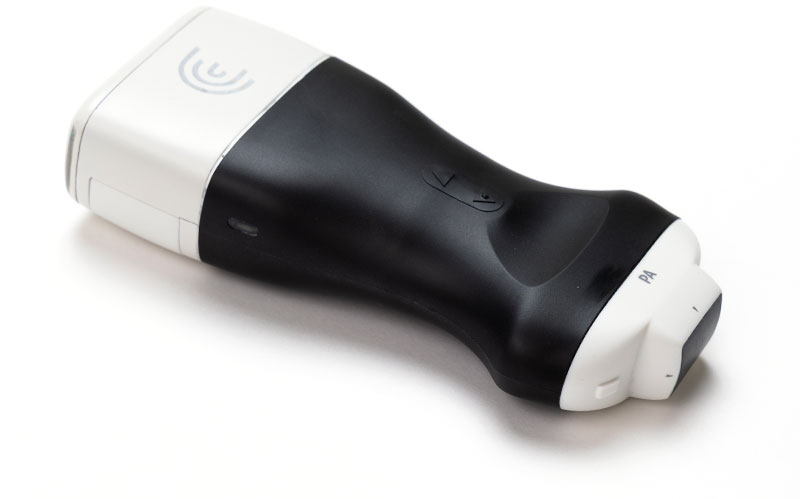 PA HD
Cardiaco/EMED
Diseñado para exámenes cardiacos
escaneos abdominales y accesos vasculares.
Many professional associations are taking conferences virtual this year and are incorporating new technologies to increase interactivity with ...
Más información

→
Hable con un Experto para Saber Mas