Imagen nítida y detallada para un diagnostico confidente
Obtener imágenes de ultrasonido detalladas de músculos, articulaciones, ligamentos, tendones y cartílagos en reposo y en movimiento, en tiempo real, nunca ha sido tan fácil ni tan asequible. Utilizando la misma tecnología de imágenes de alta potencia que los mejores sistemas basados en carro, pero de forma compacta, los escáneres de ultrasonido Clarius HD muestran los detalles más nítidos que usted necesita a la hora de investigar un área de interés.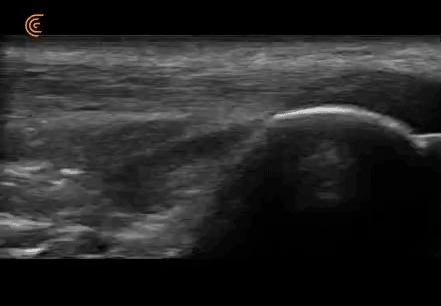 Physio MSKUS Specialist
Greg Fritz, PT, DPT, RMSK
Recientemente tuve el privilegio de probar el nuevo escáner Clarius L15. Estoy impresionado por la calidad de imagen que se puede obtener de este escáner WiFi inalámbrico.

Conozca cómo Clarius se compara con un sistema de alta gama basado en carro para ultrasonido musculoesquelético
Paquete de Ajustes Avanzados MSK
Ajustes dedicados de MSK para Diagnostico y Procedimientos de Intervención MSK

Pie/Tobillo
Codo
Cadera
Articulación de la cadera
Rodilla
Planta del pie
Hombro
Espina dorsal
Mano/Muñeca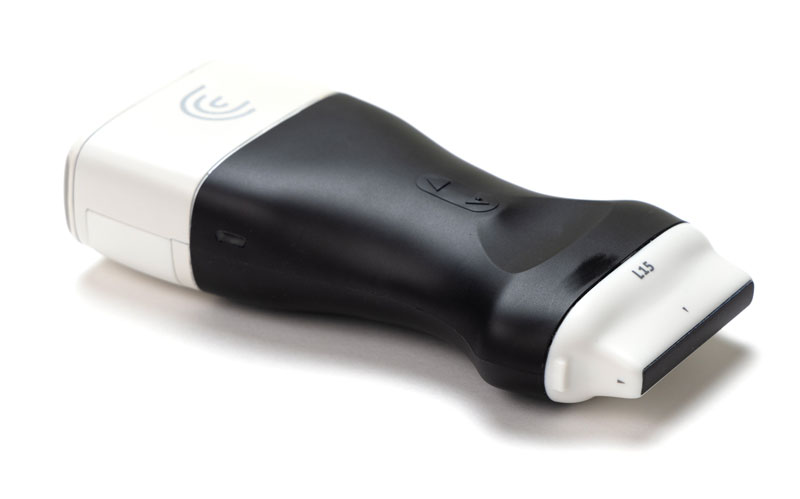 L15 HD
Alta frecuencia lineal
Escoja el L15 si está interesada principalmente en ver con detalles excepcionales mientras realiza exámenes superficiales.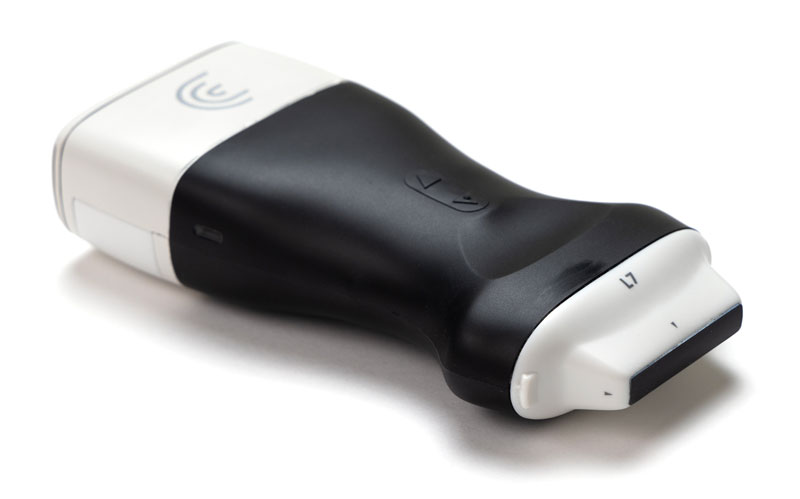 L7 HD
Lineal
Escoja el L7 si realiza procedimientos profundos y superficiales.
L20 HD
Ultra-High Frequency Linear
Choose the L20 if your area of interest is under 3cm. Ideal for podiatry and rheumathology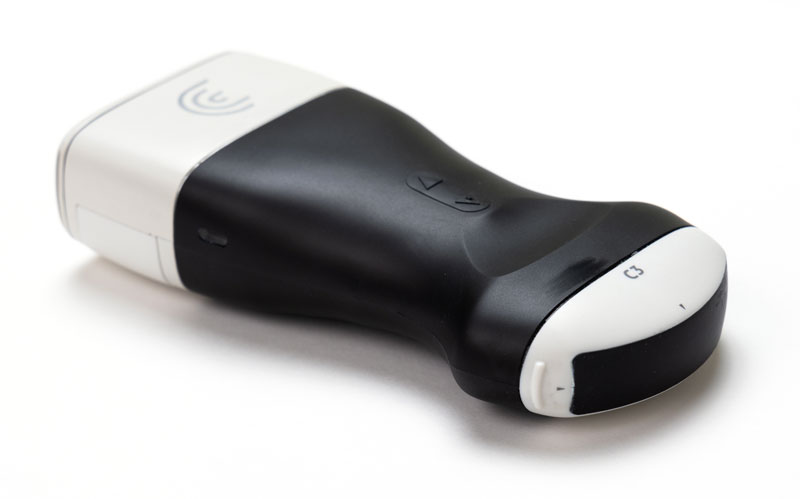 C3 HD
Curvilineal
El C3 es ideal para examinar estructuras más profundas, como caderas, piriforme y espalda baja.
According to Dr. Greg Fritz, PT, DPT, RMSK, his passion for ultrasound imaging was ignited 25 years ago ...
Más información

→
Información de reembolso para exámenes clínicos de ultrasonido en los Estados Unidos
Descargue nuestra guía de referencia rápida de códigos CPT 2020 y montos de pago para exámenes de diagnóstico por ultrasonido realizados por profesionales médicos en los Estados Unidos.
Hable con un Experto para Saber Mas
⚠️Nota: Clarius Ultrasound se pretende para su uso por médicos profesionales