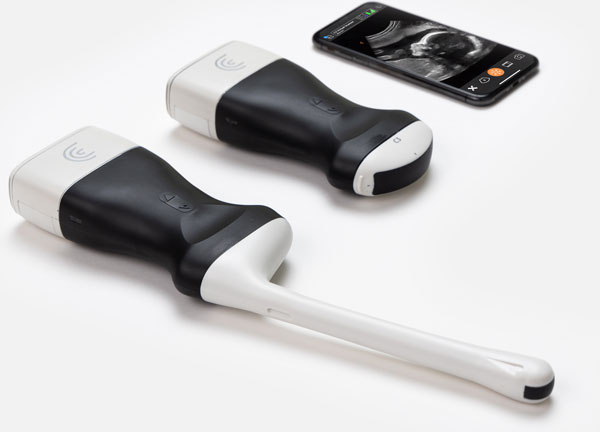 Get a High Definition Image
Inalámbrica y basado en aplicaciones, los escáneres portátiles de Clarius entregan el poder y la calidad de imagen de un sistema tradicional por una fracción del costo.
Ideal para primeras visitas, chequeos rápidos, y cuando necesita investigar dolores pélvicos, síntomas de parto prematuro y viabilidad fetal.

Fácil de usar con la mayoría de dispositivos y tabletas Apple y Android

Includes customized pre-sets, a comprehensive OB/GYN Calculation package, M-Mode, and customizable annotations while scanning.

Designed with state-of-the-art technology and AI assistance for optimal images.
Obstetrician Gynecologist
Dr. Shaunie Keys, MD
"One of the best things about Clarius ultrasound is the imaging, which is super crisp and clear. It's beautiful and really amazing, especially compared to our other portable systems.  It's like night and day. Also, my patients think the technology is incredibly cool."
Unique Features to Enhance Your Patient's Experience
Cuando utiliza Clarius, puede compartir la pantalla del examen a diferentes dispositivos al mismo tiempo. Así su paciente puede virtualmente sostener a su bebe por primera vez durante el examen.
Share Baby's First Movie
Clarius Scanners are equipped with ActOne, a feature that lets you automatically create an animated video with the ultrasound images you capture during the exams to easily share with expecting parents by email.
ActOne is only available in select countries, please contact support@clarius.com if you would like to enable this complimentary feature.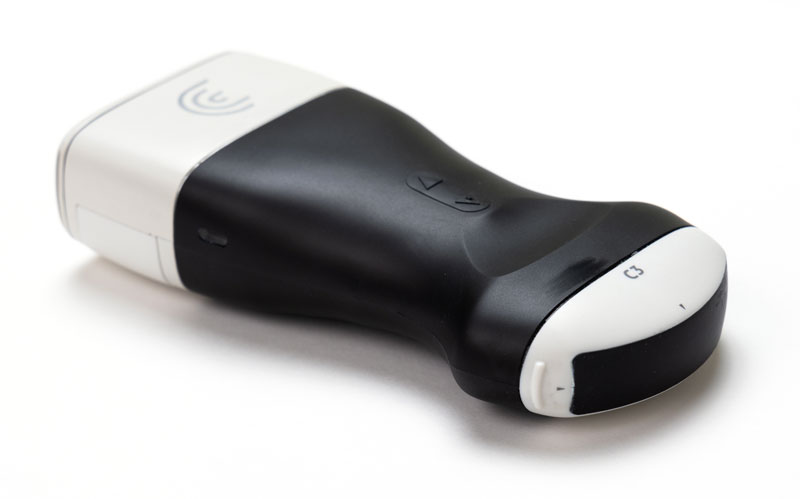 C3 HD
Ecógrafo Convexo
Ideal para obstetricia, ginecología y otras aplicaciones de atención al momento en la cama.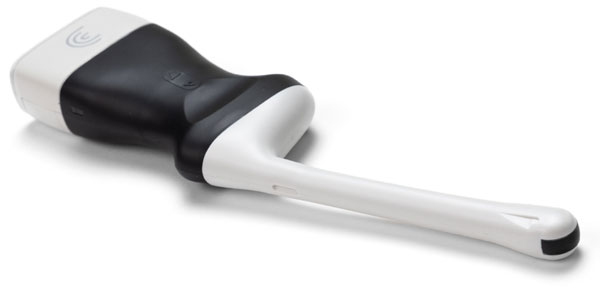 EC7 HD
Ecógrafo Endocavidad
Ideal para obstetricia, ginecología y medicina reproductiva.
At Clarius, we understand that the best clinicians rely on great ultrasound images to treat patients with confidence. ...
Más información

→
Información de reembolso para exámenes clínicos de ultrasonido en los Estados Unidos
Descargue nuestra guía de referencia rápida de códigos CPT 2020 y montos de pago para exámenes de diagnóstico por ultrasonido realizados por profesionales médicos en los Estados Unidos.
Talk to An Expert to Learn More
⚠️ Note: Clarius ultrasound is intended for use by medical professionals