Aplicaciones comunes del diagnóstico de ultrasonido
Está comprobado que el uso de ultrasonido en cirugía plástica mejora los resultados de los procedimientos, minimiza las complicaciones y permite un seguimiento integral, mejorando la confianza y la experiencia general del paciente. Se utiliza habitualmente para examinar la integridad de los implantes mamarios, evaluar y tratar los seromas, los bloques TAP y PECS y los injertos de grasa BBL seguros. También se utiliza para detectar trombosis venosa profunda y como guía dirigida a pacientes sometidos a liposucción abdominal. Clarius ofrece imágenes de alta resolución en un ecografo de alta frecuencia dedicado para acelerar el diagnóstico, guiar los procedimientos y reducir riesgos.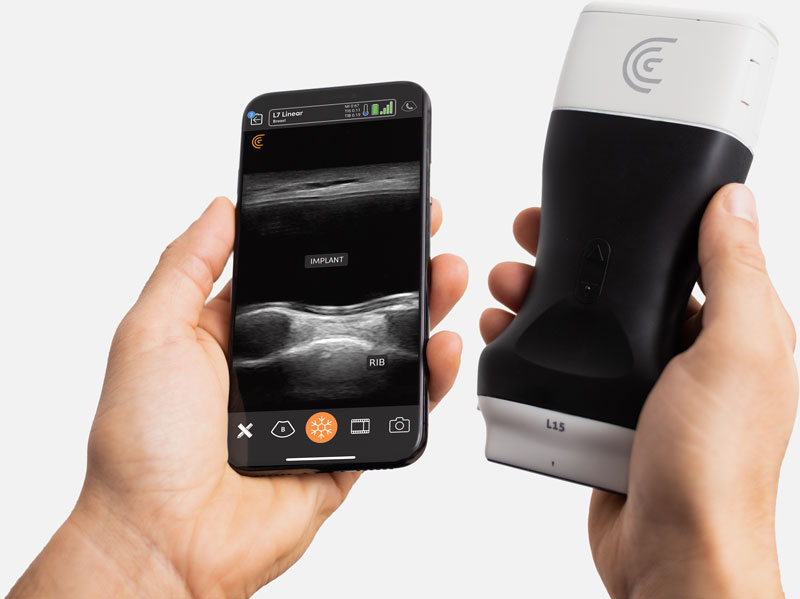 Imagen superior en la que puedes confiar
Los ultra-portátiles escáneres de ultrasonido Clarius ofrecen la potencia y la calidad de imagen de los sistemas tradicionales por una pequeña fracción del costo.
Flujos de trabajo especializados y ajustes dedicados para cirugía plástica.
Imágenes rápidas y claras con optimización de IA automatizada que ofrecen la mejor calidad de imagen de su clase.
Ideal para espacios pequeños, Clarius HD cabe en su bolsillo. 
Sin cables que estorben, la limpieza y desinfección son sencillas y rápidas.
Se empareja instantáneamente con la mayoría de los teléfonos inteligentes y tabletas Android y Apple actuales.
Almacenamiento en la nube gratuito para usuarios ilimitados.
Cirujano Plástico
Dr. Marc J. Salzman, MD, FACS
"La calidad de imagen del dispositivo Clarius de $ 4,900 es mejor que el de $ 41,000 que se usa en todo el mundo [sistema basado en carrito]. Utilizo el dispositivo Clarius en mi consulta todos los días. Para mí, es el estetoscopio del cirujano plástico."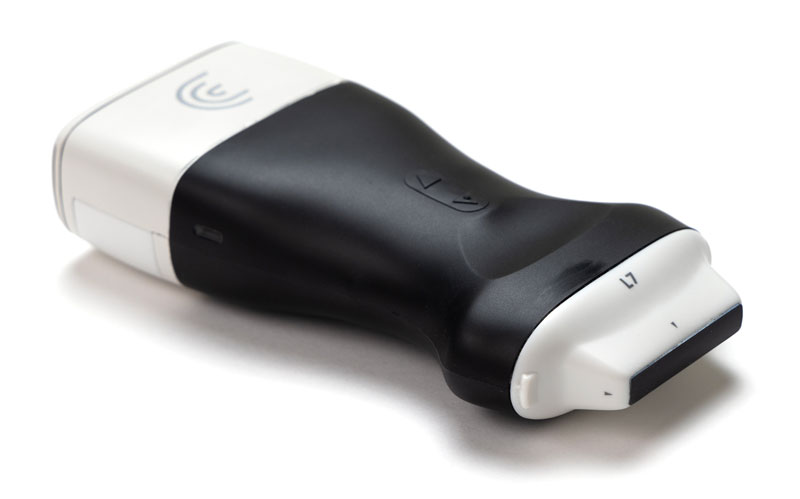 L7 HD
Lineal
Ideal for examining breast implant integrity, evaluating and treating seromas, TAP and Pect blocks, safe BBL fat grafting and more.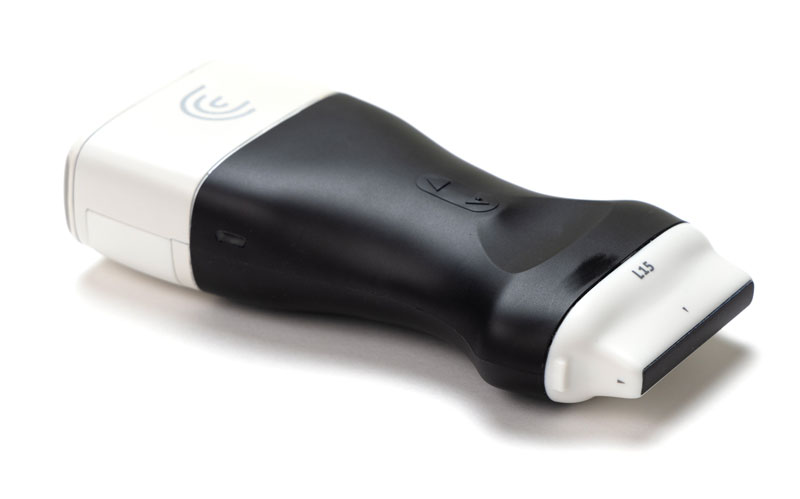 L15 HD
Alta frecuencia lineal
Choose the L15 if you're primarily interested in seeing exceptional detail while performing breast and superficial exams.
L20 HD
Ultra-High Frequency Linear
Ideal for superficial applications like reconstructive and cosmetic facial surgery.
Hedden and Gunn Plastic Surgery
Dr. Bill Hedden
"Llevo más de 6 años realizando ecografías en nuestra oficina y siempre me ha parecido muy complicado por el tipo de ultrasonido. Si no estás capacitado sobre cómo usar los sistemas, puede ser muy abrumador. Bueno, Clarius lo ha solucionado a través de su software, que le permite elegir el área en la que está trabajando y automatiza la configuración por usted. Es portátil… simplemente perfecto para lo que hacemos. Ahora lo llevo en el bolsillo de mi abrigo durante la clínica y no hay más adivinaciones o pinchazos innecesarios con agujas si hay un seroma después de una abdominoplastia o una liposucción. Además, ahora sé con certeza si estoy lidiando con un implante de silicona roto antes de la cirugía."
Cliente de Clarius desde 2018, Marc J. Salzman, MD, FACS es reconocido en Louisville por sus técnicas de cirugía plástica de vanguardia. Es un cirujano plástico estético doble certificado por la junta de médicos, que ha estado ejerciendo en Louisville desde 1992. Comparte sus pensamientos sobre por qué cambió a Clarius de su sistema de ultrasonido tradicional. "Como cirujano plástico…
Hable con un Experto para Saber Mas