Watch Kylie's Ultrasound Demo
Discover how easy and affordable it is to add wireless handheld ultrasound to your vet practice to speed diagnosis for animals small, medium and large. Clarius brings high definition imaging with dedicated animal presents to your iOS or Android device so you can increase revenues with ultrasound billing while impressing clients with better animal care.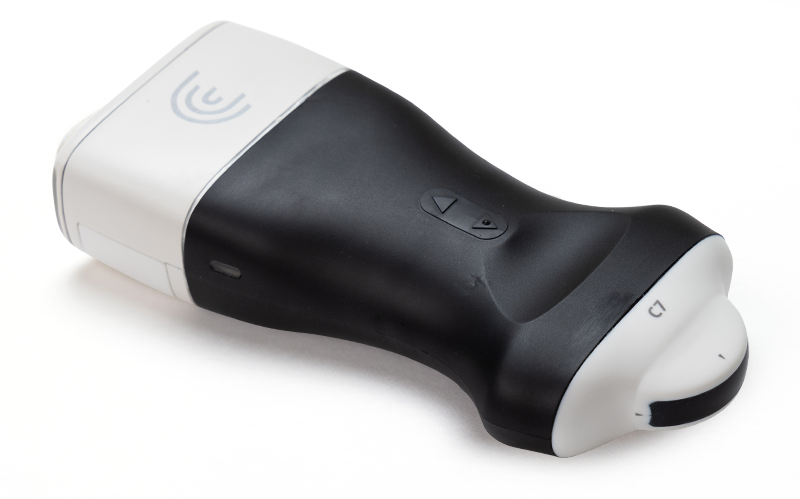 C7 Microconvexo Vet
Escáner de animales pequeños y medianos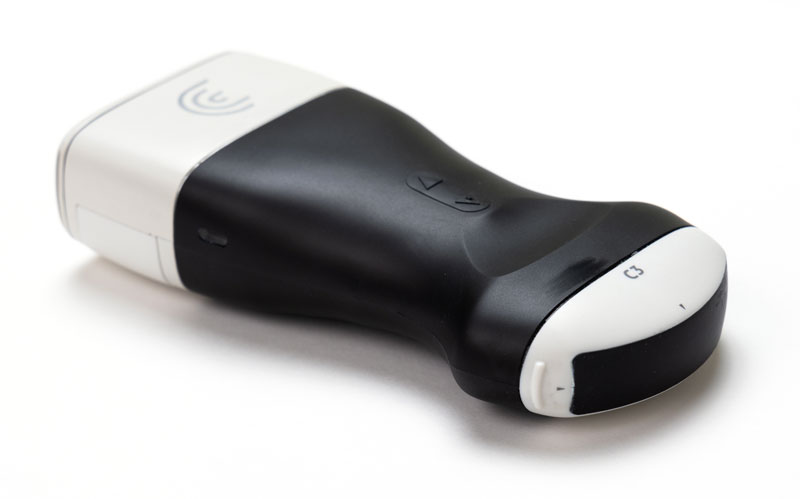 C3 Convexo Vet
Large Animals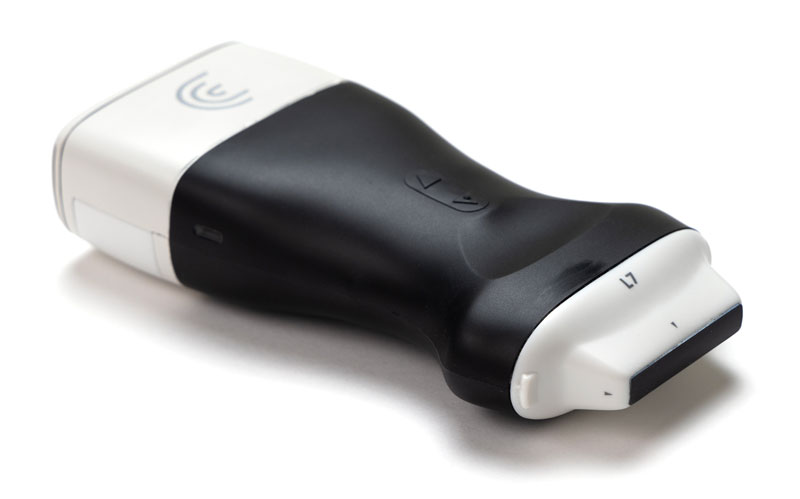 L7 Lineal Vet
Equino
Toque, pellizque y deslice con la App de Clarius
En iOS y Android
Comience a escanear en solo 10 segundos entre el encendido del escáner y el inicio de la App de Clarius. Elija entre los ajustes preestablecidos con tecnología IA para obtener ajustes instantáneos y una gran imagen como resultado.
Escanear con Clarius es como usar la cámara de su teléfono móvil. Toque para cambiar de modo, pellizque para hacer zoom, deslice hacia arriba y hacia abajo para cambiar la ganancia, y más.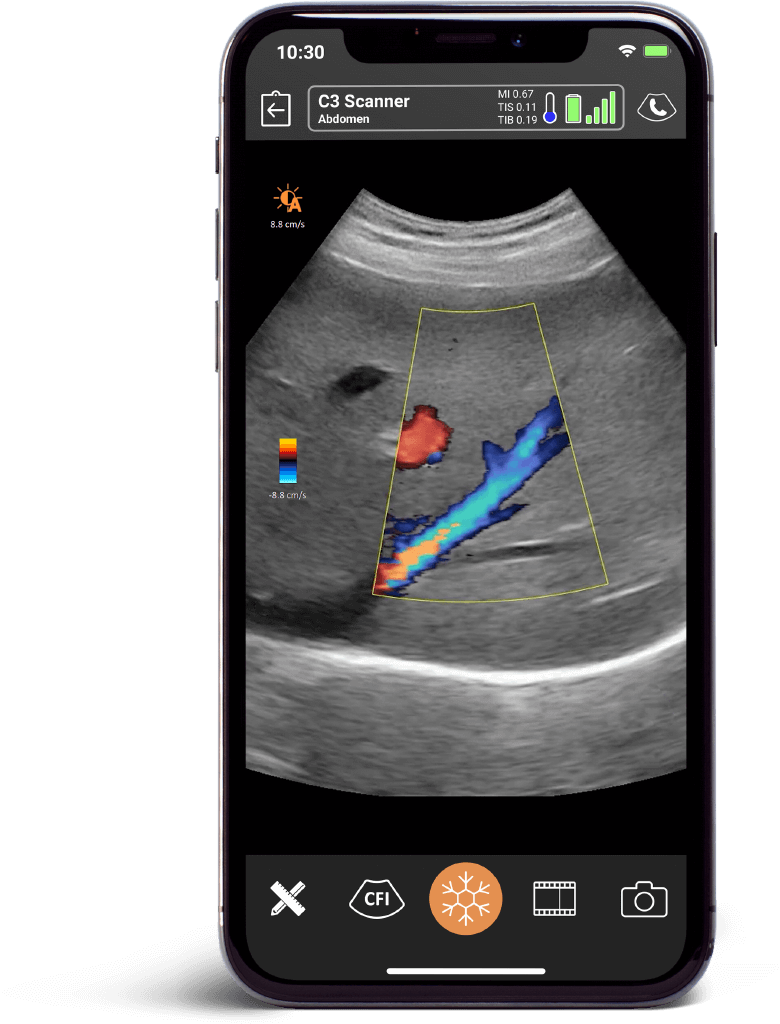 Elija dónde almacenar y enviar exámenes desde la App de Clarius
Envíe los exámenes a cualquier servidor compatible con DICOM* o almacene los exámenes en su teléfono. Cada escáner Clarius incluye almacenamiento en la nube y administración de exámenes gratuitos.
*DICOM es una característica premium.
Compramos el ultrasonido Clarius porque era el más económico y fácil de usar. No hay que configurar una gran cantidad de ajustes. Simplemente enciendes y comienzas a hacer el ultrasonido.
Dr. Lori Keeler, Veterinarian

Willow Park Animal Clinic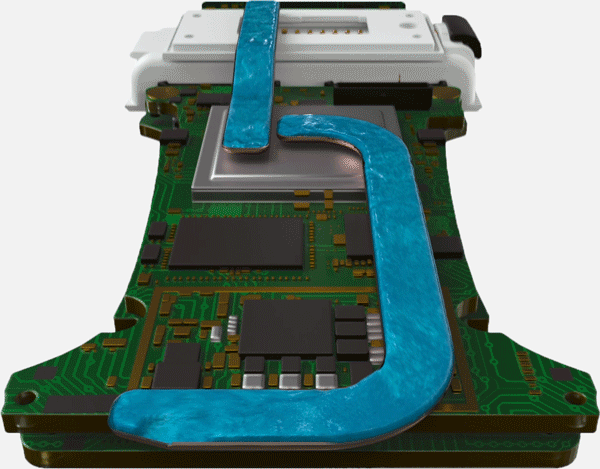 Dispositivo fresco que escanea por más tiempo
Alimentado por una batería reemplazable y recargable, Clarius HD le permitirá escanear incluso sin una fuente de energía confiable a mano. Aunque sabemos que la mayoría de nuestros usuarios no escanean por períodos prolongados, hemos instalado en el nuevo Clarius Scanner un sistema de refrigeración líquida que evita el sobrecalentamiento, por lo que podrá escanear hasta 45 minutos continuos de ser necesario.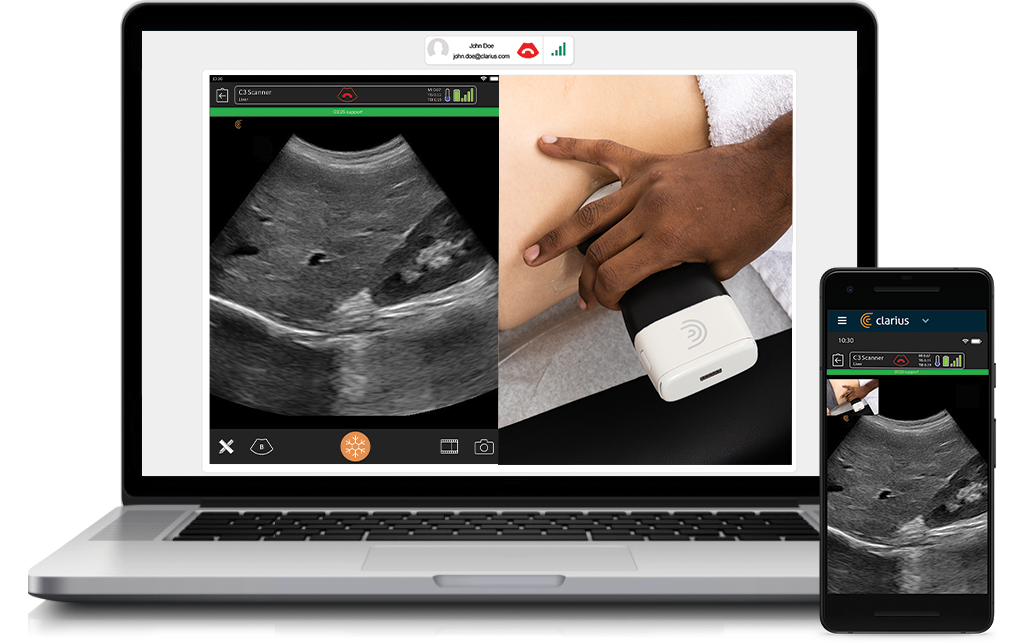 Telemedicina por ultrasonido simplificada
With Clarius Live, you can send a link to enable recipients to view your scan on whatever device they're using.
Wandering Vet
Adam Behrens, VMD
"The Clarius C7 HD microconvex scanner provides images as good as I've seen on large console machines.  Its small size allows me to bring it with me to every appointment. In turn, I have been able to significantly increase the quality of care that I provide by diagnosing problems quickly and easily with certainty."
Talk to An Expert to Learn More