Orthopaedic Surgeon
Alan M Hirahara, MD, FRCSC
"The new Clarius L15 ultrasound scanner is amazing. It's the perfect size and weight and allows great control while doing injections and surgery."
Free Webinar
Visualize Your Needle: Ultrasound for Painless and Accurate MSK Injections
In this 1-hour webinar, you'll learn how effective, easy and affordable it is to add handheld ultrasound to your practice. Dr. Hirahara will teach:
Basics on POCUS-guided treatment modalities for MSK pathologies  
How to perform painless and slick ultrasound-guided knee injections
How to accurately inject into the subacromial bursa rather than near it
How to use ultrasound to guide tendon injections for maximal benefit
Tuesday, October 12th
2 PM Pacific | 5 PM Eastern | 10 PM BST | 11 PM CEST
Get Clear and Detailed Imaging to Make a Definitive Diagnosis and Alleviate Pain Quickly
Why wait for a radiology report when you can get the answers you need with Clarius ultrasound? Using dedicated MSK presets on the Clarius App, you'll instantly get a clear window to evaluate injuries and assess function. Plus, you'll see your way clearly for accurate injections.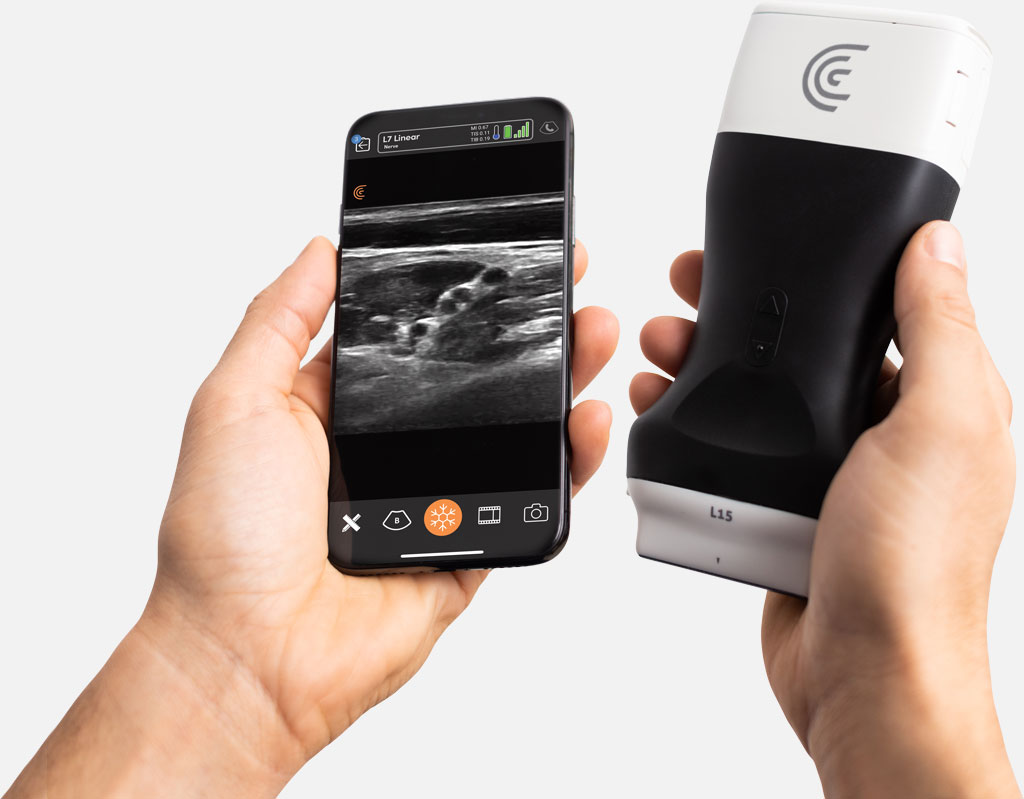 With Clarius ultrasound, you'll get the same high-powered imaging technology as the best cart-based system for a fraction of the cost.
Access advanced MSK presets to quickly investigate an area of concern.
Focus on assessing injuries and delivering accurate pain relief quickly without dealing with wires and complicated controls.
Añada el software opcional Mejora de aguja para guiar con precisión procedimientos difíciles.
Start scanning withing seconds by launching the app on your Apple or Android device.
Obtenga acceso gratuito a Clarius Cloud para guardar y administrar exámenes, exportar informes en PDF y más.
Rely on Clarius AI assistance for a clear image you can trust.
Common Applications for Orthopaedic Surgery
For Diagnosis of musculoskeletal pathologies:
muscle sprains and tears
ligament injuries
tendon inflammation and ruptures
fractures
guide joint injections and aspirations
confirm adequate reduction of fractures and dislocations
Ultrasound-guided Injections with Clarius Needle Enhance
Clarius Needle Enhance lights up the needle clearly as you approach your injection target. Needle enhance is an optional upgrade feature available on all Clarius linear scanners.
Paquete de Ajustes Avanzados MSK
Ajustes dedicados de MSK para Diagnostico y Procedimientos de Intervención MSK

Pie/Tobillo
Codo
Cadera
Articulación de la cadera
Rodilla
Planta del pie
Hombro
Espina dorsal
Mano/Muñeca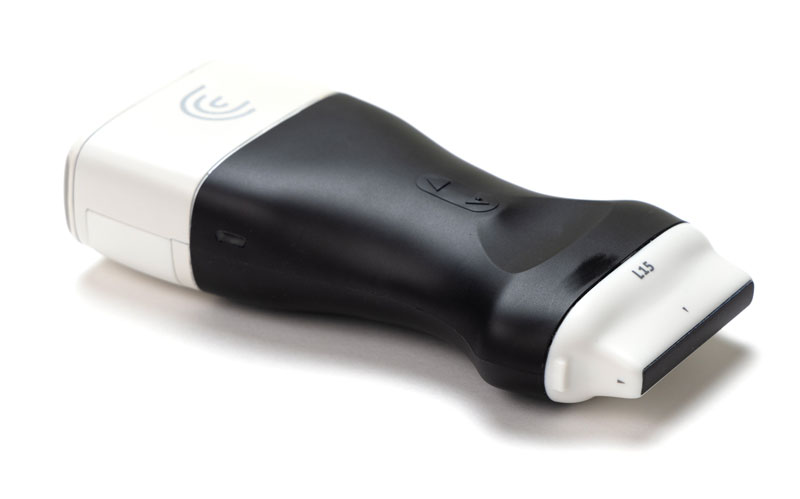 L15 HD
Alta frecuencia lineal
Escoja el L15 si está interesada principalmente en ver con detalles excepcionales mientras realiza exámenes superficiales.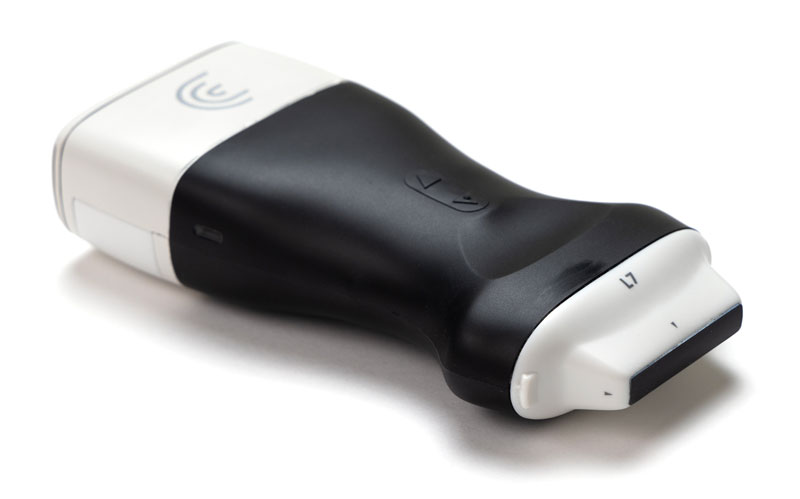 L7 HD
Lineal
Escoja el L7 si realiza procedimientos profundos y superficiales.
L20 HD
Frecuencia Lineal Ultra Alta
Escoja el L20 si su área de interés es menos de 3 cm. Ideal para Podología y Reumatología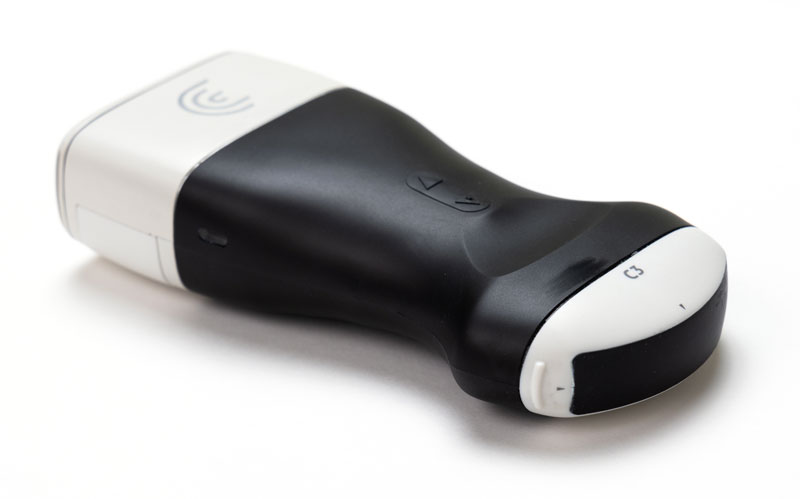 C3 HD
Curvilinear
El C3 es ideal para examinar estructuras más profundas, como caderas, piriforme y espalda baja.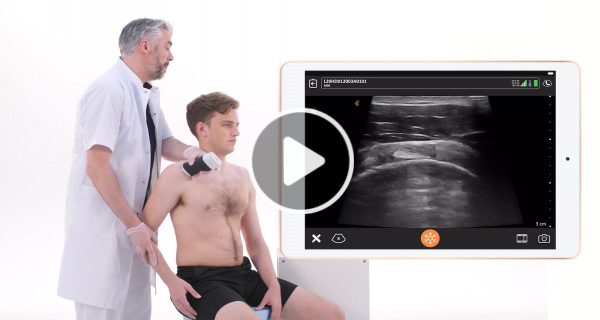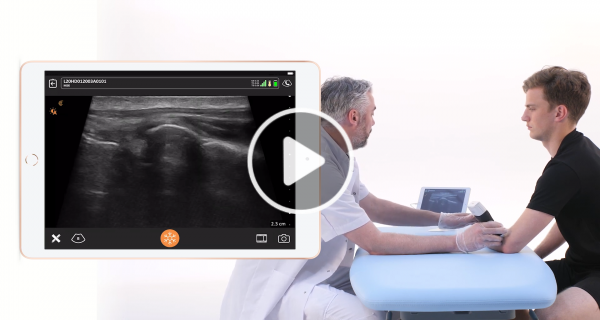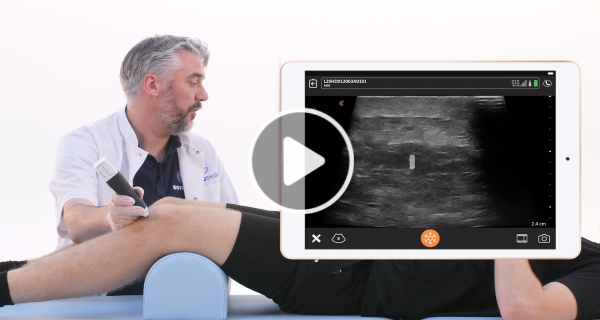 Hablar con un Experto para Aprender Más
⚠️Nota: Clarius Ultrasound se pretende para su uso por médicos profesionales
Al dar mi correo electronico, doy mi consentimiento de receibir invitaciones a seminarios en linea, estudios de casos, informes técnicos y más. Puedo darme de baja  en cualquier momento. Política de privacidad.