Aplicaciónes Comunes del Ultrasonido en el Punto de Atención (POCUS) para Cuidados Primarios
A medida que los sistemas de ultrasonido se han vuelto asequibles y más fáciles de usar, los médicos generales ahora utilizan el ultrasonido en el punto de atención (POCUS) para un diagnóstico más rápido y planes de tratamiento más precisos. Con una calidad de imagen superior, los ecografos inalámbricos Clarius permiten una rápida confirmación de un diagnóstico clínico sin necesidad de referencias. Los exámenes comunes incluyen la revisión de órganos específicos, exploración de cálculos biliares, exploración de aneurisma aórtico abdominal, escáner pulmonar para neumonía, escáner de hígado para fibrosis, e identificación o descarte de embarazo ectópico, entre otras aplicaciones obstétricas.
Confirme su diagnóstico, rápidamente
Utilizado por cientos de médicos generales a diario, Clarius ofrece imágenes de ultrasonido claras en su dispositivo inteligente iOS o Android para ayudarlo a tomar una decisión segura sobre los planes de tratamiento y mejorar la experiencia del paciente.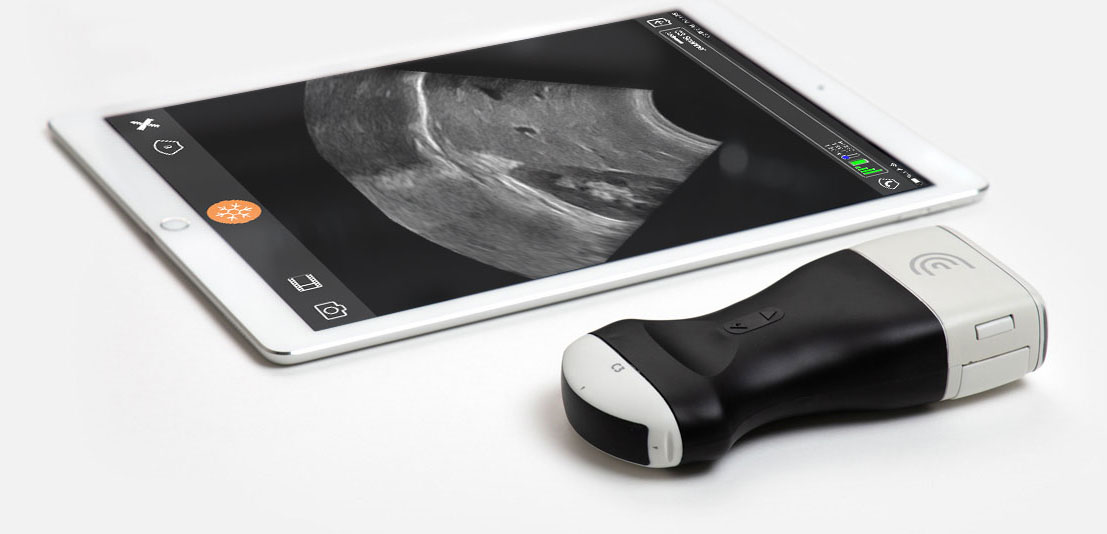 Clarius C3 HD ofrece flujos de trabajo automatizados para escanear cada parte importante del cuerpo - sin necesidad de dominar las perillas y botones.
Ultra-portátil y compatible con la mayoría de los dispositivos Apple y Android, Clarius es fácil de compartir en una práctica grupal.
Sin tarifas de suscripción con almacenamiento gratuito en la nube, administración e informes en PDF para referencias.
Inalámbrico y con clasificación IP67 para que la desinfección sea rápida y sencilla.
Se incluye telemedicina para consultas y orientación a distancia.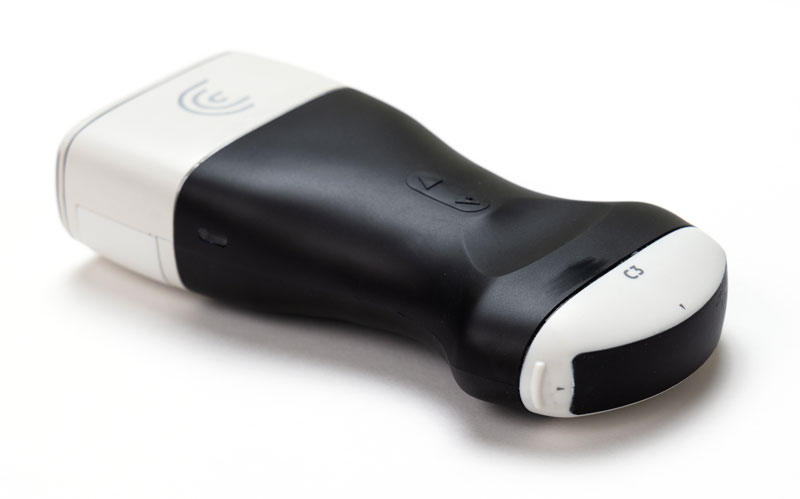 C3 HD
Multipropósito
Ideal para escanear todo, desde cardiaco, pulmonar, vejiga, accesos vasculares y superficial.
If you're new to ultrasound imaging and the prospect of spending $20,000 to $80,000 is a barrier to ...
Más información

→
Discover How to Increase Revenues with Reimbursements for Clinical Ultrasound Exams in the United States
Descargue nuestra guía de referencia rápida de códigos CPT 2020 y montos de pago para exámenes de diagnóstico por ultrasonido realizados por profesionales médicos en los Estados Unidos.
Hable con un Experto para Saber Mas