The ultimate hand-carried ultrasound system
Dotés d'une technologie de pointe, les échographes Clarius vous offrent la cadence d'acquisition et la qualité d'image dont vous avez besoin pour la pose de cathéters ou le guidage des gestes chirurgicaux.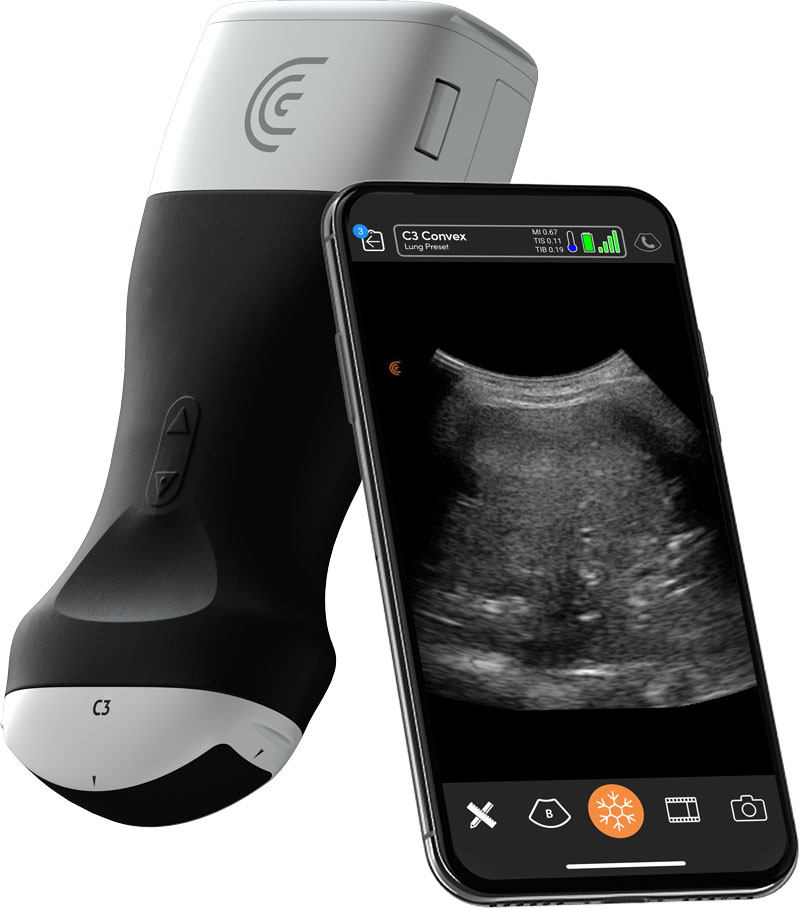 Échographie pulmonaire
Le Dr Dan Kim utilise un échographe Clarius pour montrer un examen pulmonaire.
Clarius Tablet Stand
Making Wireless Ultrasound Ultra-Portable for Healthcare Institutions
With a small footprint, the Tryten Nova Pro rolling stand holds two charging stations to dock your wireless Clarius HD scanners. Finally, the image quality and performance of high-end laptop machines in a wire-free package that is highly mobile, affordable and easy to disinfect.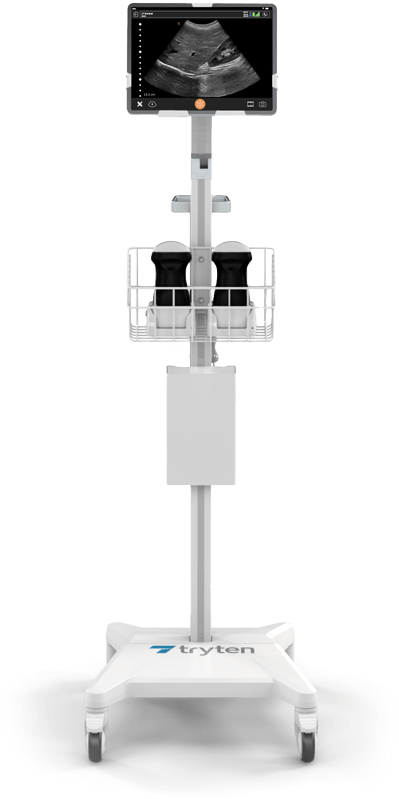 Obtenez plus
pour moins.
Pas de frais cachés ni de coûts récurrents 
Inclus avec chaque échographe
Minimiser l'exposition grâce à la télémédecine
Vous essayez de réduire votre exposition au coronavirus en limitant vos déplacements ? Avec Clarius Live Télémédecine, vous pouvez superviser et surveiller de multiples examens échographiques en temps réel, où que vous soyez dans le monde. En savoir plus.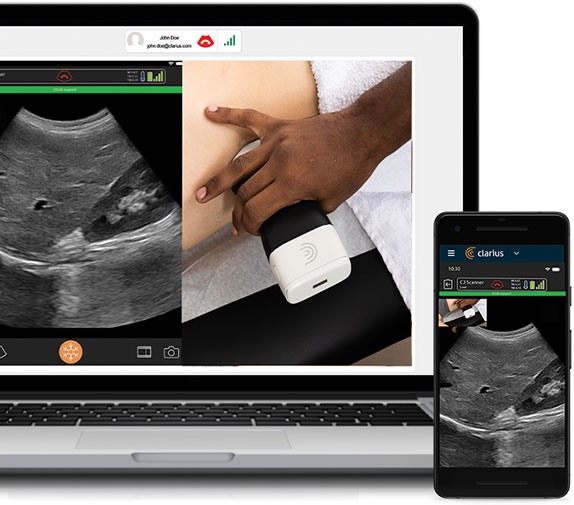 Des solutions de stockage flexibles
Choisissez où vous voulez envoyer et stocker les examens dans l'application Clarius
Envoyez les examens à n'importe quel serveur conforme à la norme DICOM*, ou stockez les examens sur votre téléphone. Quand vous achetez un échographe Clarius vous profitez également d'un logiciel de gestion des examens et d'un stockage des données gratuit dans le cloud.
*DICOM est une fonction premium.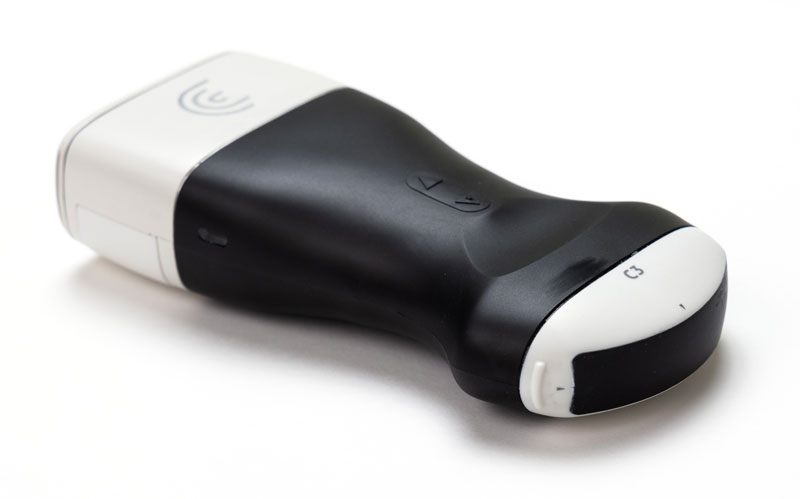 C3 HD
Polyvalent
Idéal pour les échographies cardiaques, pulmonaires, vésicales et superficielles ainsi que pour la mise en place d'accès vasculaires.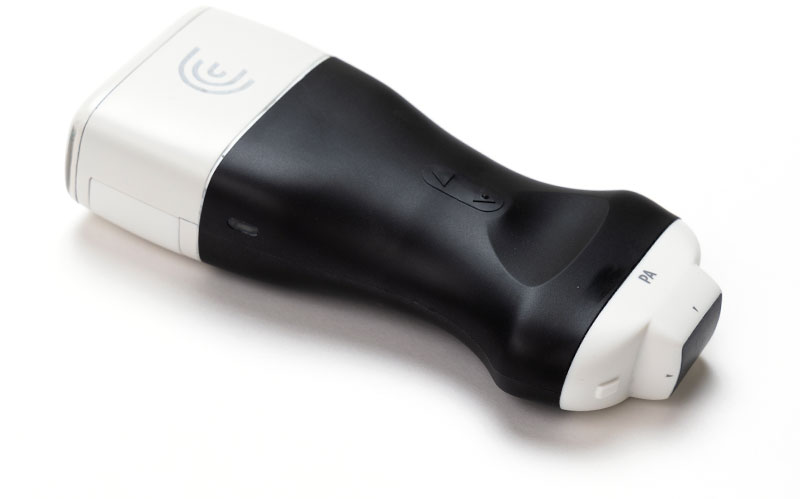 PA HD
Cardiologie/Médecine d'urgence
Conçu pour les échographies cardiaques
et abdominales effectuées au chevet du patient ainsi que pour la mise en place d'accès vasculaires.
Amid the COVID-19 pandemic, Clarius has been able to play a big part in helping frontline medical practitioners ...
En savoir plus

→
Renseignements sur le remboursement des examens échographiques cliniques aux États-Unis
Téléchargez notre guide de référence rapide des codes CPT 2020 et du coût des examens échographiques cliniques effectués par des professionnels de la santé aux États-Unis.
Parlez à un expert pour en savoir plus
⚠️Note : Clarius Ultrasound est destinée à être utilisée par les professionnels de la santé