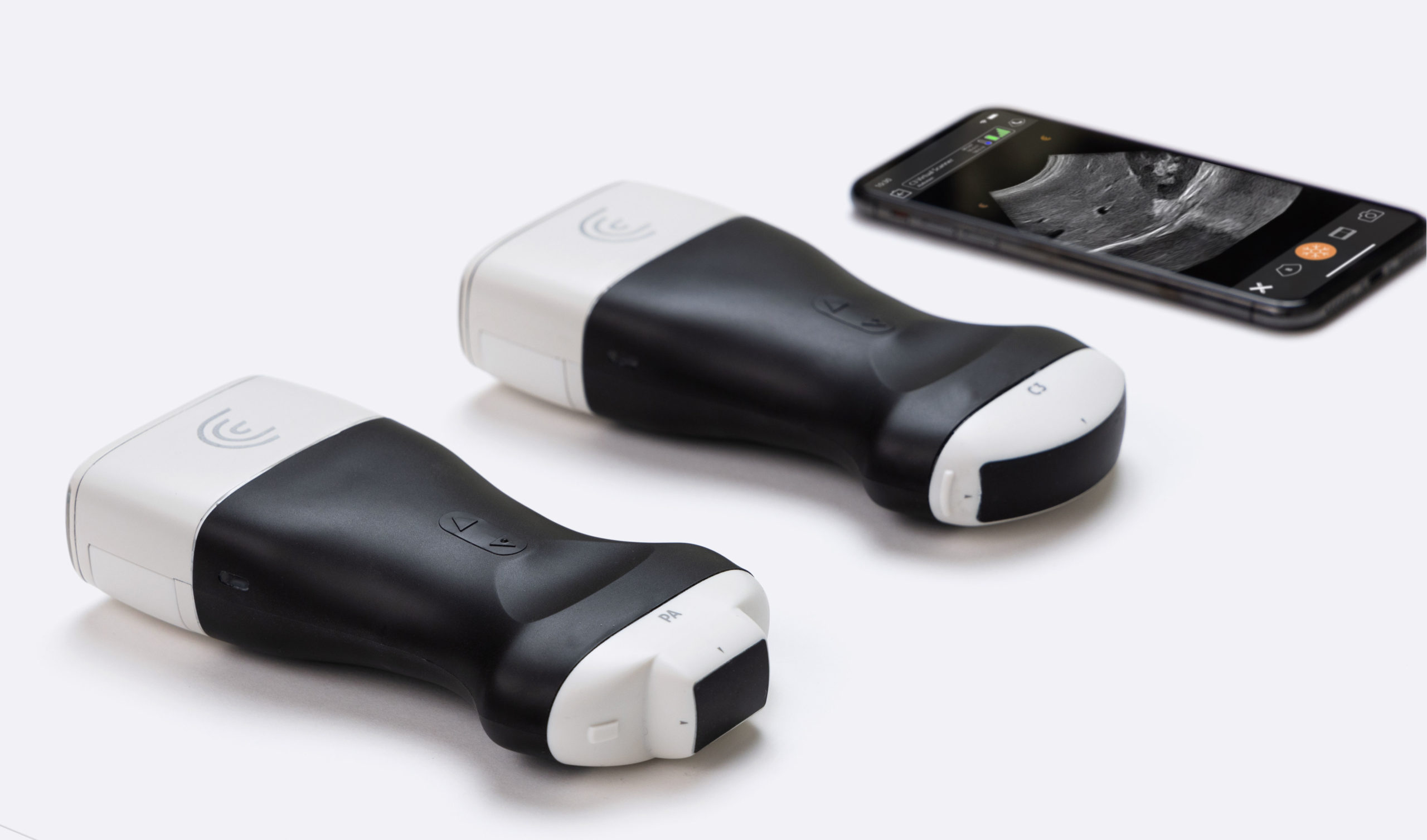 Obtenez une image nette rapidement
Sans fil et basés sur des applications, les échographes à main Clarius fournissent une image fiable à la plupart des appareils iOS et Android.
Idéal pour des examens rapides afin de prendre des décisions plus judicieuses et plus rapides concernant les patients dans un état critique
Aide à différencier les causes de dyspnée, de choc, de douleur thoracique et d'arrêt cardiaque
Permet de diagnostiquer rapidement un pneumothorax ou une hémorragie interne
Facilite les consultations rapides avec un expert grâce à la télémédecine à un seul bouton
Médecin urgentiste et co-directeur médical d'un EMS à Fulda
Thomas Plappert, MD
L'échographie préhospitalière ajoute de la valeur à notre travail, et pour de nombreux patients, c'est le chaînon manquant dans la chaîne de survie. Et comme nous sommes les premiers utilisateurs de Clarius pour les services de secours d'urgence en Allemagne, réalisé une centaine d'échographie de secours avec un résultat exceptionnel.
Obtenez plus
pour moins.
Pas de frais cachés ni de coûts récurrents 
La télémédecine en un seul clic
Tout ce dont vous avez besoin est l'application Clarius pour démarrer une séance de télémédecine.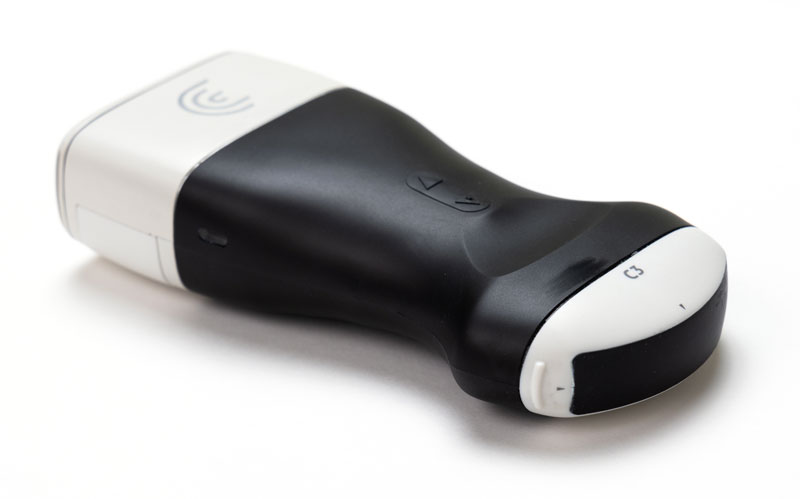 C3 HD
Polyvalent
Idéal pour les échographies cardiaques, pulmonaires, vésicales et superficielles ainsi que pour la mise en place d'accès vasculaires.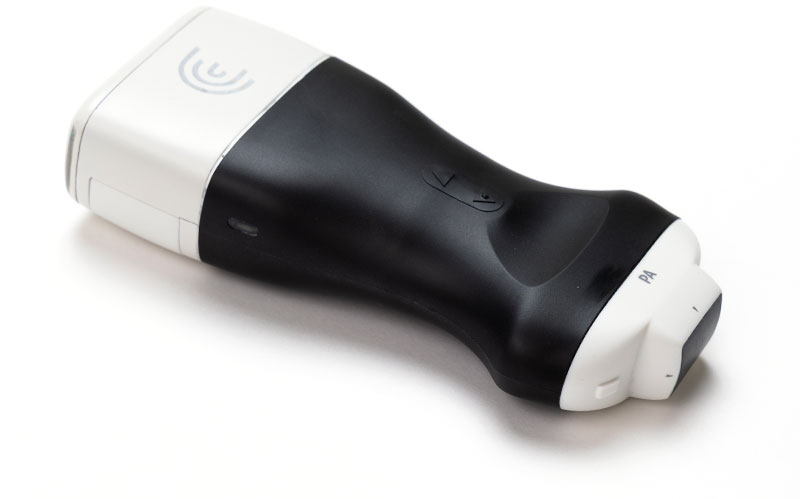 PA HD
Cardiac/EMS
Conçu pour les échographies cardiaques
et abdominales effectuées au chevet du patient ainsi que pour la mise en place d'accès vasculaires.
Amid the COVID-19 pandemic, Clarius has been able to play a big part in helping frontline medical practitioners ...
En savoir plus

→
Parlez à un expert pour en savoir plus
⚠️Note : Clarius Ultrasound est destinée à être utilisée par les professionnels de la santé