Une imagerie claire et détaillée pour un diagnostic sûr
Obtenir des images échographiques détaillées et en temps réel des muscles, des articulations, des ligaments, des tendons et du cartilage au repos et en mouvement n'a jamais été aussi facile ou aussi abordable. Les échographes Clarius HD, bien que compactes, utilisent la même technologie d'imagerie haute puissance que les systèmes sur chariot les plus performants pour vous montrer la zone ciblée dans ses moindres détails.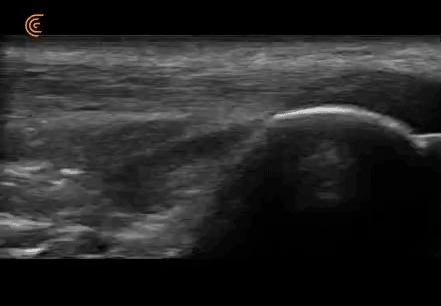 Physio MSKUS Specialist
Greg Fritz, PT, DPT, RMSK
J'ai récemment eu le privilège de tester le nouvel échographe Clarius L15. Je suis étonné par la qualité d'image que l'on peut obtenir en utilisant cet échographe sans fil.

Découvrez comment les échographies musculo-squelettiques réalisées avec un Clarius se comparent à celles réalisées avec un système haut de gamme sur chariot
Paquet de préréglages MSK avancé
Préréglages MSK dédiés pour les diagnostics et les procédures d'interventions MSK

Pied/Cheville
Coude
Hip
Articulation de la hanche
Genou
Voûte plantaire
Épaule
Colonne vertébrale
Main/poignet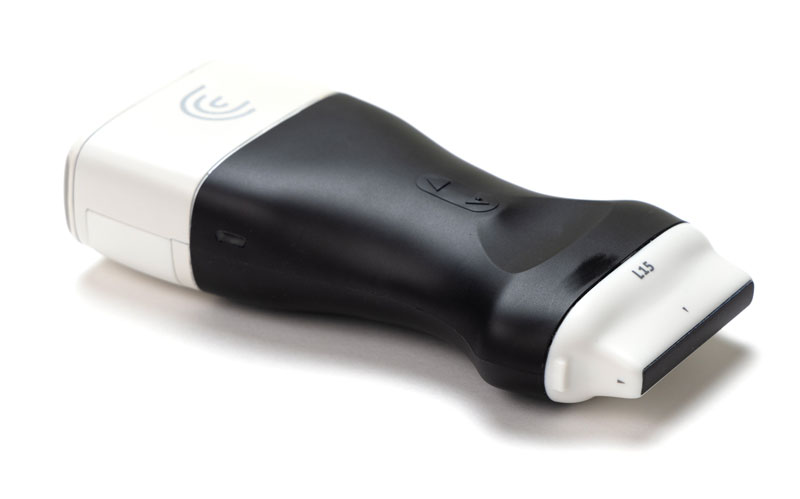 L15 HD
Linéaire à haute fréquence
Choisissez le L15 si vous souhaitez avant tout voir des détails exceptionnels tout en effectuant des examens superficiels.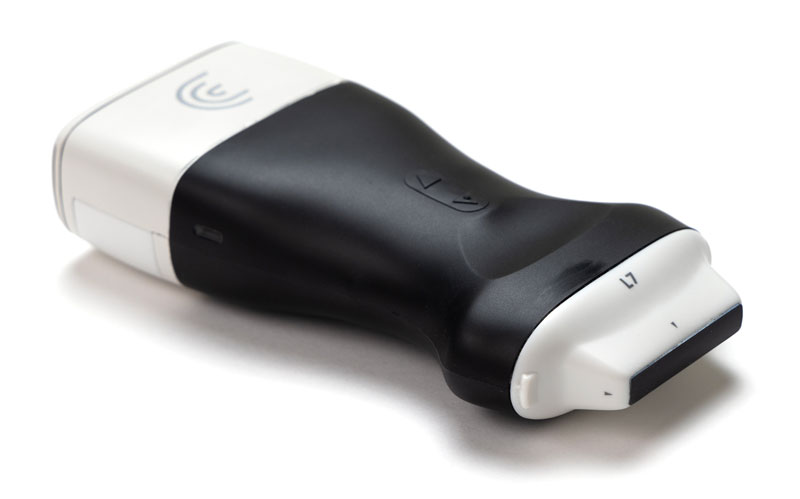 L7 HD
Linéaire
Choisissez le L7 si vous effectuez des procédures profondes et superficielles.
L20 HD
Ultra-High Frequency Linear
Choose the L20 if your area of interest is under 3cm. Ideal for podiatry and rheumathology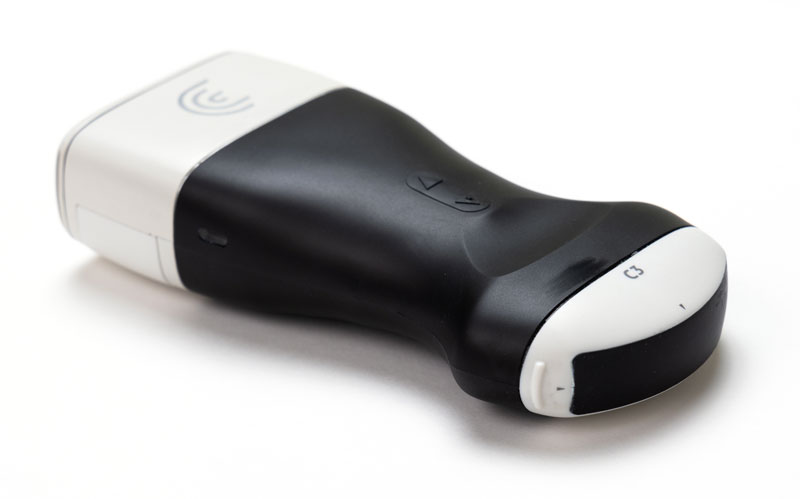 C3 HD
Curviligne
Le C3 est plus approprié pour examiner les structures plus profondes, y compris les hanches, les piriformes et le bas du dos.
According to Dr. Greg Fritz, PT, DPT, RMSK, his passion for ultrasound imaging was ignited 25 years ago ...
En savoir plus

→
Renseignements sur le remboursement des examens échographiques cliniques aux États-Unis
Téléchargez notre guide de référence rapide des codes CPT 2020 et du coût des examens échographiques cliniques effectués par des professionnels de la santé aux États-Unis.
Parlez à un expert pour en savoir plus
⚠️Note : Clarius Ultrasound est destinée à être utilisée par les professionnels de la santé