Clear, detailed imaging for a confident diagnosis
Obtenir des images échographiques détaillées et en temps réel des muscles, des articulations, des ligaments, des tendons et du cartilage au repos et en mouvement n'a jamais été aussi facile ou aussi abordable. Les échographes Clarius HD, bien que compactes, utilisent la même technologie d'imagerie haute puissance que les systèmes sur chariot les plus performants pour vous montrer la zone ciblée dans ses moindres détails.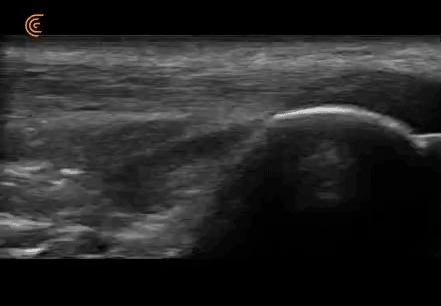 Physio MSKUS Specialist
Greg Fritz, PT, DPT, RMSK
J'ai récemment eu le privilège de tester le nouvel échographe Clarius L15. Je suis étonné par la qualité d'image que l'on peut obtenir en utilisant cet échographe sans fil.

Découvrez comment les échographies musculo-squelettiques réalisées avec un Clarius se comparent à celles réalisées avec un système haut de gamme sur chariot
Advanced MSK Presets Package
Dedicated MSK presets for Diagnostic and Interventional MSK procedures

Foot/Ankle
Elbow
Hip
Hip Joint
Knee
Plantar
Shoulder
Spine
Hand/Wrist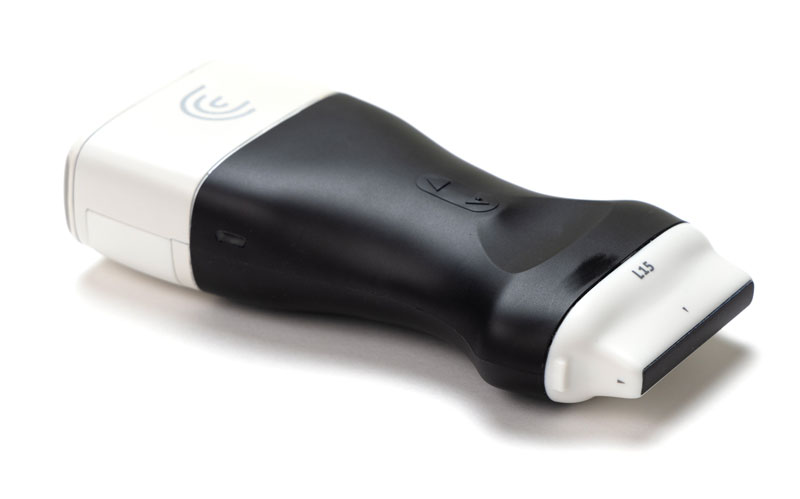 L15 HD
Linéaire à haute fréquence
Choisissez le L15 si vous souhaitez avant tout voir des détails exceptionnels tout en effectuant des examens superficiels.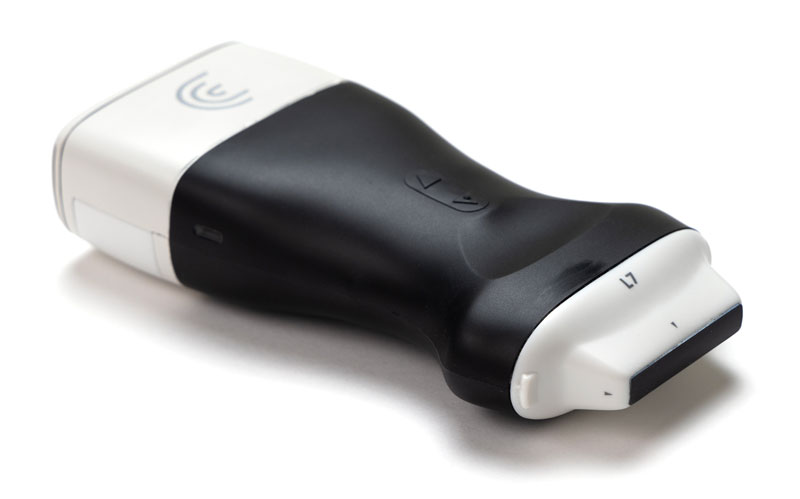 L7 HD
Linéaire
Choisissez le L7 si vous effectuez des échographies profondes et superficielles.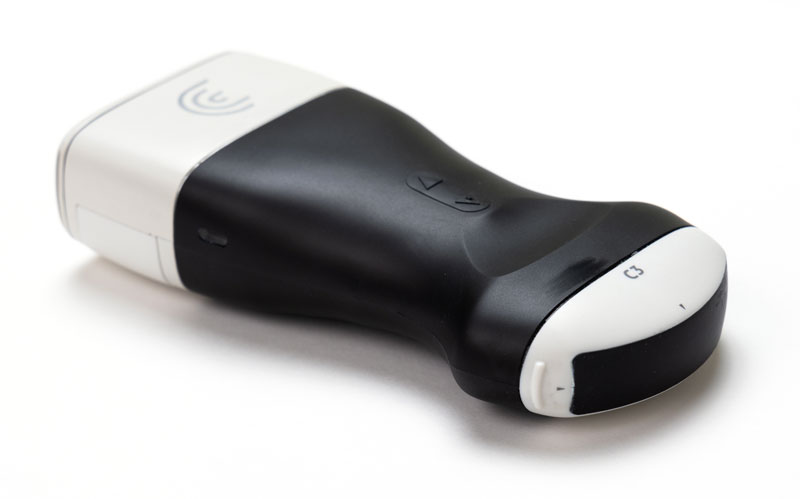 C3 HD
Curviligne
Le C3 est plus approprié pour examiner les structures plus profondes, y compris les hanches, les piriformes et le bas du dos.
By Greg Fritz, PT, DPT, RMSK In my last webinar, I covered the basic concepts of using ultrasound ...
En savoir plus

→
Renseignements sur le remboursement des examens échographiques cliniques aux États-Unis
Téléchargez notre guide de référence rapide des codes CPT 2020 et du coût des examens échographiques cliniques effectués par des professionnels de la santé aux États-Unis.
Talk to An Expert to Learn More
⚠️ Note: Clarius ultrasound is intended for use by medical professionals