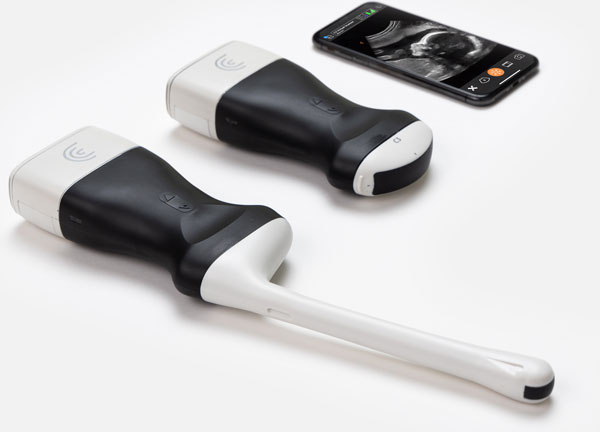 Obtenez une image nette, rapidement
Les échographes portables Clarius qui fonctionnent à l'aide d'une application offrent la puissance et la qualité d'image des systèmes conventionnels pour une fraction du prix.
Idéal pour les premières visites, les examens rapides et l'examen des douleurs pelviennes, des symptômes du travail prématuré et de la viabilité du fœtus.

Application facile à utiliser qui fonctionne sur la plupart des smartphones et tablettes Apple et Android modernes.

Includes customized pre-sets, a comprehensive OB/GYN Calculation package, M-Mode, and customizable annotations while scanning.

Designed with state-of-the-art technology and AI assistance for optimal images.
Obstetrician Gynecologist
Dr. Shaunie Keys, MD
L'un des plus grands atouts de l'échographe Clarius est la qualité irréprochable de l'image qu'il fournit.Des performances vraiment étonnantes qui surpassent ceux de nos autres systèmes portables. C'est le jour et la nuit. De plus, mes patients pensent que la technologie est incroyablement cool.
Des caractéristiques uniques pour améliorer l'expérience de vos patients
Le Clarius vous permet de dupliquer votre écran principal et d'afficher l'image sur plusieurs appareils en même temps. Votre patiente pourra ainsi virtuellement porter son enfant pour la première fois durant l'examen.
Partagez la première vidéo de votre bébé
Les échographes Clarius sont équipés de la fonction Act One, qui vous permet de créer automatiquement une vidéo animée avec les images échographiques que vous capturez pendant les examens. La fonction Act One est fournie gratuitement avec tout achat d'un échographe Clarius.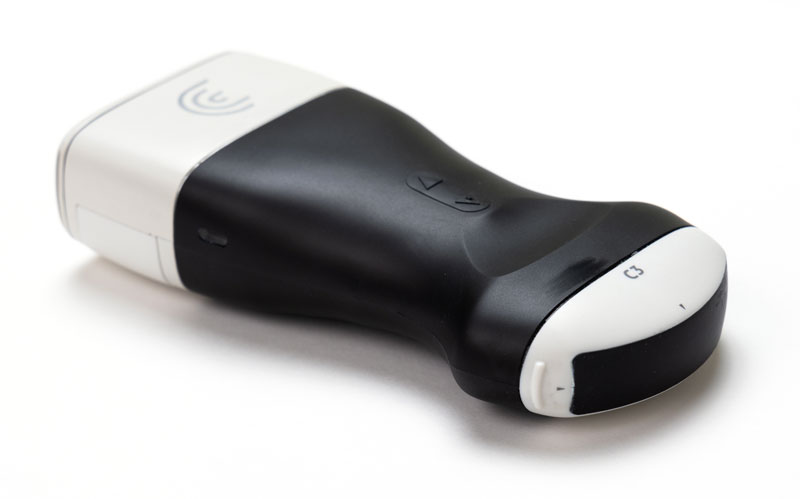 C3 HD
Échographe convexe
Idéal pour les examens obstétriques et gynécologiques ainsi que pour d'autres examens cliniques effectués au chevet du patient.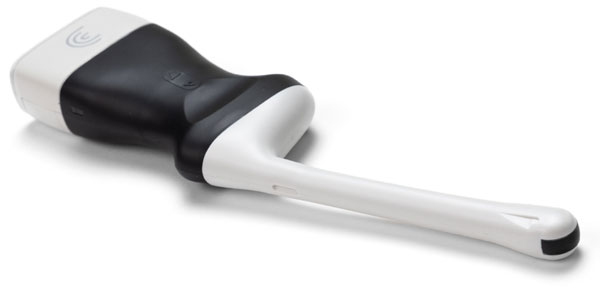 EC7 HD
Échographie endocavitaire
Idéal pour les examens obstétriques et gynécologiques ainsi que pour la médecine reproductive.
Dr. Brian Driedger recently spoke with us about how he uses Clarius in his family medicine practice, which ...
En savoir plus

→
Renseignements sur le remboursement des examens échographiques cliniques aux États-Unis
Téléchargez notre guide de référence rapide des codes CPT 2020 et du coût des examens échographiques cliniques effectués par des professionnels de la santé aux États-Unis.
Contactez-nous aujourd'hui pour en savoir plus