Le meilleur de sa catégorie pour l'imagerie MSK
Largement considéré comme offrant la meilleure qualité d'image parmi les systèmes d'échographie portables, Clarius HD est facile à apprendre et à utiliser. Éliminez les longues palpations grâce à l'imagerie musculo-squelettique instantanée pour optimiser la précision du diagnostic et la planification de la chirurgie. Vous verrez clairement l'anatomie et votre aiguille en temps réel pour une précision de 100 % tout en effectuant des injections plus profondes. Clarius HD élimine les devinettes dans la gestion de la douleur, ce qui renforce la confiance et l'expérience globale du patient.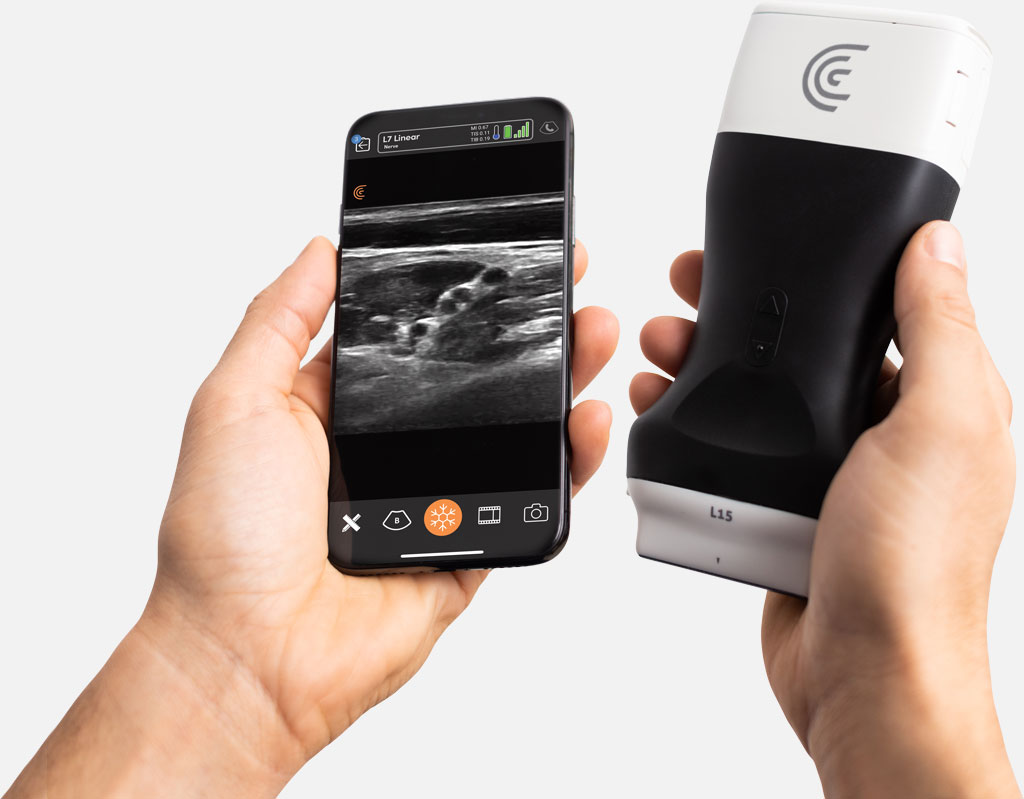 Les préréglages des nerfs et des MSK avancés pour les blocs, les procédures de diagnostic et d'intervention permettent une imagerie simple et précise.
Sans fils ni réglages compliqués, vous pouvez vous concentrer sur la fourniture rapide d'un soulagement précis de la douleur.
Facile à désinfecter ou à couvrir dans un manchon stérile.
Add Needle Enhance (Vue améliorée de l'aiguille) optional software to accurately guide difficult procedures.

Start the scanner and launch the app on your Apple or Android device to start scanning within seconds.

Obtenez un accès gratuit à Clarius Cloud pour enregistrer et gérer les examens, exporter des rapports PDF et bien plus encore.
Gagnez de l'espace avec Clarius - transportez-le dans votre poche!
"L'échographie sans fil me permet de me concentrer davantage sur mon patient sans que des fils ne me gênent. Vous pouvez le transporter de bureau en bureau, le mettre dans votre blouse de laboratoire et l'utiliser pour les visites de contrôle de la douleur. La qualité de l'image est supérieure. Avec la polyvalence de l'iPad et du Clarius Cloud, vous pourriez faire beaucoup de bon travail et aider beaucoup de gens".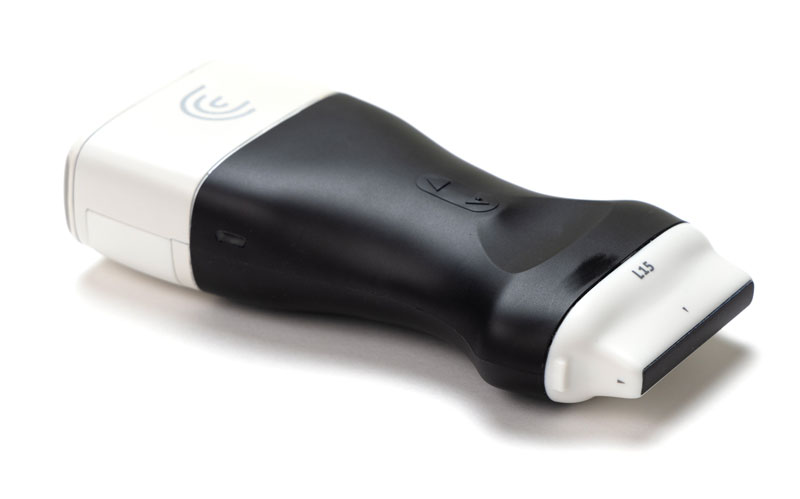 L15 HD
Linéaire à haute fréquence
Choisissez le L15 si vous souhaitez avant tout voir des détails exceptionnels tout en effectuant des examens superficiels.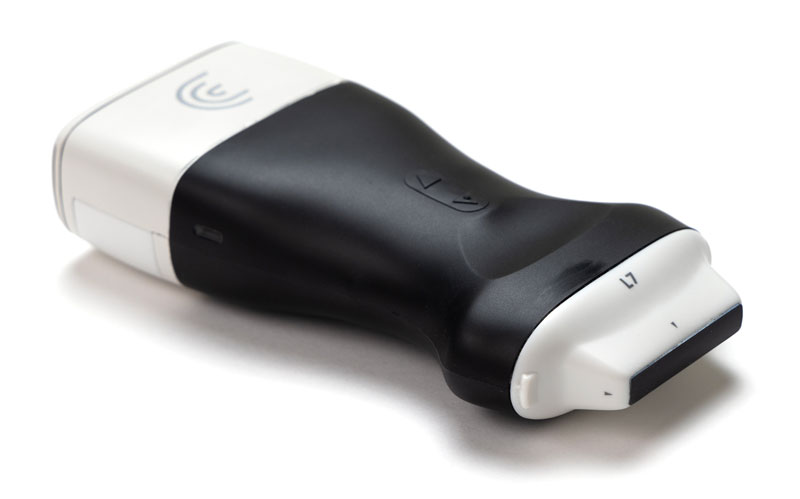 L7 HD
Linéaire
Choisissez le L7 si vous effectuez des procédures profondes et superficielles.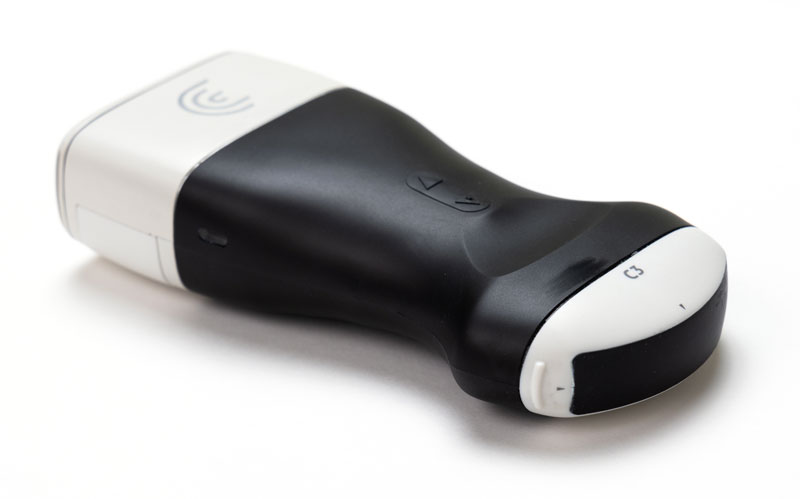 C3 HD
Curvilinear
Le C3 est plus approprié pour examiner les structures plus profondes, y compris les hanches, les piriformes et le bas du dos.
Renseignements sur le remboursement des examens échographiques cliniques aux États-Unis
Téléchargez notre guide de référence rapide des codes CPT 2020 et du coût des examens échographiques cliniques effectués par des professionnels de la santé aux États-Unis.
Parlez à un expert pour en savoir plus