Applications courantes des consultations par ultrasons
Il est prouvé que l'utilisation des ultrasons en chirurgie plastique améliore les résultats des procédures, minimise les complications et permet un suivi complet, ce qui renforce la confiance et l'expérience globale du patient. Elle est couramment utilisée pour examiner l'intégrité des implants mammaires, évaluer et traiter les séromes, les blocs TAP et PECS, et la greffe de graisse BBL en toute sécurité. Il est également utilisé pour détecter les thromboses veineuses profondes et pour guider de manière ciblée les patients subissant une liposuccion abdominale. Clarius fournit une imagerie à haute résolution dans un scanner à haute fréquence dédié pour accélérer le diagnostic, guider les procédures et réduire les risques.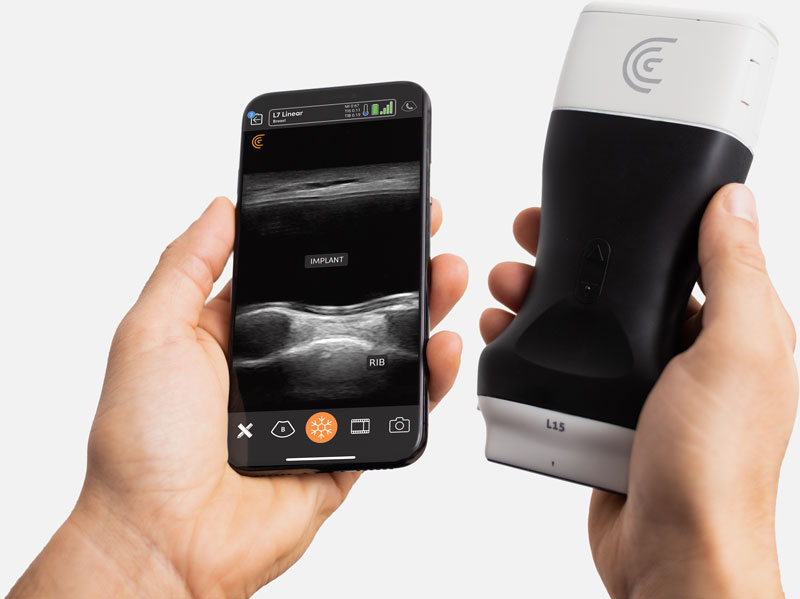 Une imagerie supérieure en laquelle vous pouvez avoir confiance
Ultra-portatifs, les échographes Clarius offrent la puissance et la qualité d'image des systèmes traditionnels pour une petite fraction du coût.
Des flux de travail spécialisés et des préréglages dédiés à la chirurgie plastique.
Une imagerie nette obtenue rapidement avec optimisation automatisée de l'IA qui lui permet d'offrir la meilleure qualité d'image de sa catégorie.
Idéal pour les petits espaces, le Clarius HD tient dans votre poche. 
Sans cordon gênant, le nettoyage et la désinfection sont simples et rapides.
Il s'associe instantanément avec la plupart des téléphones intelligents et des tablettes Android et Apple actuels.
Stockage gratuit dans le Cloud pour un nombre illimité d'utilisateurs.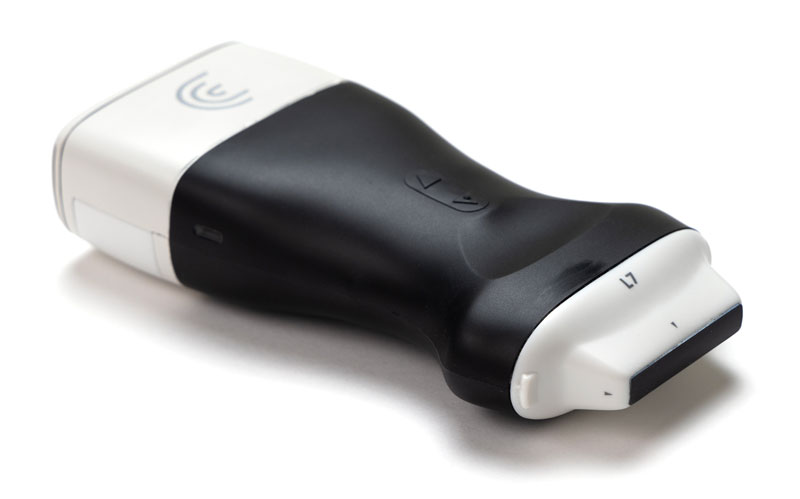 L7 HD
Linéaire
Ideal for examining breast implant integrity, evaluating and treating seromas, TAP and Pect blocks, safe BBL fat grafting and more.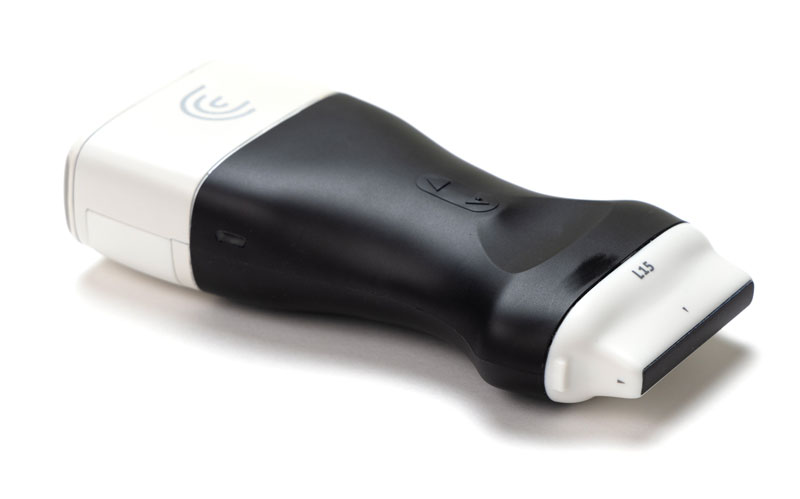 L15 HD
Linéaire à haute fréquence
Choose the L15 if you're primarily interested in seeing exceptional detail while performing breast and superficial exams.
L20 HD
Ultra-High Frequency Linear
Ideal for superficial applications like reconstructive and cosmetic facial surgery.
Hedden and Gunn Plastic Surgery
Dr. Bill Hedden
"Je pratique l'échographie dans mon cabinet depuis plus de 6 ans et cela m'a toujours semblé si compliqué à cause du type d'ultrasons. Si vous n'êtes pas formé à l'utilisation des systèmes, cela peut être très accablant. Eh bien, Clarius a remédié à cela grâce à son logiciel, qui vous permet de choisir simplement la zone sur laquelle vous travaillez et qui automatise les réglages pour vous. C'est un ordinateur de poche... tout simplement parfait pour ce que nous faisons. Je le porte maintenant dans la poche de mon manteau pendant la clinique et il n'y a plus besoin de deviner ou d'effectuer des piqûres d'aiguilles inutiles en cas de sérome après une plastie abdominale ou une lipo. De plus, je sais maintenant avec certitude si je suis confrontée à une rupture d'implant en silicone avant l'opération."
Client de Clarius depuis 2018, Marc J. Salzman, MD, FACS est reconnu à Louisville pour ses techniques de pointe en matière de chirurgie plastique. Il est un chirurgien plasticien esthétique doublement certifié qui pratique à Louisville depuis 1992. Il nous fait part de ses réflexions sur les raisons qui l'ont poussé à passer de son système d'échographie traditionnel à Clarius. "En tant que chirurgien plastique...
Parlez à un expert pour en savoir plus