Orthopaedic Surgeon
Alan M Hirahara, MD, FRCSC
"The new Clarius L15 ultrasound scanner is amazing. It's the perfect size and weight and allows great control while doing injections and surgery."
Free Webinar
Visualize Your Needle: Ultrasound for Painless and Accurate MSK Injections
In this 1-hour webinar, you'll learn how effective, easy and affordable it is to add handheld ultrasound to your practice. Dr. Hirahara will teach:
Basics on POCUS-guided treatment modalities for MSK pathologies  
How to perform painless and slick ultrasound-guided knee injections
How to accurately inject into the subacromial bursa rather than near it
How to use ultrasound to guide tendon injections for maximal benefit
Tuesday, October 12th
2 PM Pacific | 5 PM Eastern | 10 PM BST | 11 PM CEST
Get Clear and Detailed Imaging to Make a Definitive Diagnosis and Alleviate Pain Quickly
Why wait for a radiology report when you can get the answers you need with Clarius ultrasound? Using dedicated MSK presets on the Clarius App, you'll instantly get a clear window to evaluate injuries and assess function. Plus, you'll see your way clearly for accurate injections.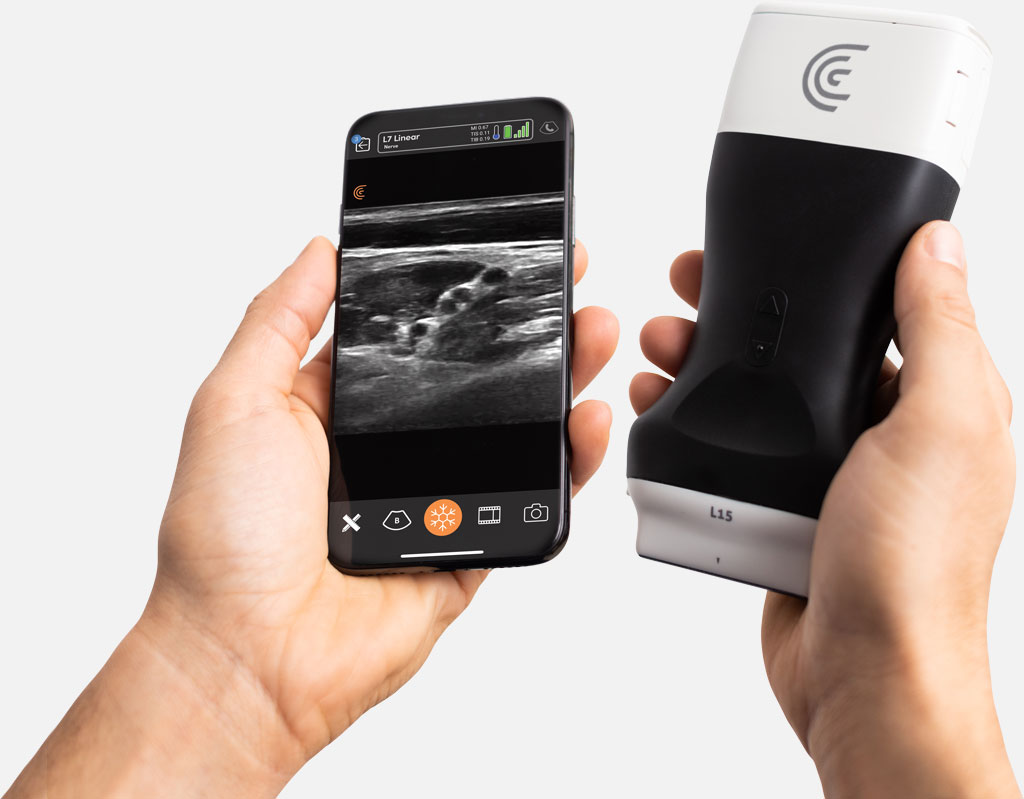 With Clarius ultrasound, you'll get the same high-powered imaging technology as the best cart-based system for a fraction of the cost.
Access advanced MSK presets to quickly investigate an area of concern.
Focus on assessing injuries and delivering accurate pain relief quickly without dealing with wires and complicated controls.
Ajoutez le logiciel Needle Enhance (Vue améliorée de l'aiguille) optionnel pour guider avec précision les procédures difficiles.
Start scanning withing seconds by launching the app on your Apple or Android device.
Obtenez un accès gratuit à Clarius Cloud pour enregistrer et gérer les examens, exporter des rapports PDF et bien plus encore.
Rely on Clarius AI assistance for a clear image you can trust.
Common Applications for Orthopaedic Surgery
For Diagnosis of musculoskeletal pathologies:
muscle sprains and tears
ligament injuries
tendon inflammation and ruptures
fractures
guide joint injections and aspirations
confirm adequate reduction of fractures and dislocations
Ultrasound-guided Injections with Clarius Needle Enhance
Clarius Needle Enhance lights up the needle clearly as you approach your injection target. Needle enhance is an optional upgrade feature available on all Clarius linear scanners.
Paquet de préréglages MSK avancé
Préréglages MSK dédiés pour les diagnostics et les procédures d'interventions MSK

Pied/Cheville
Coude
Hip
Articulation de la hanche
Genou
Voûte plantaire
Épaule
Colonne vertébrale
Main/poignet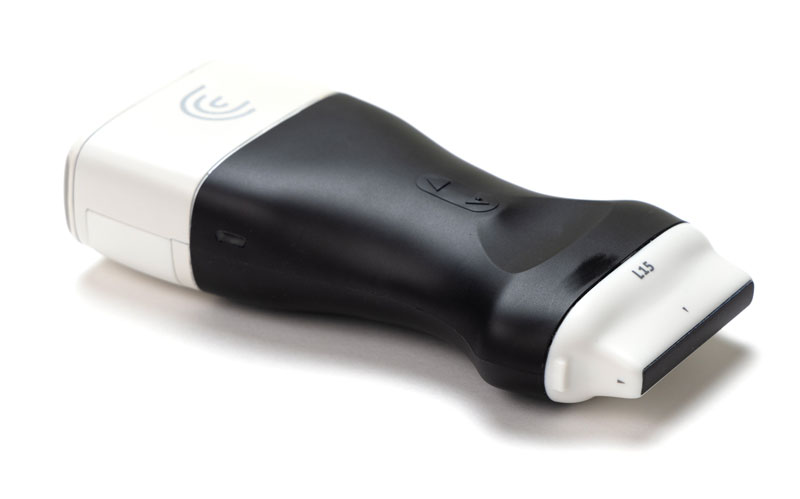 L15 HD
Linéaire à haute fréquence
Choisissez le L15 si vous souhaitez avant tout voir des détails exceptionnels tout en effectuant des examens superficiels.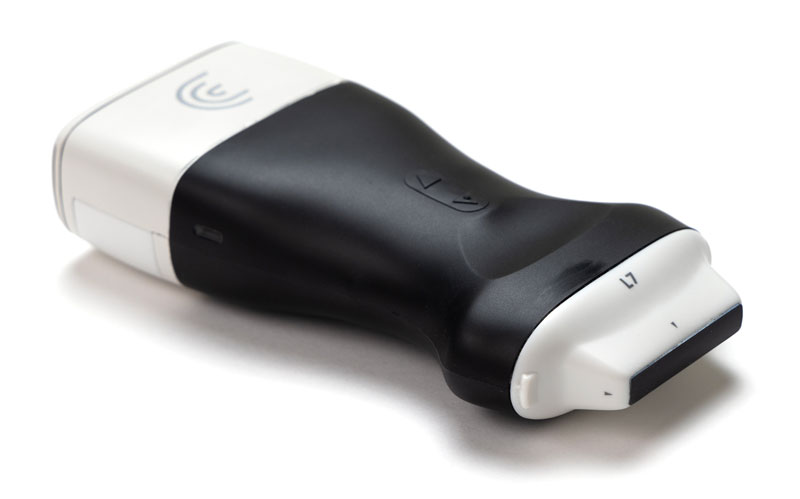 L7 HD
Linéaire
Choisissez le L7 si vous effectuez des procédures profondes et superficielles.
L20 HD
Ultra haute fréquence linéaire
Choisissez le L20 si votre zone d'intérêt est de moins de 3cm. Idéal pour la pédiatrie et la rhumatologie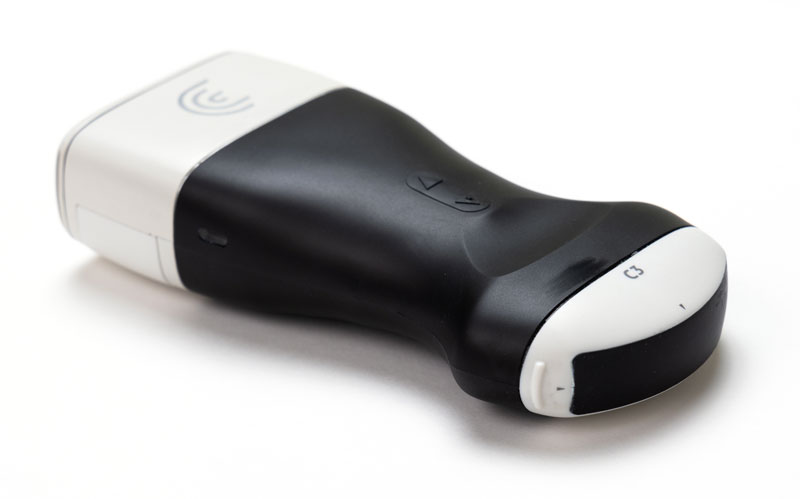 C3 HD
Curvilinear
Le C3 est plus approprié pour examiner les structures plus profondes, y compris les hanches, les piriformes et le bas du dos.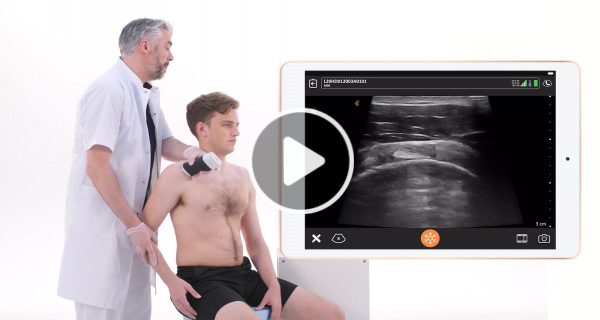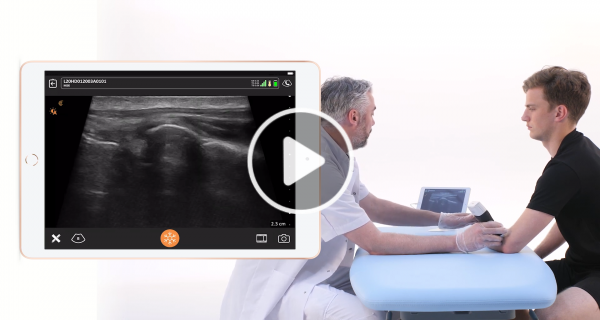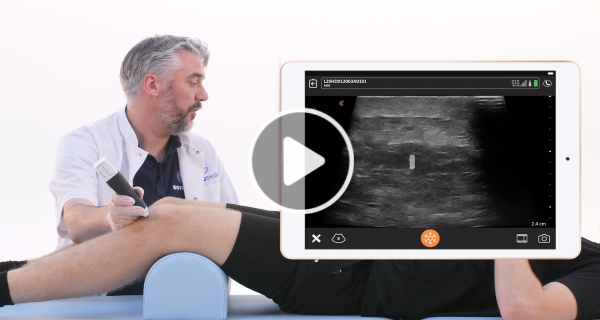 Parlez à un Expert pour en Savoir Plus
⚠️Note : Clarius Ultrasound est destinée à être utilisée par les professionnels de la santé
En fournissant mon adresse électronique, j'accepte de recevoir des invitations aux webinaires de Clarius, des études de cas, des livres blancs, etc. Je peux me désinscrire à tout moment. Politique de confidentialité .