Applications courantes de POCUS pour les soins de base
Les systèmes à ultrasons étant devenus abordables et plus faciles à utiliser, les médecins généralistes utilisent désormais l'échographie au point de service (POCUS) pour un diagnostic plus rapide et avoir une idée des traitements nécessaires plus précise. Grâce à une qualité d'image supérieure, les scanners sans fil Clarius permettent de confirmer rapidement un diagnostic clinique sans qu'il soit nécessaire d'orienter le patient vers un spécialiste. Les examens courants comprennent l'examen d'organes spécifiques, la recherche de calculs biliaires, le dépistage des anévrismes de l'aorte abdominale, la recherche de pneumonie par scanner pulmonaire, la recherche de fibrose par scanner hépatique et l'identification ou l'exclusion d'une grossesse extra-utérine, entre autres applications obstétriques.
Confirmez votre diagnostic, rapidement
Utilisé par des centaines de médecins généralistes chaque jour, Clarius fournit des images échographiques claires sur votre iOS ou votre appareil intelligent Android pour vous aider à prendre une décision en toute confiance sur les traitements à effectuer et améliorer l'expérience du patient.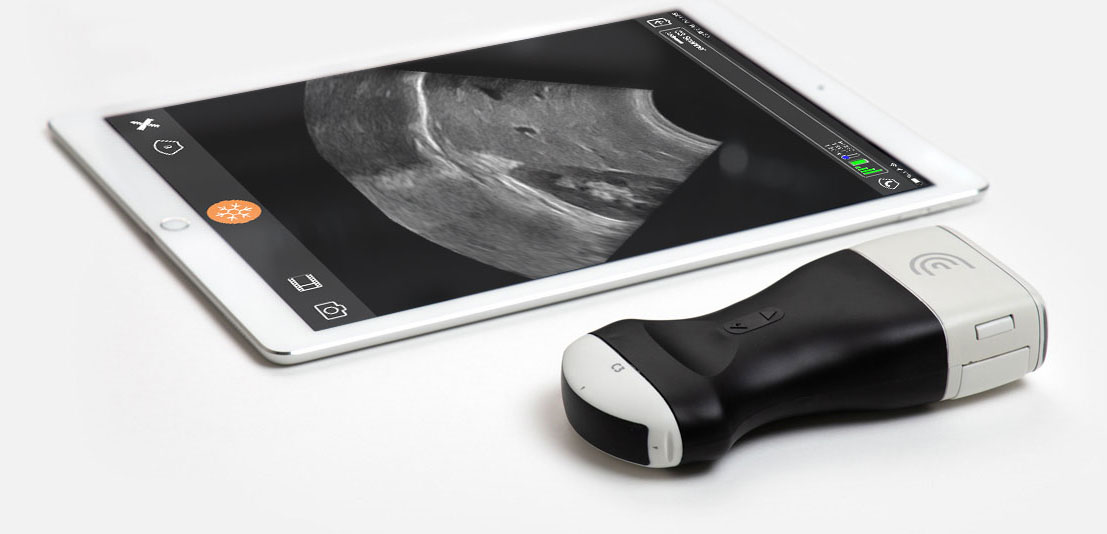 Le Clarius C3 HD offre des flux de travail automatisés pour scanner toutes les parties importantes du corps - pas besoin de maîtriser les boutons et les molettes.
Ultra-portable et compatible avec la plupart des appareils Apple et Android, Clarius est facile à partager dans un cabinet de groupe.
Pas de frais d'abonnement, avec stockage et gestion des nuages et rapports PDF gratuits pour les références.
Sans fil et conforme à la norme IP67, la désinfection est donc simple et rapide.
La télémédecine est incluse pour les consultations et les conseils à distance.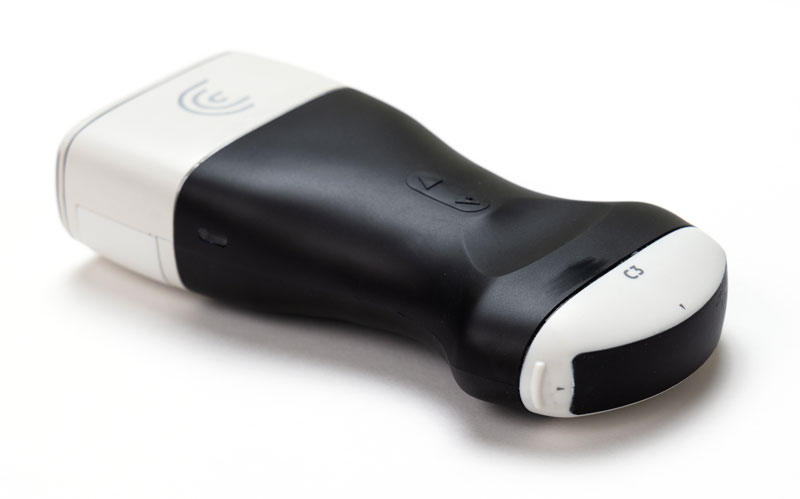 C3 HD
Polyvalent
Idéal pour les échographies cardiaques, pulmonaires, vésicales et superficielles ainsi que pour la mise en place d'accès vasculaires.
If you're new to ultrasound imaging and the prospect of spending $20,000 to $80,000 is a barrier to ...
En savoir plus

→
Discover How to Increase Revenues with Reimbursements for Clinical Ultrasound Exams in the United States
Téléchargez notre guide de référence rapide des codes CPT 2020 et du coût des examens échographiques cliniques effectués par des professionnels de la santé aux États-Unis.
Parlez à un expert pour en savoir plus