Avoid Complications and Get Answers Fast with Clarius
Whether you're evaluating blood flow or performing safe vascular access, you can rely on Clarius handheld ultrasound for fast and detailed visualization of central and peripheral veins. You'll get the resolution and power you expect from a traditional system, without complicated buttons to navigate or wires to get in the way. Simply save images and create reports in the HIPAA compliant Clarius Cloud Management Portal or send exams to a PACS using DICOM connectivity.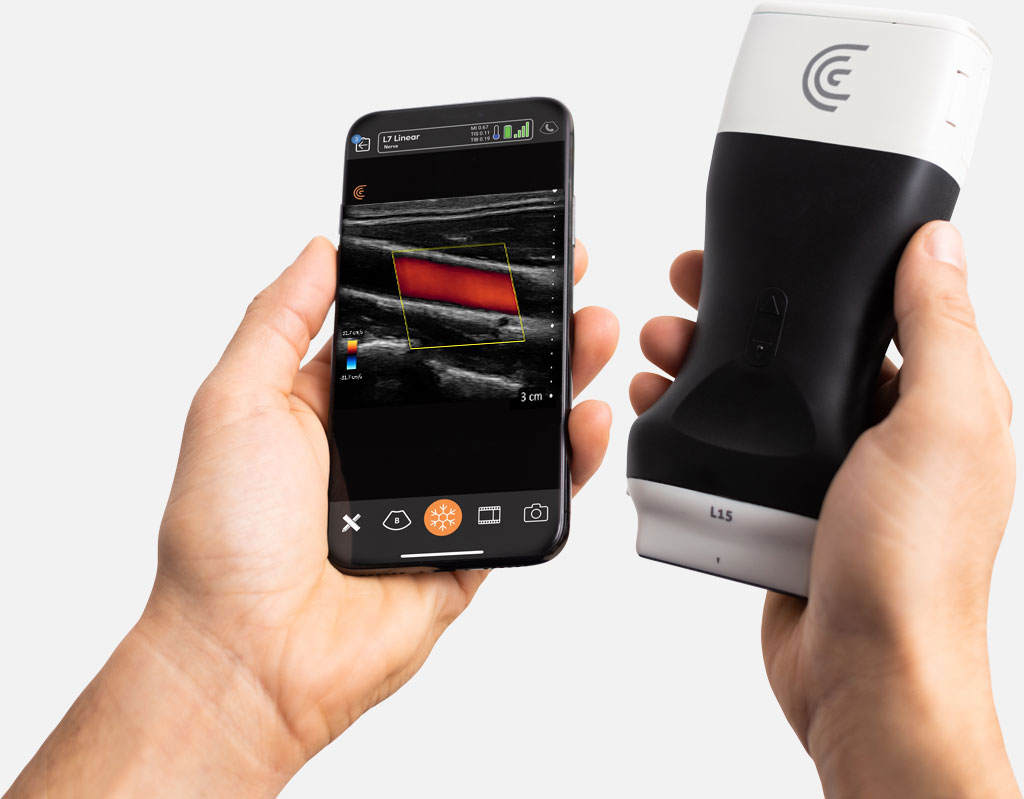 Clear Imaging You Can Trust
With AI assistance for optimal images, Clarius is easy to learn and use to complete procedures quickly. 
Wireless and pocket-sized, Clarius is convenient to carry from patient to patient and room to room.
Automated AI vascular settings and enhanced needle visualization deliver superior vascular imaging.
Sensitive Color Doppler and Pulsed Wave Doppler support timely diagnosis and patient management.
Pairs with most Apple and Android devices, just launch the easy-to-use app and start scanning in seconds!
For infection control, wipe, fully immerse, or incase your wireless Clarius scanner in a sterile cover.
Priced at the fraction of the cost of a traditional vascular access system, Clarius is affordable for teams.
Holten, Provincie Overijssel, Netherlands
Gert-Jan Mauritz , MD
"I use the Clarius L15 to perform vascular access and peripheral nerve blocks. Good image quality is a must for performing ultrasound-guided procedures. I have compared it to other handheld scanners and I have not found another with this amazing image quality.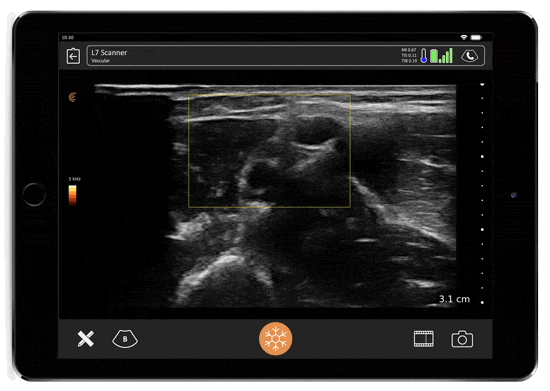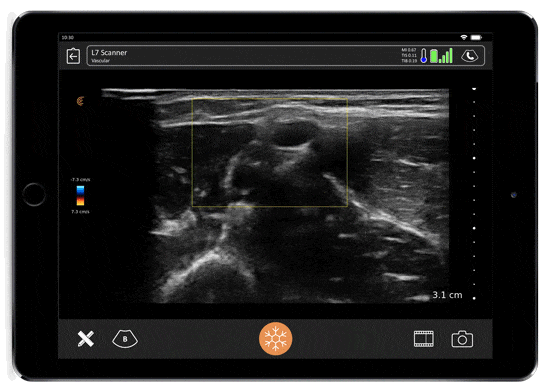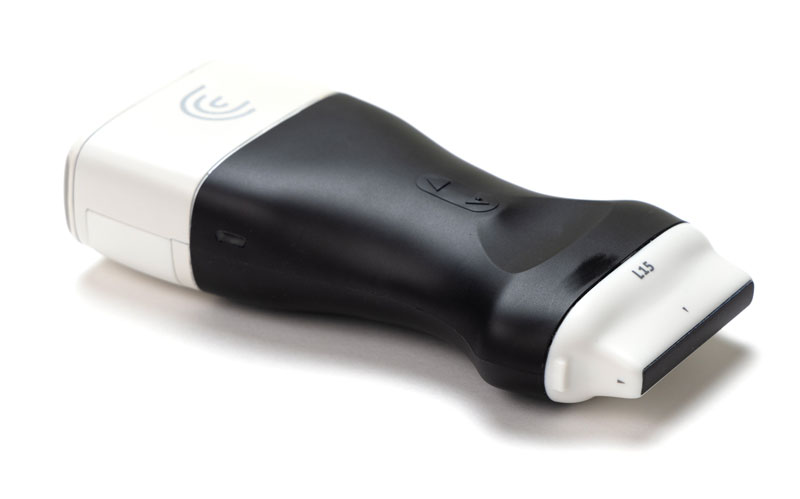 L15 HD
Linéaire à haute fréquence
Choisissez le L15 si vous souhaitez avant tout voir des détails exceptionnels tout en effectuant des examens superficiels.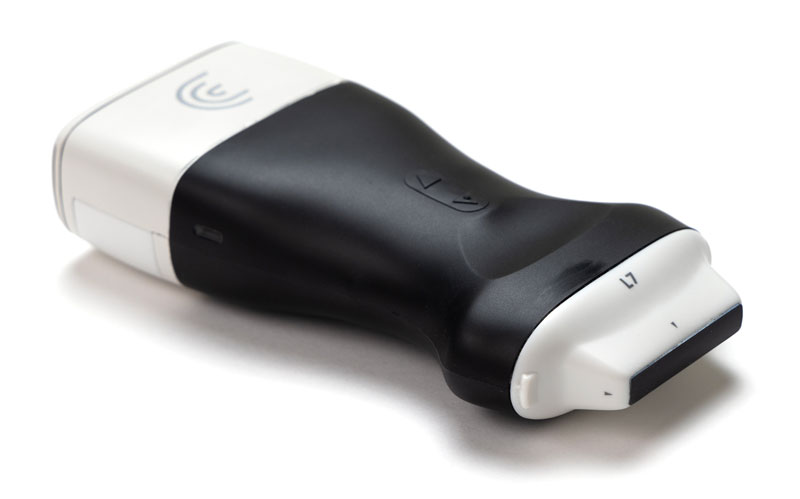 L7 HD
Linéaire
Choisissez le L7 si vous effectuez des procédures profondes et superficielles.
Renseignements sur le remboursement des examens échographiques cliniques aux États-Unis
Download our quick reference guide of 2021 CPT codes and payment amounts for diagnostic ultrasound exams performed by medical professionals in the United States.
Parlez à un Expert pour en Savoir Plus
⚠️Note : Clarius Ultrasound est destinée à être utilisée par les professionnels de la santé
En fournissant mon adresse électronique, j'accepte de recevoir des invitations aux webinaires de Clarius, des études de cas, des livres blancs, etc. Je peux me désinscrire à tout moment. Politique de confidentialité .