Portable Ultrasound for
EMS
See how Helicopter Emergency Medical Services use Clarius
Contact Us
For more information about pricing and availability in your region, please click the button below.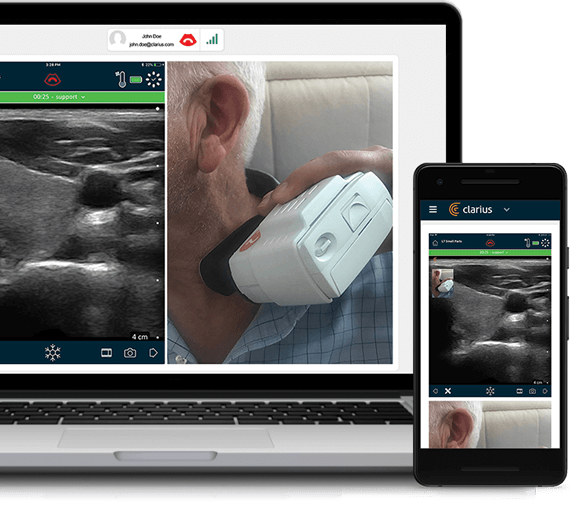 Works on iOS and Android
Clarius works on both iOS and Android mobile devices. Connect to the phones and tablets you currently use.
Rechargeable batteries
Swappable batteries ensure there's no waiting when you need more power.