Contact Us
For more information about pricing and availability in your region, please click the button below.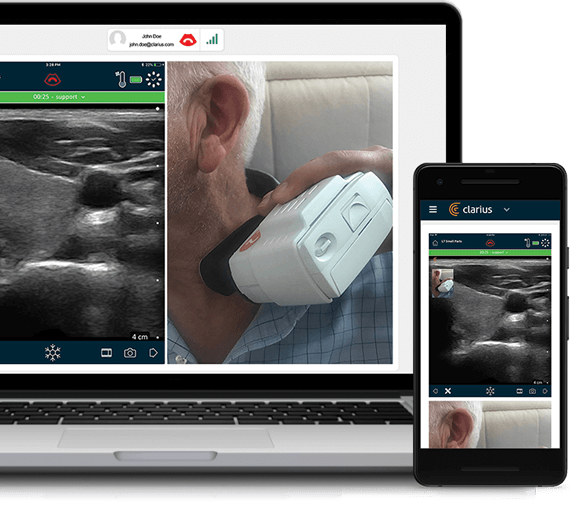 Intelligent Auto Adjust
Our powerful image quality AI will adjust the image for you. You don't have to fiddle around with knobs and switches.
High Resolution
Clarius scanners produce top image quality that no other handheld can compete with.
Boot up in less than 30 seconds
With a start-to-scan time of under 30 seconds, there is no waiting around with the Clarius Ultrasound Scanner.