Portable Ultrasound for
Urology
See how Dr. Zorn uses Clarius
Contact Us
For more information about pricing and availability in your region, please click the button below.
Superior image quality

We've designed Clarius scanners with image quality in mind. They produce clear images, so you can always see the details you need to see.

Time-saving workflows

We've designed the workflow to be fast and efficient so that you can see more patients.

Wireless

Clarius scanners are wireless and connect directly to your smart device. Scan without cords getting in the way.

Easy to use

Our automatic presets make scanning easier. They optimize imaging settings based on your workflow, so you don't have to make adjustments.

Easy to clean

The Clarius scanners support full sterile enclosure and are fully submersible for easy cleaning.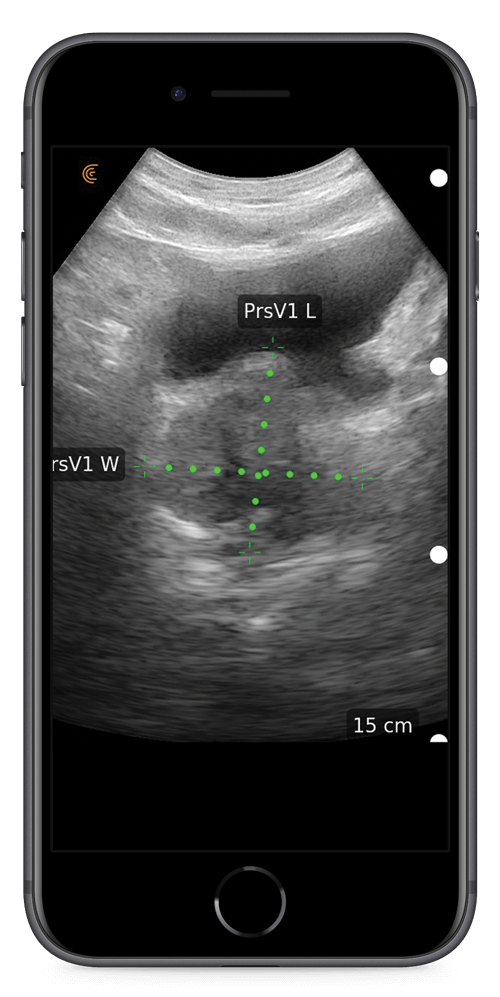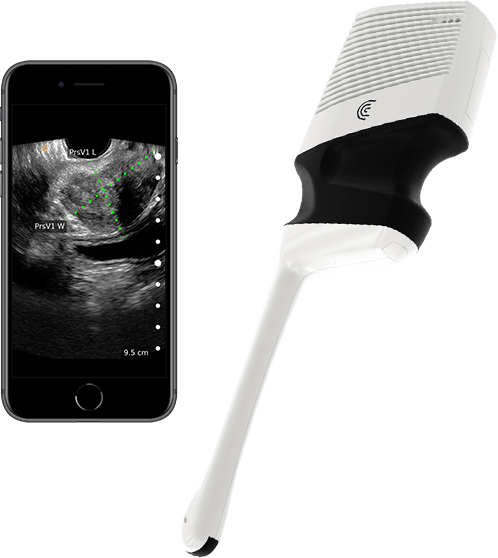 Clarius Endocavity Scanner
The Clarius EC7 Endocavity Scanner supports full sterile enclosure, and is fully submersible for easy cleaning. It's compatible with high-level disinfection solutions and disposable and reusable biopsy guides.
Frequency: 3–10 MHz
Max-Depth: 15 cm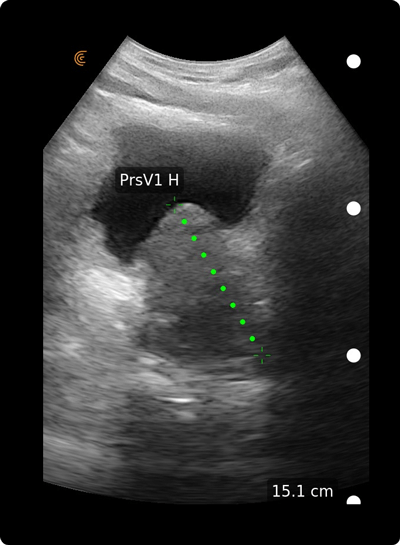 Featured ultrasound case by Dr. Kevin Zorn
Bipolar TURP for a DRE 40g Prostate
Here is an example of a case whereby the patient on anticoagulantion (asa and brilanta) was booked for a TURP. Use of POCUS helped us quickly determine the true accurate volume of 100cc and thereby allow the patient to receive the correct BPH surgical modality.