ON-DEMAND WEBINAR
Urgent & Emergent Bedside Ultrasound in Diagnosis and Procedure Management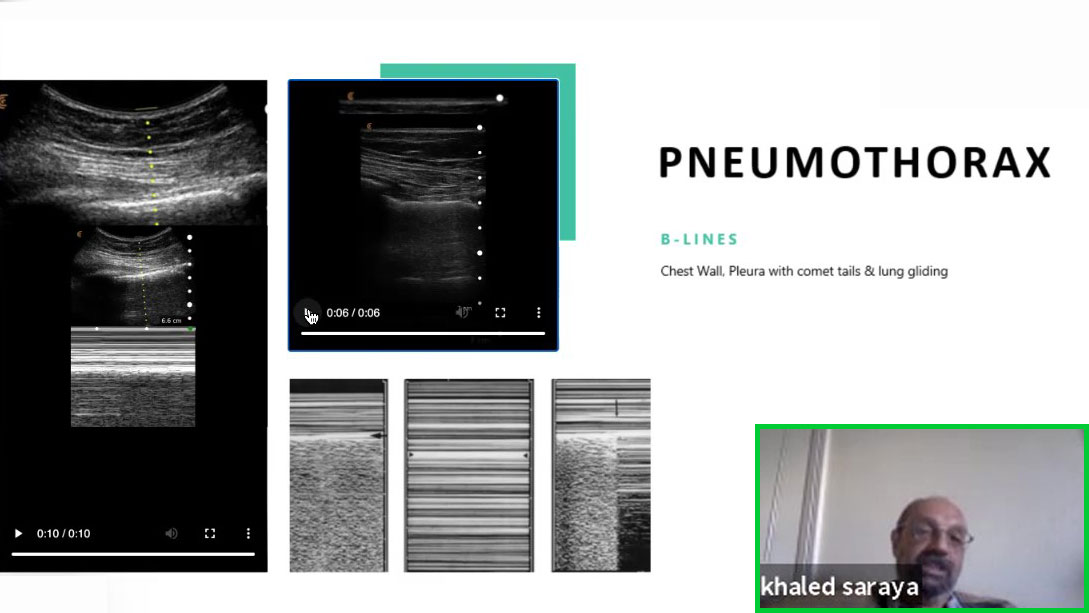 By providing my email, I consent to receive Clarius webinar invitations, case studies, whitepapers, and more. I can unsubscribe anytime. Privacy Policy.
Dr. Saraya talks about how bedside ultrasound has become an essential tool in diagnosing cases and in un-blinding some of the bedside procedures.
Get insight into the use of ultrasound in the conventional and extended use of ultrasound in the diagnosis and procedural management of the more complex and simple cases.
Dr. Khaled Saraya
Consultant Emergency Physician, The Hillingdon Hospitals NHS FT & Senior Lecturer, Brunel University
The use of ultrasound in the diagnosis of some of the chest and abdominal pathologies, DVT, abscesses, haematomas foreign bodies, fractures…
The use of ultrasound in bedside procedures: facilitating intravenous access, drainage of fluid (pleural effusion, abscess/haematoma, knee effusion..), reduction of fractures/dislocations..
Get a Clear Picture, Fast
Wireless and app-based, Clarius handheld ultrasound scanners deliver an image you can trust to most iOS and Android devices.
Ideal for quick exams to make better decisions about patients in critical condition
Helps differentiate among causes of dyspnea, shock, chest pain, cardiac arrest
Enables quick diagnosis of a pneumothorax or internal hemorrhage
Easy infection control with no wires to clean, encase Clarius in a sterile bag
Waterproof and fully immersible, Clarius is IP67 rated for high level disinfection
Facilitates fast consults with expert colleagues using one-touch telemedicine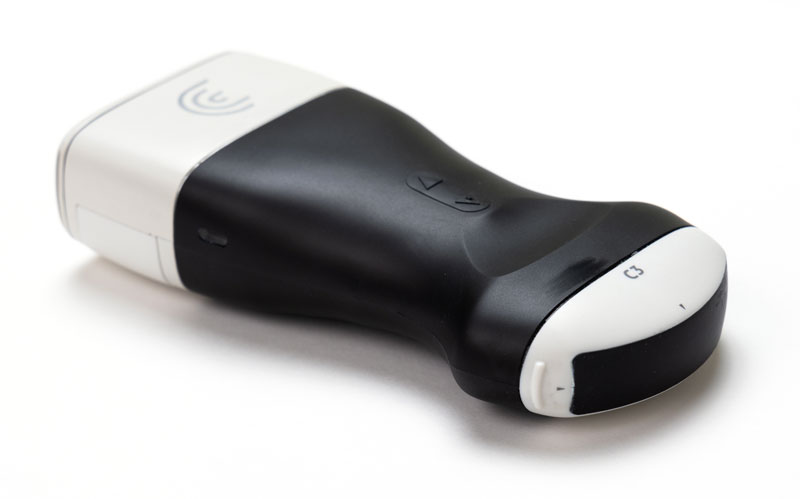 C3 HD
Multipurpose
Ideal for scanning everything from cardiac, lung, bladder, vascular access and superficial.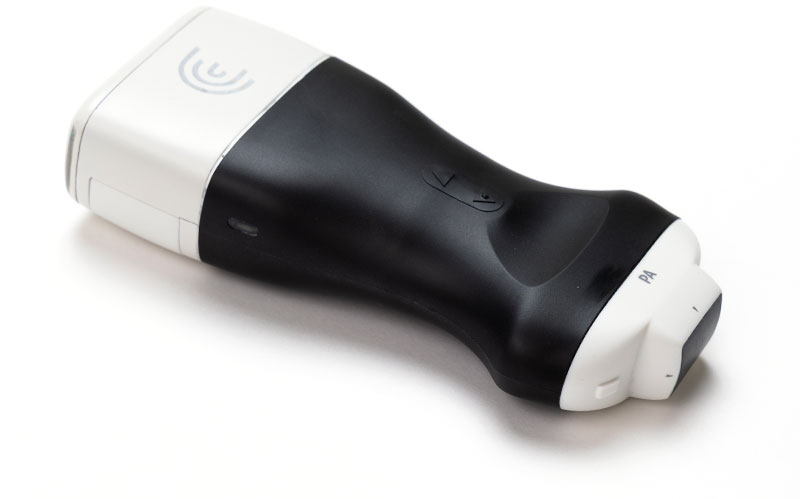 PA HD
Cardiac/EMS
Designed for bedside cardiac,
abdominal scanning and vascular access.
Talk to an Expert to Learn More
⚠️ Note: Clarius ultrasound is intended for use by medical professionals
By providing my email, I consent to receive Clarius webinar invitations, case studies, whitepapers, and more. I can unsubscribe anytime. Privacy Policy.