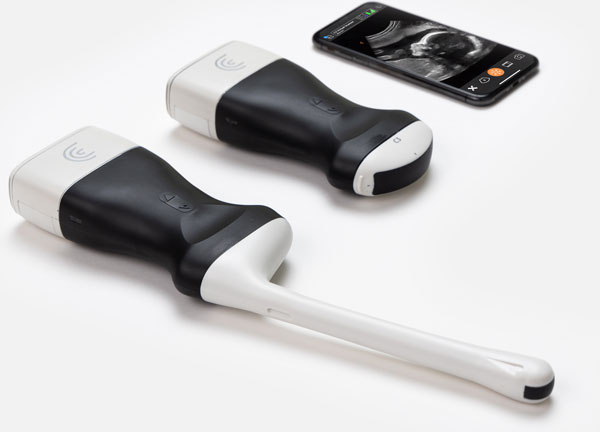 Fast Approval

Complete a simple form to confirm approval.

Increased Buying Power

Obtain multiple units for your team or purchase a complete set for your practice.

Control Your Cash Flow

Preserve your capital as your practice recovers from COVID-19.

Flexible Options

Various terms and low-interest rates for financing available.
Are You Billing for Ultrasound?
Cover your monthly financing payments and raise cash flow with as few as 2 to 3 reimbursements. Download our CPT guide to see how much you can get reimbursed for ultrasound-guided procedures.

Financing provided by CWB National Leasing Inc.
cwbnationalleasing.com / 1-877-735-6020
Learn More About Your Financing Options
Please complete this form and we'll be in touch with more information.
By providing my email, I consent to receive Clarius webinar invitations, case studies, whitepapers, and more. I can unsubscribe anytime. Privacy Policy.