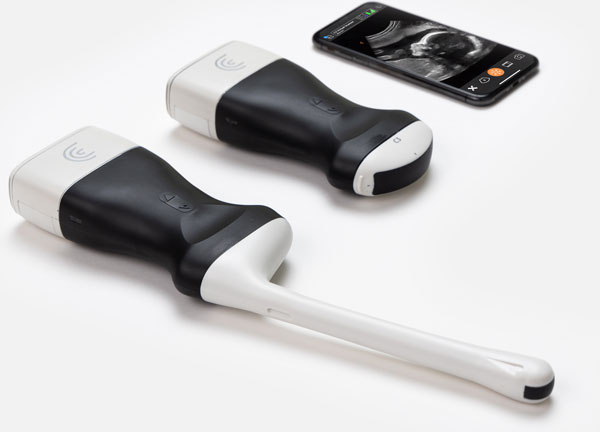 Approbation rapide

Remplissez un simple formulaire pour confirmer l'approbation.

Augmentation du pouvoir d'achat

Obtenez plusieurs unités pour votre équipe ou achetez un ensemble complet pour votre cabinet.

Control Your Cash Flow

Preserve your capital as your practice recovers from COVID-19.

Options flexibles

Diverses options de financement avec des taux d'intérêt bas sont disponibles.
Are You Billing for Ultrasound?
Cover your monthly financing payments and raise cash flow with as few as 2 to 3 reimbursements. Download our CPT guide to see how much you can get reimbursed for ultrasound-guided procedures.

Financing provided by Advance Acceptance
advanceacceptance.com / 1-800-288-5088
Learn More About Your Financing Options
Veuillez remplir ce formulaire et nous vous contacterons pour vous fournir de plus amples informations.