Clarius Arm
The Clarius Arm can hold phones and tablets sized 4"–11" weighing up to 1kg.
Battery
Extra battery for uninterrupted scanning. Provides up to 60 min of scanning time.
Battery Charger
Additional charger for charging extra batteries.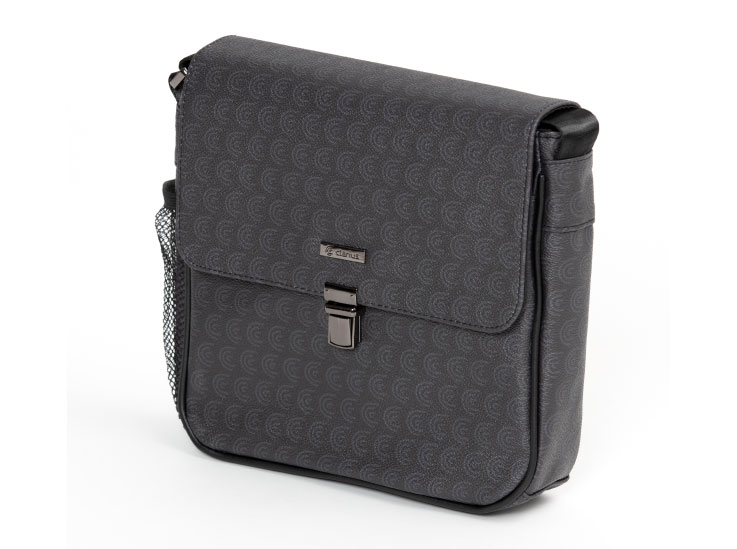 Cross-body Bag
The cross-body bag can hold two HD scanners, two HD batteries, an HD charger, a small tablet (iPad mini size) and a bottle of gel.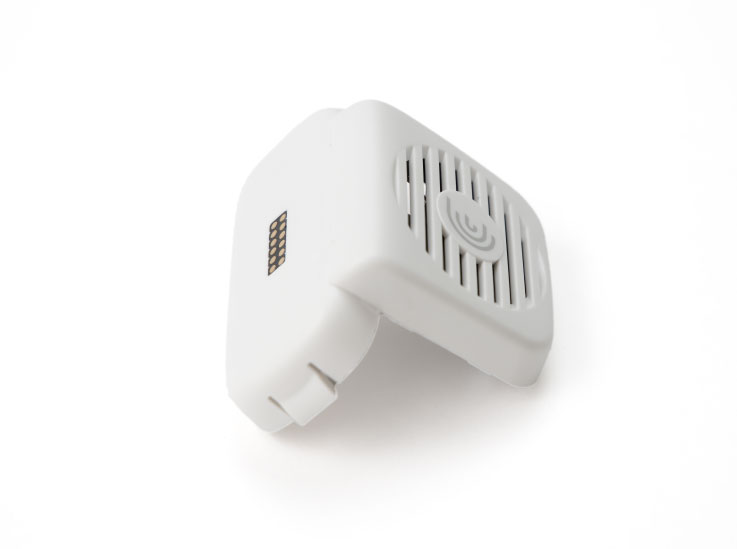 Clarius Fan
The fan accessory attaches easily to all Clarius scanners for extending scanning time during educational sessions and heavy use scenarios.
Foot Pedal
Enable hands-free control with 2 programmable foot switches.
3rd Party Accessories
Products compatible with Clarius handheld ultrasound scanners from third party vendor
1st Gen Accessories?
Visit our online store to view accessories for your first generation scanner.