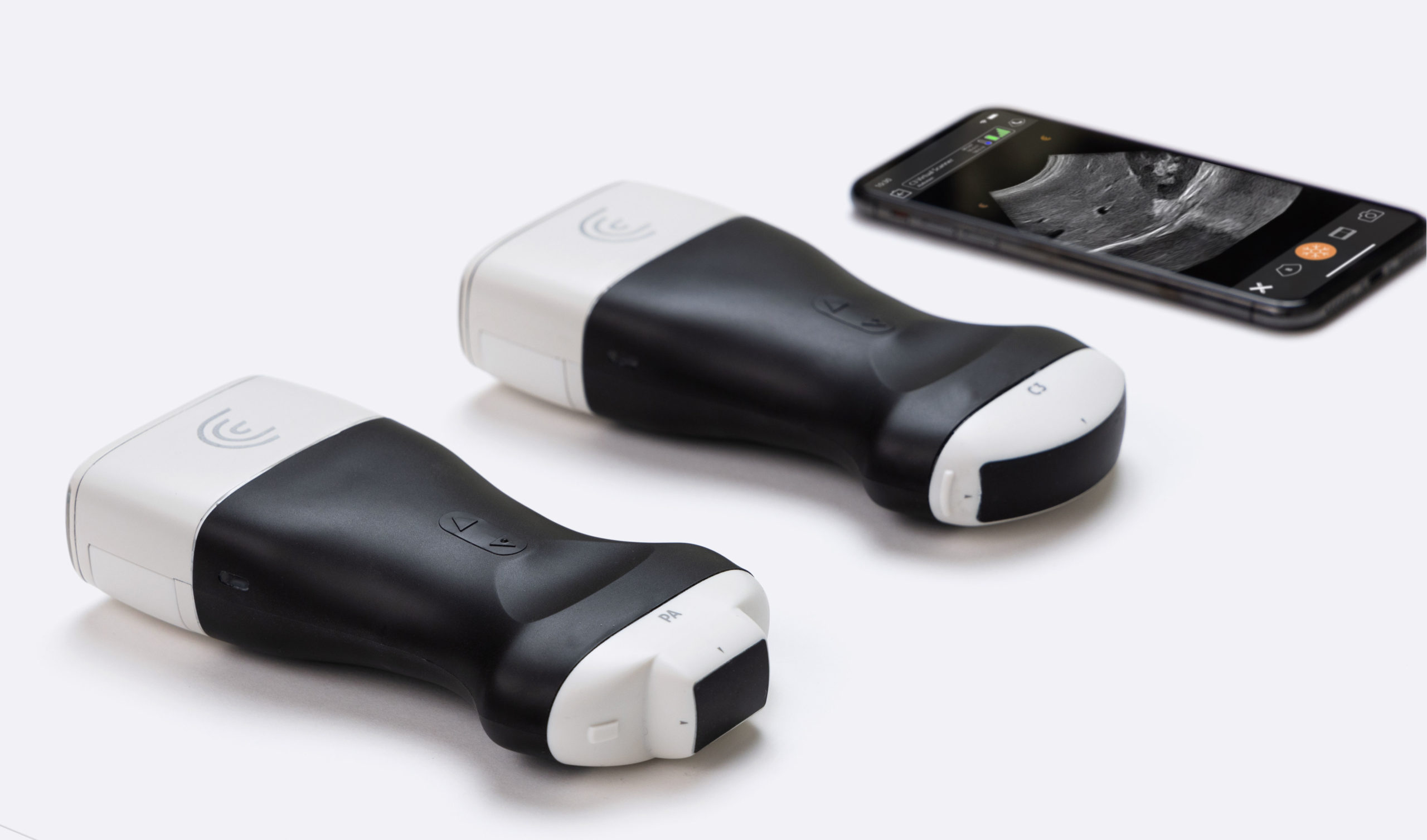 Get a Clear Picture, Fast
Wireless and app-based, Clarius handheld ultrasound scanners deliver an image you can trust to most iOS and Android devices.
Ideal for quick exams to make better and faster decisions about patients in critical condition
Helps to differentiate among causes of dyspnea, shock, chest pain and cardiac arrest
Enables quick diagnosis of a pneumothorax or an internal hemorrhage
Facilitates fast consults with an expert using one-button telemedicine
Senior Emergency Physician and EMS Medical Co-Director, Fulda
Thomas Plappert, MD
Pre-hospital ultrasound adds value to our work, and for many patients, it's the missing link in the chain of survival. And as the first Clarius-users for EMS in Germany, we have hundreds of rescue missions with a brilliant ultrasound on board.
Free Webinar
Pragmatic POCUS for Urgent and Primary Care: Diagnosing Renal, Gallbladder and Aortic Pathology
In this 1-hour webinar, you'll learn just how easy and effective it is to use POCUS to visualize and diagnose common pathology.
Use ultrasound as the ultimate diagnostic tool for renal pathology
Quickly identify if patients with abdominal pain have gallbladder disease
Save patient lives from an abdominal aorta aneurysm rupture
Tuesday, May 18th 
2 PM Pacific | 5 PM Eastern | 9 PM GMT | 10 PM CET
Get More
For Less.
No hidden fees or recurring costs 
One Button Telemedicine
All you need is the Clarius App to start a telemedicine session.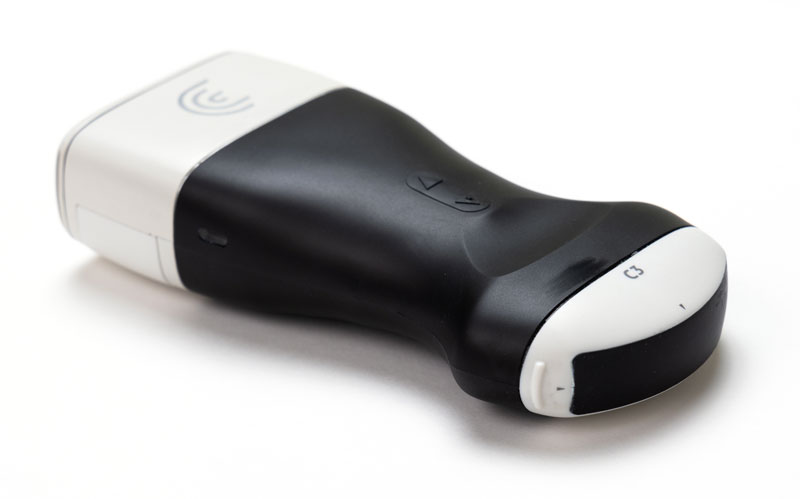 C3 HD
Multipurpose
Ideal for scanning everything from cardiac, lung, bladder, vascular access and superficial.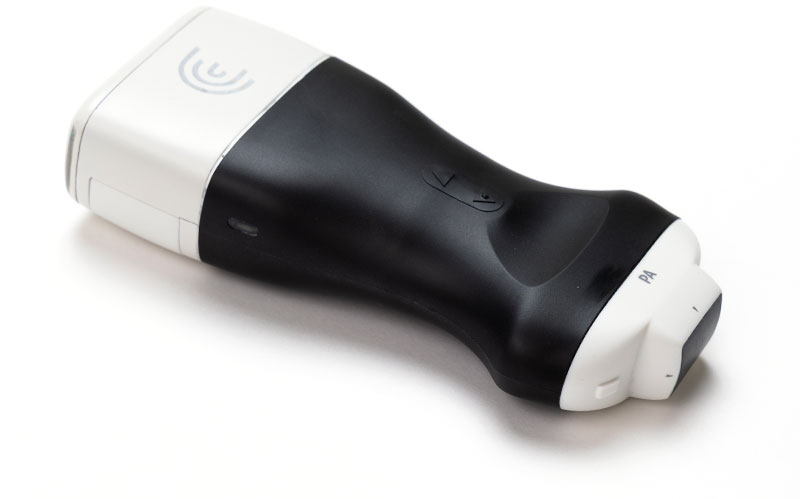 PA HD
Cardiac/EMS
Designed for bedside cardiac,
abdominal scanning and vascular access.
Emergency medicine and primary care physicians frequently see patients in the first 13 weeks of pregnancy. An intrauterine ...
Read More

→
Talk to an Expert to Learn More
⚠️ Note: Clarius ultrasound is intended for use by medical professionals
By providing my email, I consent to receive Clarius webinar invitations, case studies, whitepapers, and more. I can unsubscribe anytime. Privacy Policy.