Extended FAST Exam
Dr. Dan Kim demonstrates an eFAST (extended Focused Assessment with Sonography in Trauma) exam with the Clarius handheld ultrasound scanner.
Get More
For Less.
No hidden fees or recurring costs 
Included with each scanner
Minimize Exposure with Telemedicine
Struggling to limit exposure and be in more than one place at once? With Clarius Live Telemedicine, you can guide, monitor and review multiple ultrasound exams from wherever you are in real-time. Learn more
Read More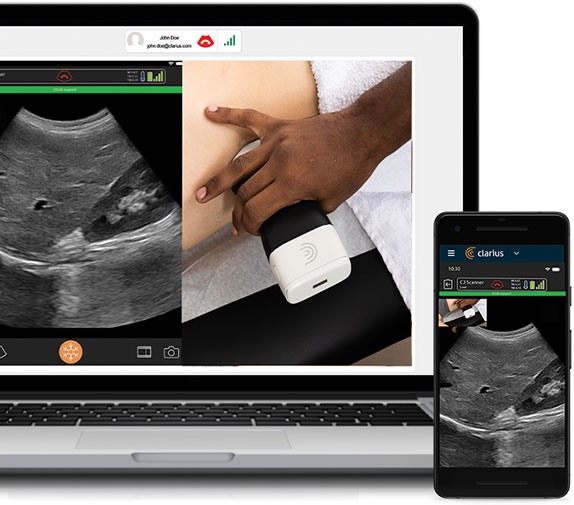 Flexible storage solutions
Choose where to store and send exams from the Clarius App
Send exams to any DICOM-compliant server*, or store exams on your phone. Every Clarius scanner also comes with free cloud storage and exam management.
* DICOM is a premium feature.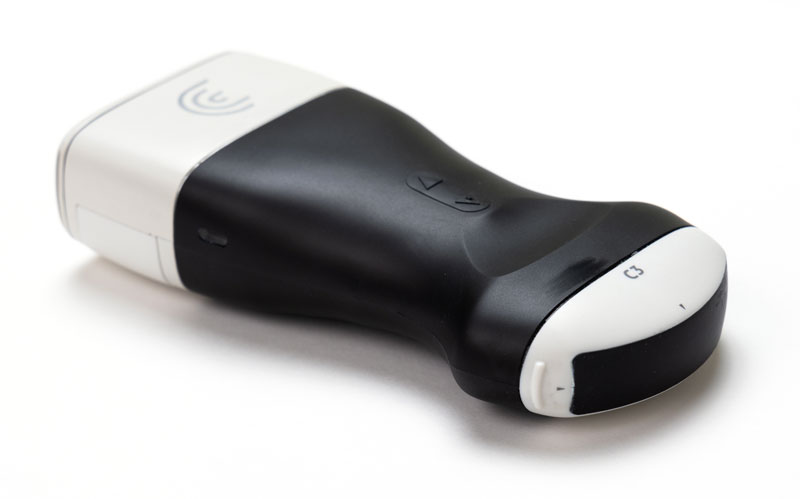 C3 HD
Multipurpose
Ideal for scanning everything from cardiac, lung, bladder, vascular access and superficial.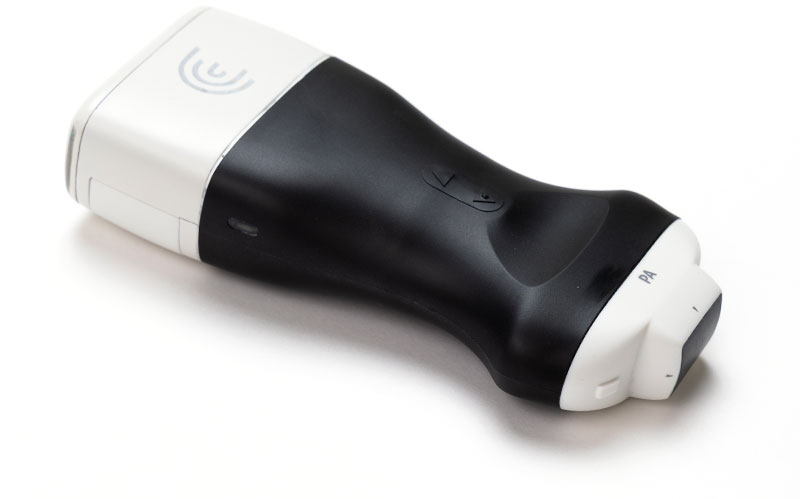 PA HD
Cardiac/EMED
Designed for bedside cardiac,
abdominal scanning and vascular access.
Dr. Tom Cook has been training clinicians to properly use ultrasound imaging since before the turn of the ...
Read More

→
Reimbursement Information for Clinical Ultrasound Exams in the United States
Download our quick reference guide of 2020 CPT codes and payment amounts for diagnostic ultrasound exams performed by medical professionals in the United States.
Talk to An Expert to Learn More
⚠️ Note: Clarius ultrasound is intended for use by medical professionals