Free Webinar
Second Trimester Obstetric Scans: Essential Point-of-Care Ultrasound Exams for Real-Time Answers
In this 1-hour webinar, you'll learn how easy it is to use handheld ultrasound to rapidly perform 2nd-trimester POCUS exams. Dr. Ushakov will teach you how to:
Locate the placenta and fetal position in seconds
Confirm fetus viability and heart health
Take accurate BPD measurements and head circumference
Determine the level of amniotic fluid to indicate pathological circumstances
Tuesday, October 5, 2021
2 PM Pacific | 5 PM Eastern | 10 PM BST | 11 PM CEST
Common Applications of POCUS for Primary Care
As ultrasound systems have become affordable and easier to use, general practitioners are now using point-of-care ultrasound (POCUS) for faster diagnosis and more accurate treatment plans. With superior image quality, Clarius wireless scanners enable fast confirmation of a clinical diagnosis without requiring a referral. Common exams include the review of specific organs, scanning for gall stones, screening for abdominal aortic aneurysm, lung scans for pneumonia, liver scans for fibrosis, and identifying or ruling out ectopic pregnancy among other obstetric applications.
Confirm Your Diagnosis, Quickly
Used by hundreds of general practitioners daily, Clarius delivers clear ultrasound imaging on your iOS or Android smart device to help you make a confident decision about treatment plans and improve the patient experience.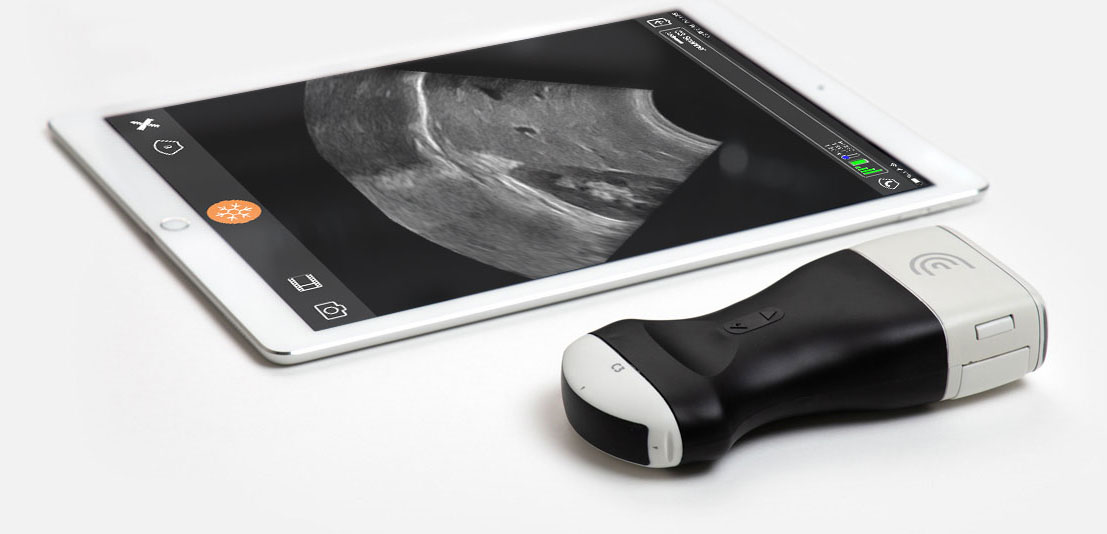 Clarius C3 HD offers automated workflows to scan every major body part - no need to master knobs and buttons.
Ultra-portable and compatible with most Apple and Android devices, Clarius is easy to share in a group practice.
Affordable, with no subscription fees and free cloud storage, management and PDF reports for referrals.
Wireless and IP67 rated so disinfection is fast and simple.
Telemedicine is included for remote consultations and guidance with colleagues.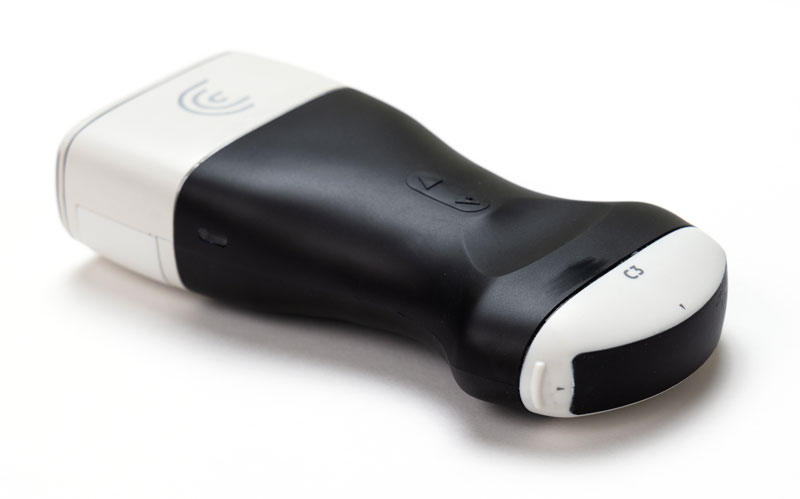 C3 HD
Multipurpose
Ideal for scanning everything from cardiac, lung, bladder, vascular access and superficial.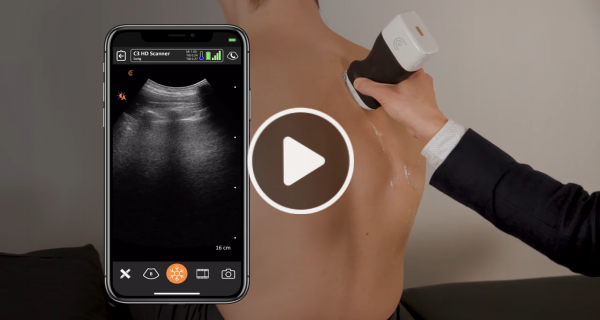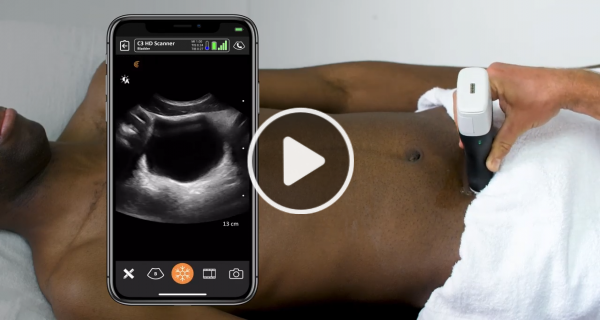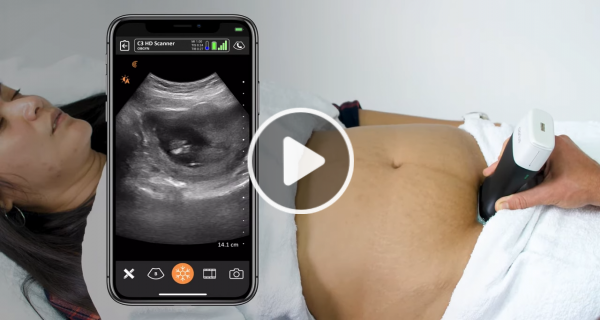 First Trimester Intrauterine Pregnancy
With Clarius Ultrasound App V8.0, we're excited to announce the first ultrasound systems that uses AI (artificial intelligence) ...
Read More

→
Discover How to Increase Revenues with Reimbursements for Clinical Ultrasound Exams in the United States
Download our quick reference guide of 2021 CPT codes and payment amounts for diagnostic ultrasound exams performed by medical professionals in the United States.
Talk to an Expert to Learn More
⚠️ Note: Clarius ultrasound is intended for use by medical professionals
By providing my email, I consent to receive Clarius webinar invitations, case studies, whitepapers, and more. I can unsubscribe anytime. Privacy Policy.